2021 Awards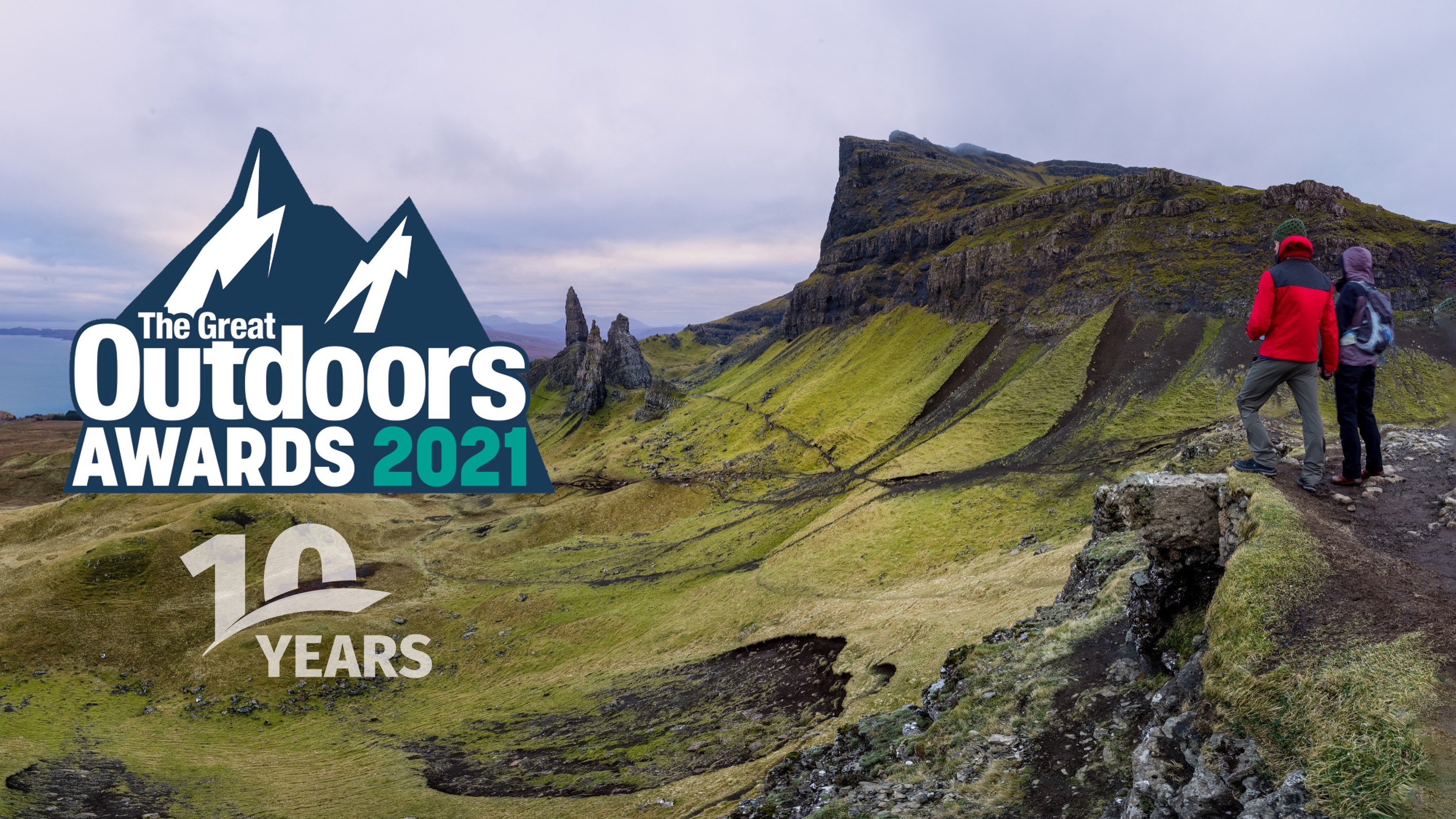 The Great Outdoors Awards are your opportunity to recognise the people, places and organisations that help us all get the most out of our time in the hills.
We'd love for you to get involved and tell us about the outdoor organisations and individuals who matter to you.
How the Reader Awards work
Nominations for the Reader Awards are now closed.
Shortlists were announced on 15 October 2021.
Voting closed 22 November 2021.
Winners will be announced in a forthcoming issue of The Great Outdoors.
Categories
Thank you for taking part, and please share this page online to help us get as many votes as possible!
---
Header image (C) Shutterstock / Diffracting Light