The Great Outdoors Gear of the Year Awards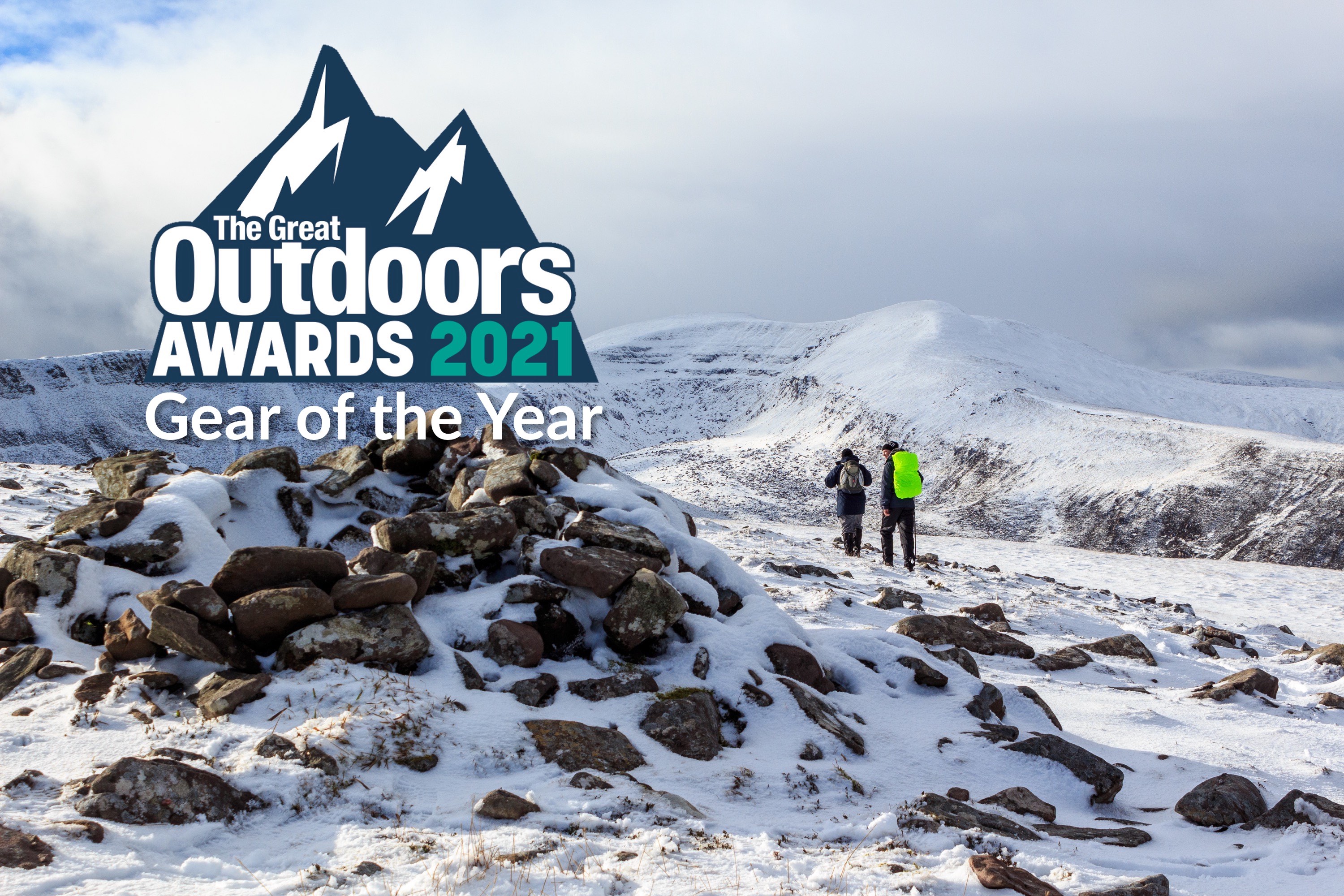 The Great Outdoors Gear Awards: winners will be announced in spring 2023
There will be a few changes to the format and timing of The Great Outdoors Gear Awards this year.
In previous years our Gear Awards, which are judged by an expert panel, have run alongside our Reader Awards, which are voted on by the public.
But for this round of awards, the Gear Awards winners will be announced in the spring of next year and instead of looking back at the best gear of the previous year they will look forwards, recognising the best gear and equipment to be launched in 2023.
Between now and then our judging panel, which includes the UK's most experienced gear testers, will be rigorously testing and assessing the best new clothing and equipment to be launched in 2023.
If you're a gear brand interested in entering products, please contact carey.davies@kelsey.co.uk.
In the meantime, you can put your favourite people, businesses and organisations forward for The Great Outdoors Reader Awards 2022.
For information about previous winners, click here.
---
Header image © Shutterstock / Colm K