Every outdoor enthusiast needs a good multitool, and you could win two from leading manufacturer Gerber by answering a question every true hillwalker should know the answer to.
We've teamed up with Portland-based multitool manufacturer Gerber to give you a chance to win two multitools: the Armbar Drive and the Armbar Cork. Scroll down to find out more about them and enter.
Armbar Drive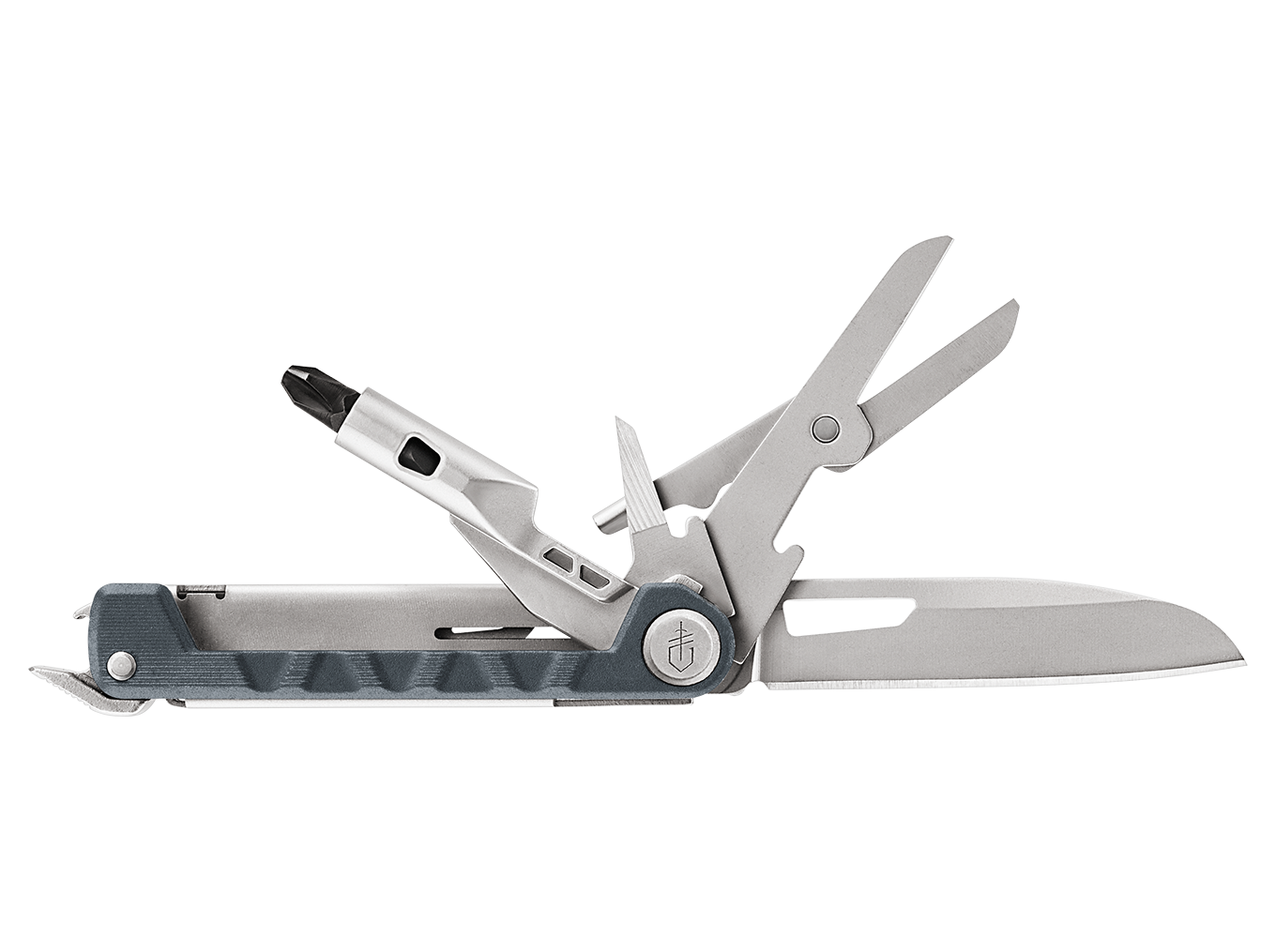 The Armbar Drive is a smart design that fits in pocket like a folding knife and operates like a fully capable multi-tool. The Armbar Drive features tools to handle the tasks that a pocket knife simply can't hand
le: an awl, pry bar, bottle opener, and a 2.5" long driver with a double-sided bit. It also handles anything your pocket knife could, with a one-hand-opening fine-edge blade and scissors.
Armbar Cork 
Even the most rugged and resourceful outdoor enthusiast occasionally finds themselves needing to open up a wine bottle – meet the Armbar Cork. Like the Armbar Drive, it's a fully capable multi-tool with a one-hand opening fine-edge blade, but it boasts a corkscrew, foil cutter, pry bar, bottle opener, and can/package opener.
Visit www.gerber-store.co.uk to find out more.
To enter, click here and answer this question. Good luck! 
What is the UK's second highest mountain?
Snowdon
Ben Macdui
Scafell Pike
Read the full terms and conditions here.