If you're venturing deep into the mountains, out of reach of mobile phone signal, a personal locator beacon is a useful safety device if things go wrong. Here's the lowdown on them from James Forrest.
One of the joys of hiking and hillwalking is escaping mobile phone signal. Head off-grid and you can finally detox from digital life, unfettered by marketing emails, WhatsApp messages and TikTok notifications.
But what does being offline mean for your safety in the mountains? It could mean that you can't call for help in the case of an emergency. Old analogue techniques – six loud blasts of a whistle (or flashes of a torch) every minute – can be used to raise the alarm.
But many hillwalkers will want better peace of mind. The solution is a personal locator beacon or satellite communicator. Let's start with how to use personal locator beacons.
Words: James Forrest | Main image: James with a Zoleo device in the Lake District. Credit: James Forrest
How to use a personal locator beacon
A personal locator beacon (PLB) is a communication device capable of sending an SOS signal to rescue agencies, even when you don't have mobile phone signal. The SOS alert will automatically include an exact grid reference for your location. Transmissions are usually sent by satellite directly to a 24/7 emergency response coordination centre, which will then dispatch local teams to your location as soon as possible. Most PLBs are very simple to use, with a single SOS button pressed to raise the alarm, a multi-year battery and no subscription. They commonly have little to no functionality above their main purpose of transmitting an SOS, so you can't send bespoke text messages or cancel an SOS. PLBs should only be used in genuine emergencies, as a last resort. All devices in the UK must be registered with the Maritime and Coastguard Agency.
PLBs vs satellite communicators: what is the difference?
While traditional PLBs are basic, single-function tools, the modern trend is more high-tech and multi-purpose – with devices combining PLB functionality with two-way satellite communication and live GPS navigation tracking. These devices are all-in-one communication solutions for off-grid adventures, with features including non-emergency text messaging to friends and family, rechargeable batteries, weather alerts, real-time GPS location sharing, and 'check-in' safety messaging. Some satellite communicators have a screen and hardware buttons for sending messages, while others pair with a smartphone app. The latter makes the messaging process far easier and user-friendly, but leaves you reliant on phone battery. All satellite communicators require a monthly subscription, which can be rather expensive.
Who needs a PLB or satellite communicator?
Even if you're only walking on local hills or easy mountains, an accident can happen anywhere – and PLBs can be a life-saver, particularly when mobile phone reception is patchy. But, of course, PLBs are more relevant to 'hardcore' hikers – those who venture alone, for several days, into remote mountain areas, both in Britain and beyond.
5 satellite devices to consider
Zoleo – £199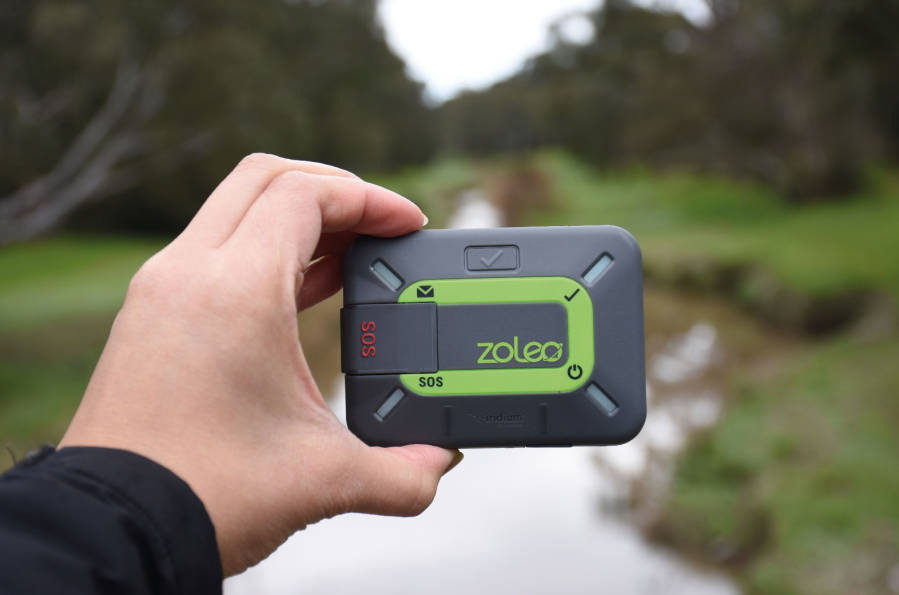 The affordably-priced Zoleo is a global satellite communicator and SOS personal locator beacon all-in-one. It allows two-way global messaging, GPS location sharing, weather notifications and much more. Subscriptions range from £18-£58pcm.
McMurdo FastFind 220 – £237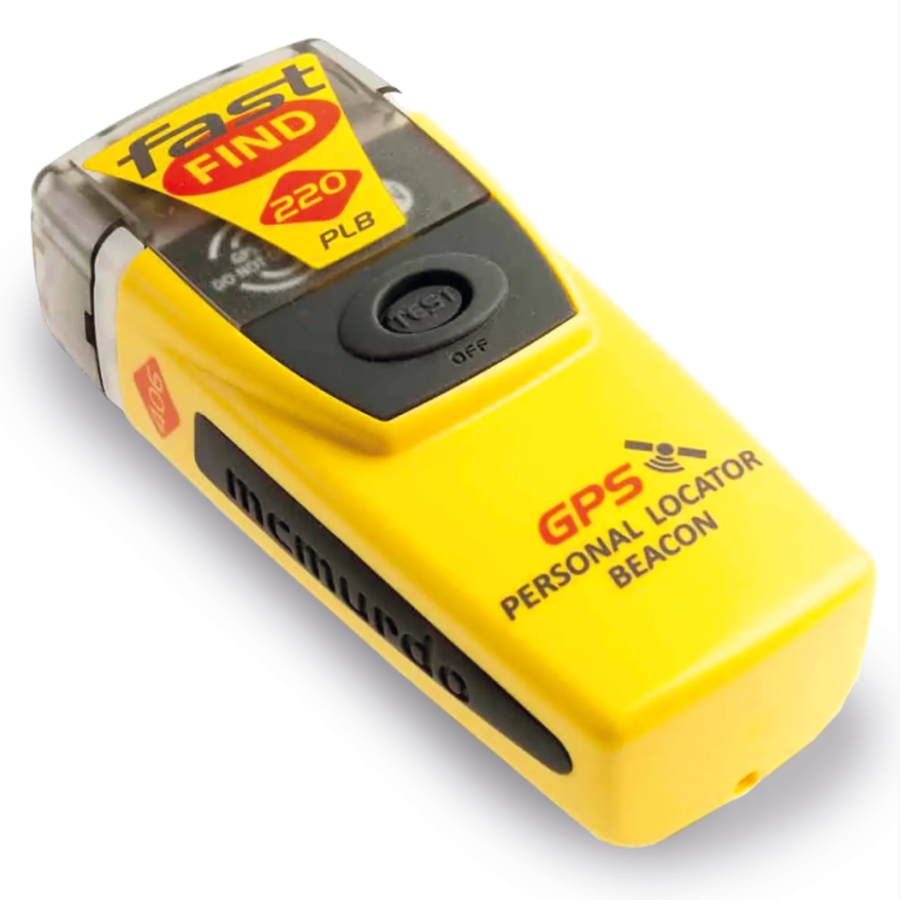 If you don't want to fork out for a satellite subscription, this simple PLB is a good choice and a potential life-saver. It works worldwide in remote locations, has a 6-year battery life and is easy to use – simply deploy the antenna, pull the anti-tamper seal and press the SOS button.
Garmin inReach Mini 2 – £349.99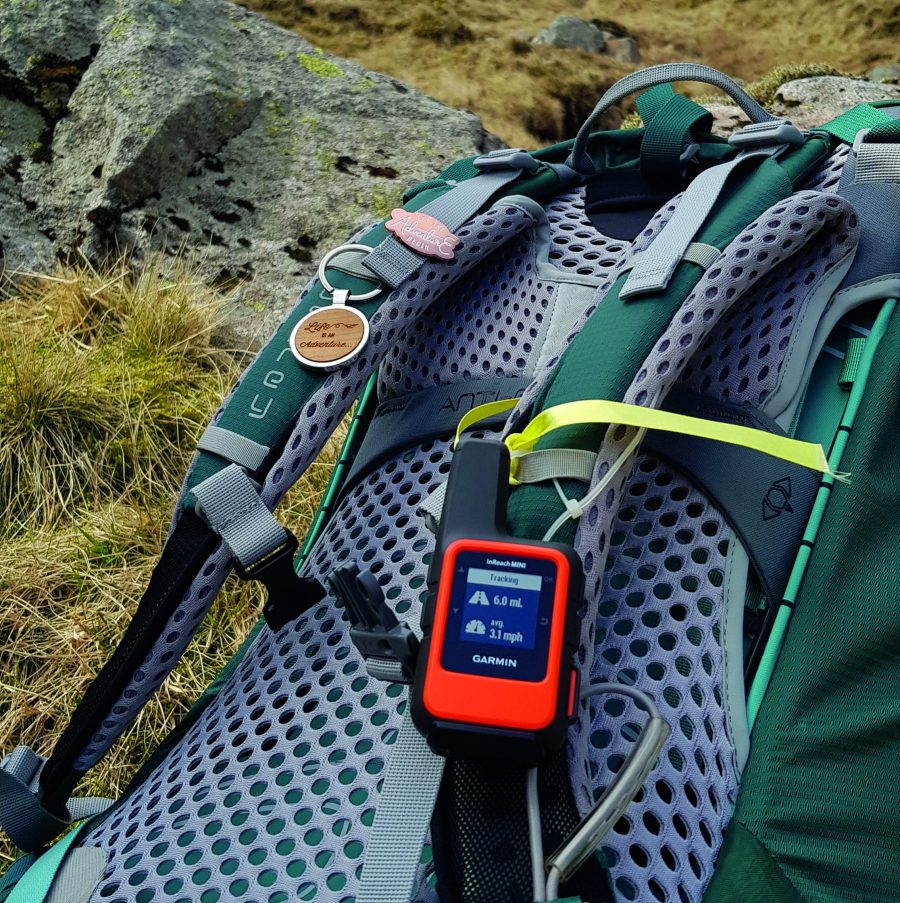 The global Iridium satellite network provides two-way text messaging, location tracking and weather updates, while SOS alerts are relayed to Garmin IERCC, a 24/7 staffed professional emergency response coordination centre.
Spot X – £249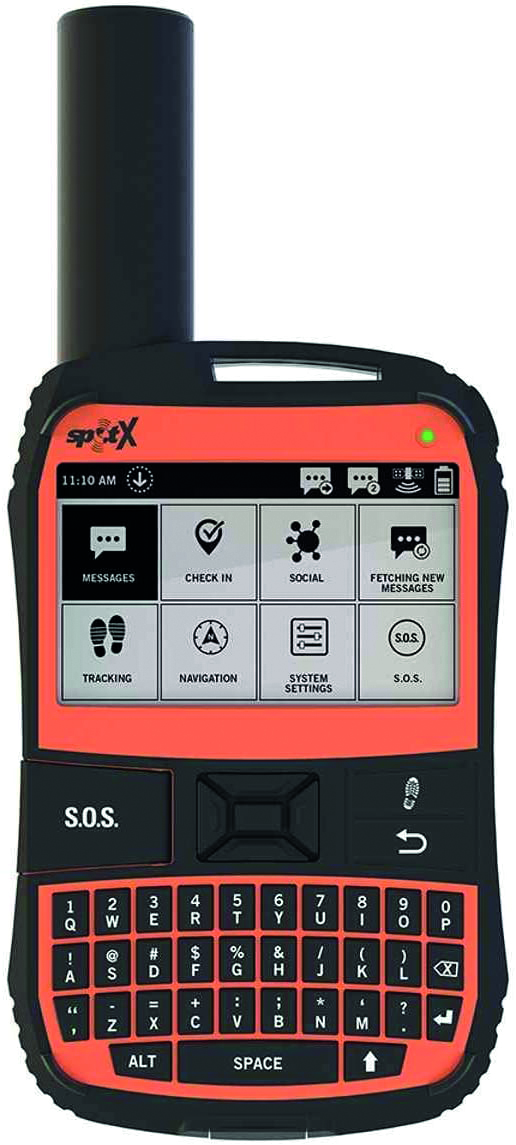 With a good-sized screen and keyboard (akin to those used on BlackBerry smartphones in the 2000s), the Spot X offers two-way satellite messaging when you're off-grid or beyond reliable cellular coverage. It has SOS, check-in, compass and tracking functionality and syncs with an app.
Somewear Global Hotspot – $249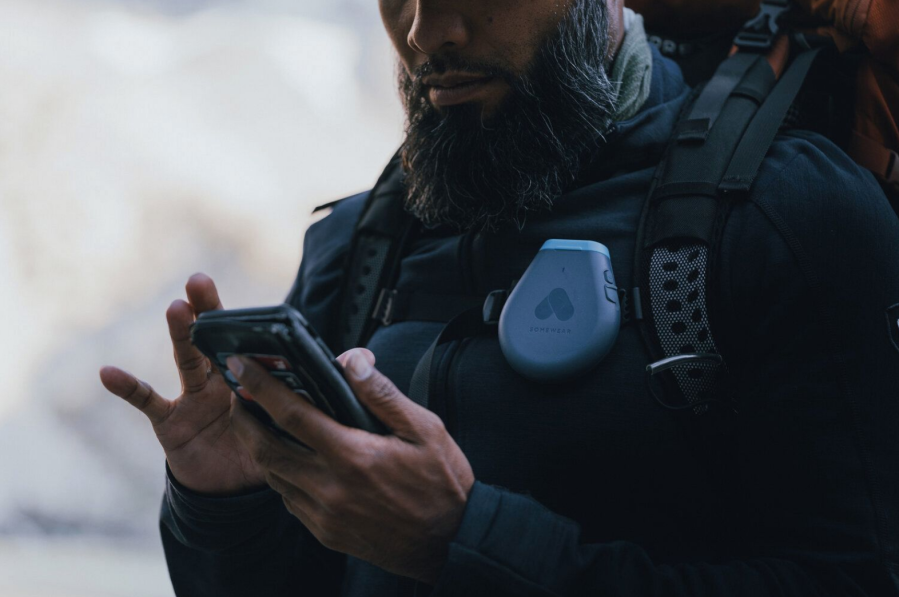 This device tethers your smartphone to the Iridium satellite network, and then allows you to send messages, track activities and access weather reports via an intuitive app – even without mobile phone coverage. It features an SOS button and requires a monthly subscription.
4 other ways to call for help in an emergency
1. Call 999
If you have mobile phone signal, ring 999 and ask for the police and then mountain rescue. Be prepared to provide your location (including grid reference), mobile number, number of people in your party, and the name, gender and age of the casualty and the nature of their injuries.
2. Text 999
If you are struggling to make a phone call, you may have just enough reception to send a text. By registering in advance (text the word 'register' to 999 or visit emergencysms.net) you can text 999. As above, be ready to provide your grid reference and full details of the emergency and injuries.
3. Move to find phone reception
If you're in a reception black-spot, consider whether you can safely move to another location (e.g. summit or ridge) to phone from. Where appropriate, this action could be carried out by one party member while others stay put to care for the casualty.
4. Use a whistle or torch
In the total absence of mobile phone signal, the internationally-recognised distress signal is six long blasts of a whistle (or flashes of a torch) in a minute. Stop for one minute and then repeat the process, continuing until someone reaches you. Don't stop because you hear a response – rescue teams may be using your whistle blasts as a direction finder.