Will Renwick gave Teko's pair of merino hiking socks with a Best Buy award when he tested them against nine other pairs of socks
---
I wore these three-season socks by Teko on The Great Outdoors Challenge. They're a crew length, coming just above the boot, and they have an anatomical Y heel and a seamless toe pocket.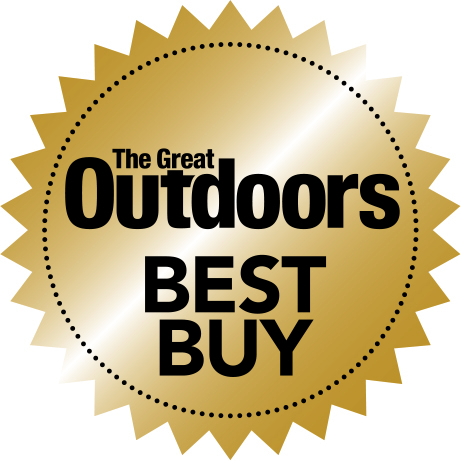 They've got a medium thickness and kept my feet warm on cold spring days, even when they were wet, thanks to the high merino content. Despite having used them solidly for two weeks of walking and having washed them several times, they've kept their cushioning, softness and shape.
They manage moisture well and don't smell much when they've been wet for a sustained period of time.
On top of all of this, Teko has excellent environmental credentials in everything from energy usage to materials sourcing and packaging.