Chris Townsend chose this as his Best Buy when he tested 12 baselayer tops against each other
---
MeCo is a mix of merino wool and recycled polyester with 37.5 Activated Carbon Technology (formerly Cocona), which is made from 'naturally derived materials' that wick moisture faster and dry more quickly than other fabrics.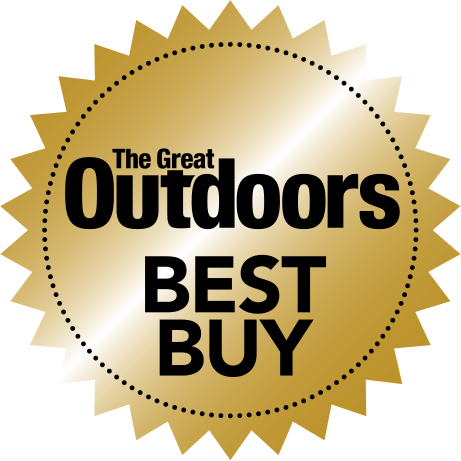 The wool is ethically sourced from Australia. MeCo is a soft fabric and very comfortable to wear – I can't tell the difference from pure merino wool – and it does move moisture and dry pretty quickly. Like pure merino MeCo doesn't smell after prolonged wear either – I've worn this top every day on two week walks without washing it and it's smelt as fresh at the end as the start. It's as close to a perfect base layer fabric as anything I've tried.
The 165 Long Sleeve Zip Tee has a high and a longer front zip than many zipped base layers, which is better for ventilation. The sleeves are long enough to cover the backs of the hands and loose enough to be rolled up in hot weather. They don't ride up when you stretch. The length is good too so it doesn't pull out of your trousers.
The top is designed to be close-fitting – Rab call it a 'slim fit'. Preferring looser garments I went for a size larger than usual and have found it fine. Rab also says that MeCo tops 'should be worn next-to-skin'. I've occasionally worn this top over a thinner base layer and it's worked well though.
The 165 weight is ideal for three season use – I find it a bit hot in summer. There is a warmer 190 version available too.