A 'Recommended  Buy' baselayer according to Chris Townsend
Unsurprisingly, Alpkit's new merino wool garments are much lower priced than alternatives. They can of course only be bought directly from Alpkit.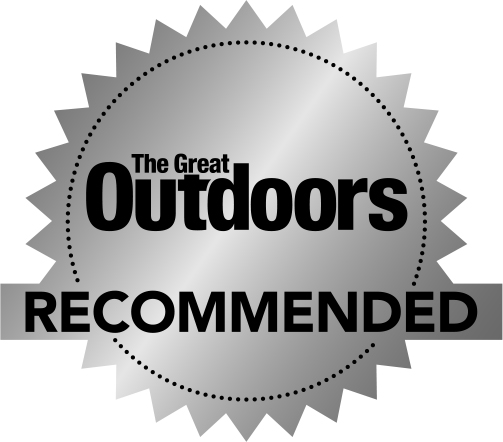 The merino wool comes from New Zealand and is soft and comfortable and performs like that found in much more expensive garments, being very breathable, fast wicking and odour resistant.
The 160 weight is suitable for use in all but hot weather. The Kepler top is a simple crew neck, the only feature being the thumb loops. There are no seams over the shoulders.
The fabric stretches, which is good, as the medium size is skin tight on me and quite a bit smaller than Smartwool's medium. This is fine when worn as a base layer but I couldn't wear it over anything else. The Kepler is also quite short and whilst I didn't have any problems with it riding up I think it could if worn with low-cut trousers.
I'd prefer to have a zip neck but at this price that's a very minor complaint. This is the best value top tested.
Reviewed December 2015