Despite having tons of pile insulation, the Montane Supercell glove is very nimble-fingered and features within our guide to the Best winter gloves for hiking and walking.  The shape is narrow and will suit people with slender hands and long digits, and it is the perfect fit for me. I really like the long gauntlet style, which fits under the adjustable cuff of a four-season waterproof.  The pile lining feels lovely, and whilst not as warm as some it is enough for active use in typical British winter conditions of the kind that hover at freezing point or a few degrees below. A waterproof membrane provides additional protection from the elements. 
Supple goatskin palms provide grip and protection from the head of an ice axe. There's gentle elastic gathering around the wrist and a draw cord at the cuff closure. There are also low-profile 'idiot loops': elastic leashes keep the gloves attached to the wrist if you take them off (for example, to use a smartphone – there's no touch screen capability here).  The Supercell is a good all-rounder, ideally suited to skiing and winter walking. And the price is superb for a glove that does warmth, dexterity and fit so well. 
See how the Montane Supercell Glove compares to others in our Best winter gloves for hiking and walking guide
---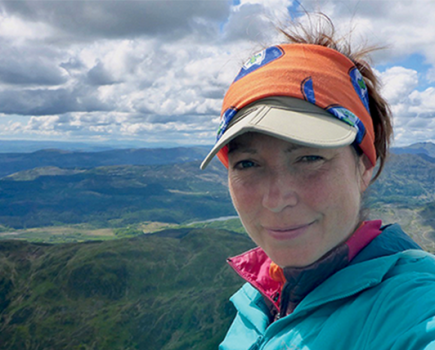 Written By Lucy Wallace
Lucy had these on an extended test in the Scottish mountains, walking and mountaineering, since early 2022, during one of the wettest and wildest winters in memory.