Carrying a very warm pair of mitts for extreme cold is always a good idea in winter, and these Montane Anti-Freeze Packable Down Mittens are ideal and featured in our Best winter gloves for hiking and walking. Mittens are warmer than gloves as they keep your fingers together, but they are poor for dexterity for the same reason. But if you want superb warmth nothing beats thick mitts. Montane says these ones are designed for deep winter and 'for an emergency boost of warmth over liner or fleece gloves' and they do this very well. They're not waterproof, though the down is water-resistant so they should stand some dampness.
They'll probably only be worn for short periods anyway, just long enough to warm hands. They have reinforced palms and fingers for handling tools if you need to wear them whilst moving. The cuffs are adjustable and have inner stretch wrist gaiters to keep heat in and snow out. The down is high fill power and held in baffles. The weight is low, as is the cost. As an emergency item they're excellent but they're not ones to wear most of the time.
See how the Montane Anti-Freeze Packable Down Mittens compares to others in our Best winter gloves for hiking and walking guide
---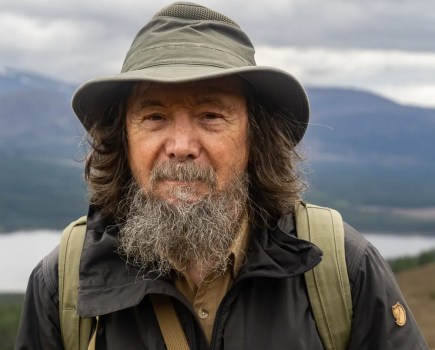 Written by Chris Townsend
Chris tested these gloves in the Cairngorms in cold, wet, windy, and sometimes snowy weather in winter, spring and autumn. He says "All of these gloves are so warm, I could only wear them comfortably in those conditions".