Made with a traditional technique, Chris Townsend finds EDZ's new gloves to be comfortable and reasonably priced.
Warm gloves and mitts are essential for cold weather walking. Many feature the latest technical fabrics. These new EDZ gloves don't. They use a traditional material – merino wool – and a traditional method for improving the performance – boiling. The latter involves making over-sized gloves then immersing them in very hot water so they shrink down to size. This makes the wool denser so it provides more warmth and has better wind resistance and durability.
The EDZ gloves are basic ones. The hands and fingers are plain knit, the double-layer cuffs rib-knit so they stretch. The outside has a conventional knitted look. The inside has a softer, felted finish that feels pleasant against the skin.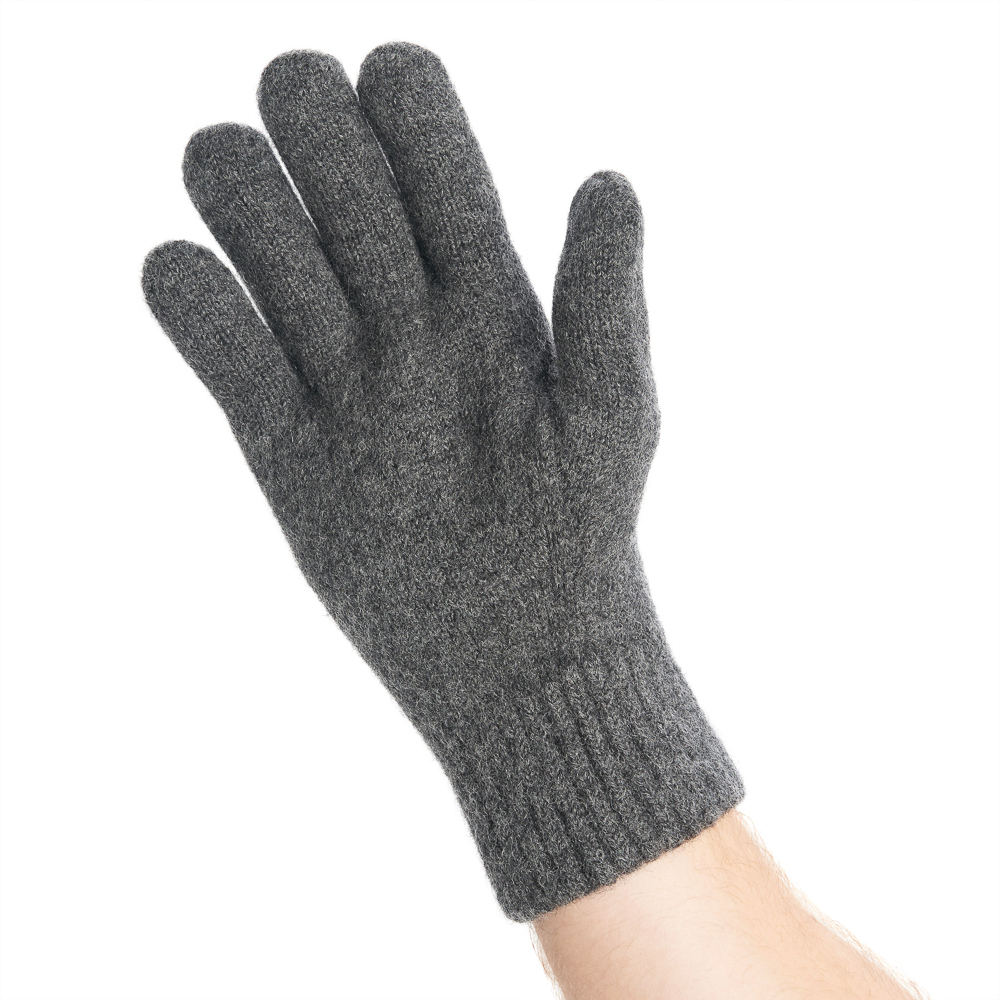 The gloves aren't fully windproof – you can blow through them – but I have found them warm enough in cool breezes and light winds in temperatures around freezing. In calm conditions they've kept my hands warm in temperatures down to -5°C. Flexibility is excellent and although the gloves are quite thick I've not had problems with zips and buckles on clothing and rucksack. When wet they are still quite warm but do take quite a while to dry. In prolonged rain I'd wear waterproof shell mitts over them.
The gloves don't have any reinforcements at wear points and I do wonder how well they'll last used regularly with trekking poles or ice axe. I'll find out this winter. Otherwise these are excellent warm comfortable gloves at a good price. If you prefer mitts these are available too and cost the same.