The DexShell Ultra Weather winter gloves are the slimmest gloves that I've reviewed within our guide to the Best winter gloves for hiking and walking and they are made from soft, flexible fabrics, so they are good for dexterity. At the same time, they are surprisingly warm. They're insulated with PrimaLoft with Cross Core. The latter is an aerogel said to be one of the world's best insulators. It certainly seems to work in these gloves. The anti-slip textured PU on the palms and fingers grips well.
It might not prove as durable as leather but so far has worn fine. A minor concern is that there are seams over the fingertips. For most hillwalking the DexShell Ultra Weather winter gloves shouldn't be a problem but for scrambling or technical climbing they could be a weak point. The fingers are slim enough that using them with a touchscreen isn't too difficult. There are big loops on the cuffs for attaching leashes, though none are provided. The price and weight are both low.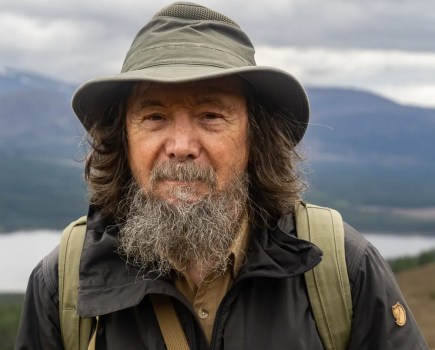 Written by Chris Townsend
Chris tested these gloves in the Cairngorms in cold, wet, windy, and sometimes snowy weather in winter, spring and autumn. He says "All of these gloves are so warm, I could only wear them comfortably in those conditions".