Elevate your outdoor adventures to new heights this season in KEEN's latest Trailhead footwear collection.
Featuring a comprehensive range of performance styles, this season's collection from KEEN has a model for everyone. Whether you're exploring dramatic mountain landscapes, following fast-paced, off-road trails or simply pacing the urban jungle, KEEN's benchmark innovation, stunning craftsmanship and premium performance can be found in every model.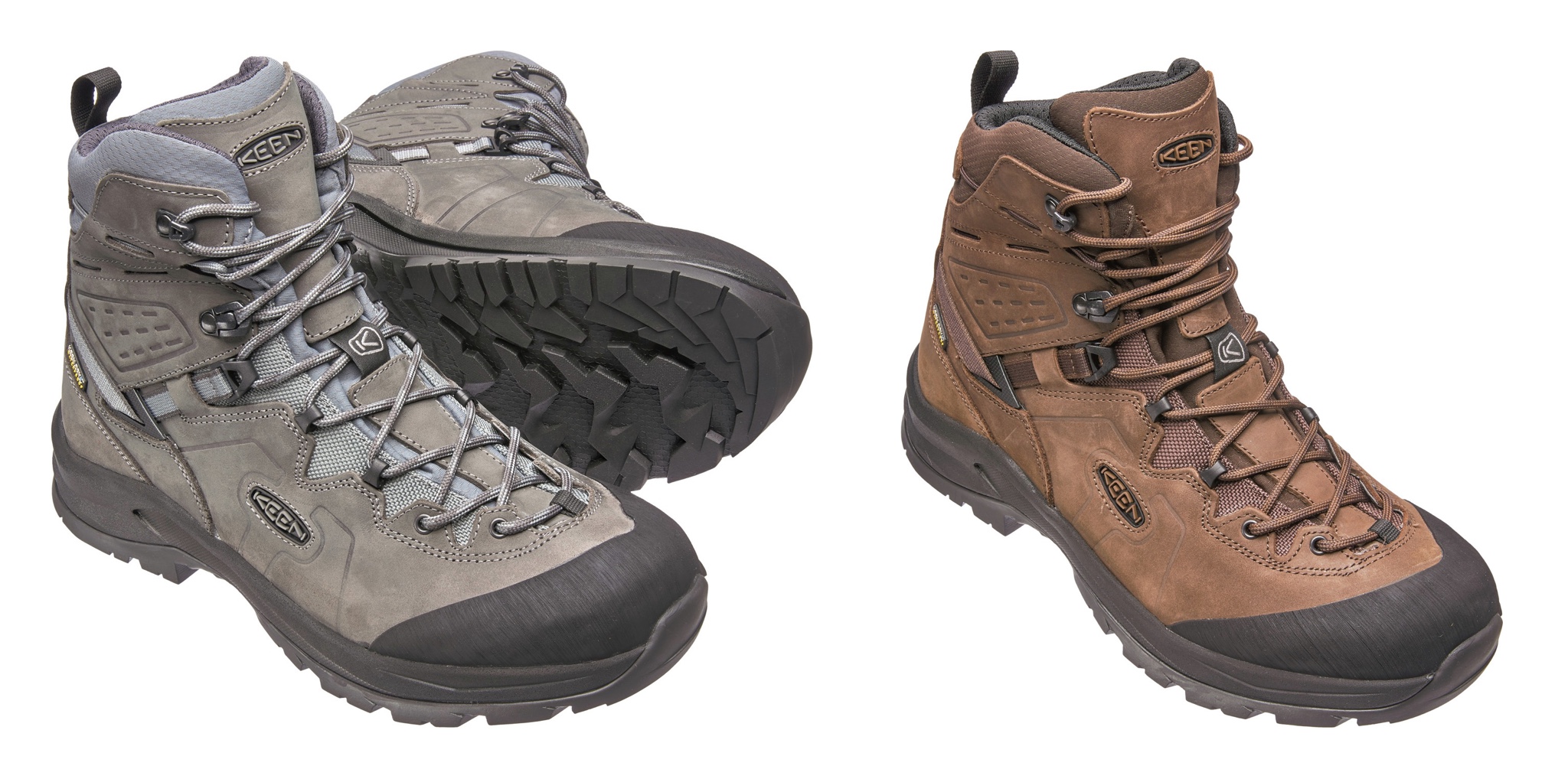 Created and designed in salute of the rousing spirit of the iconic mountains found throughout the British Isles, KEEN proudly debut the Karraig (£160). This premium European Made backpacking boot delivers performance and stability as solid as the Gaelic rocks its name is inspired by.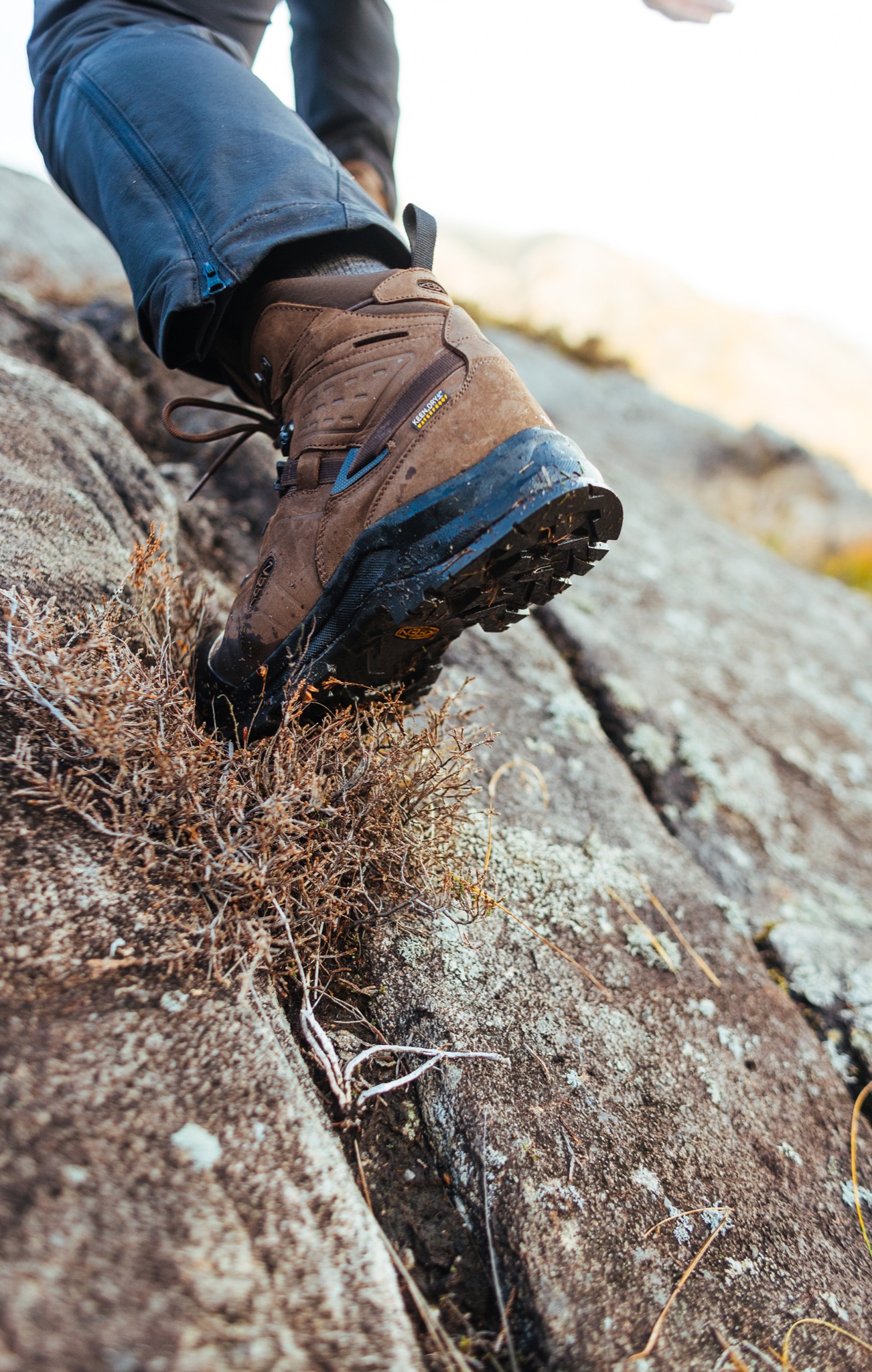 Designed in the global capital of premium footwear manufacturing, Montebelluna Italy, the flagship model of KEEN's European Made hiking collection, the Karraig has been specifically built for technical ascents and backpacking trips on demanding terrain. This boot is the result of a rigorous R&D process. The Karraig delivers the utmost in performance and protection on challenging fells and mountain paths, with a second-to-none fit – and no compromise to the first class comfort and versatility that fans rely on from KEEN's highly acclaimed European Made range. Constructed with a premium leather and performance mesh upper, a high-rebound PU midsole offers incredible durability and resilient cushioning, with a full-length shank providing stability and protection you can rely on. The only boot to feature the unique combination of an integrated dynamic ankle support, contoured heel lock and an additional lace locking eyelet, the Karraig offers security, adjustability and a precision fit like no other.
Promising a supremely comfortable ride, the Karraig offers an incredible fit all around the foot and has been designed specifically to provide comfortable space in the forefoot area, crucial for comfort on longer treks and higher-level climbs. 5mm wide lugs provide the optimum surface area for reliable traction, with an additional heel brake delivering total control on the descent. A KEEN.DRY® waterproof, breathable membrane – and breathable mesh lining treated with planet-friendly Cleansport NXT odour control – means feet stay comfortable and dry even in warm or inclement conditions. Featuring asymmetrical lacing with lace-locking eyelet and speed hooks for a truly natural and responsive fit, a removable dual-density EVA footbed with arch support delivers all-day comfort and a flawless fit. Classically styled with KEEN's distinctive design in its DNA, the Karraig features a high-abrasion rubber tip, providing added durability and protection on challenging approaches.
Our Gear Editor, Chris Townsend, will be reviewing these boots soon for The Great Outdoors.