Not just Scandinavian gear, but award-winning Scandinavian gear… and it's not even out yet!
---
The OutDoor gear expo held in Friedrichshafen, Germany every July showcases all of the best gear for 2017. It's where every major brand heads to show off what they've been toiling away on over the last year.
The part of the show that tends to generate the biggest buzz is usually the OutDoor Awards ceremony – with every brand keen to get their hands on a prestigious Gold Award (see the full list HERE). However, there's a second award ceremony, a spin-off you could say, that we always like to get the scoop on, and it's found at the Scandinavian section of the exhibition.
The Scandinavian Outdoor Awards, hosted by the Scandinavian Outdoor Group (SOG) recognises the most functional, innovative and sustainable products from across the North Sea. It's a heads up to what's,  going to be big over there in the next year and what we might be able to expect in the UK further down the line. 25 products are shortlisted and three winners are chosen by an international group of judges who are all experts in the industry.
The winners from 2016
Overall Winner:
Amok Equipment – Draumr 3.0 Hammock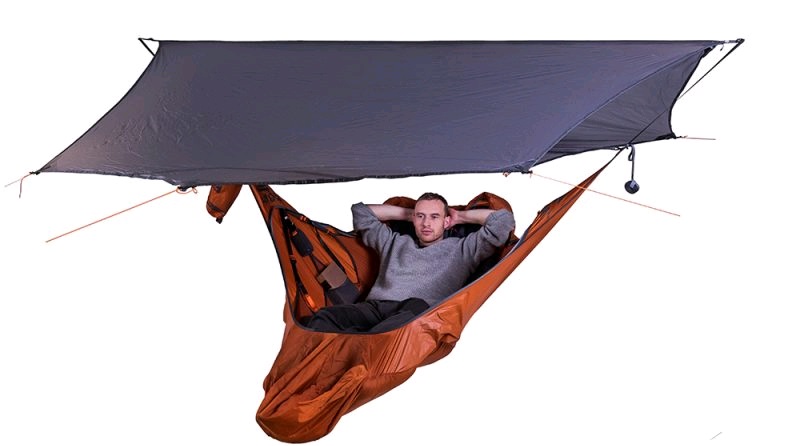 SOG statement: "This year's most innovative product comes from the young Norwegian company Amok Equipment. The jury was impressed by the ease of setup of this hammock with just two straps and the many great ideas in the product. Without having to get out, a person can easily change the hammock position from a super comfortable swing chair into a cozy outdoor bed and the mosquito netting can quickly be zipped on and off. An extra tarp will keep the sleeper dry. The jury also loves the humour of the company."
Apparel Award:
Fjällräven – Abisko Trekking Tights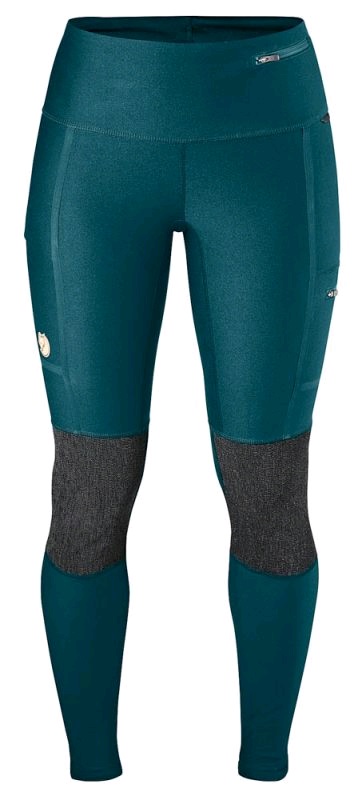 SOG statement: "There are many tights out there designed for running or climbing, yet the Abisko Trekking Tights are specifically made for backpacking. The thicker stretch fabric is ideal for cooler mountain environments and the rear and knees are reinforced with an extra durable and water resistant material. 'I have worn a lot of tights but these are the first I can sit or kneel down without worrying about destroying them', said one jury member."
Hardware Award:
Morakniv – Eldris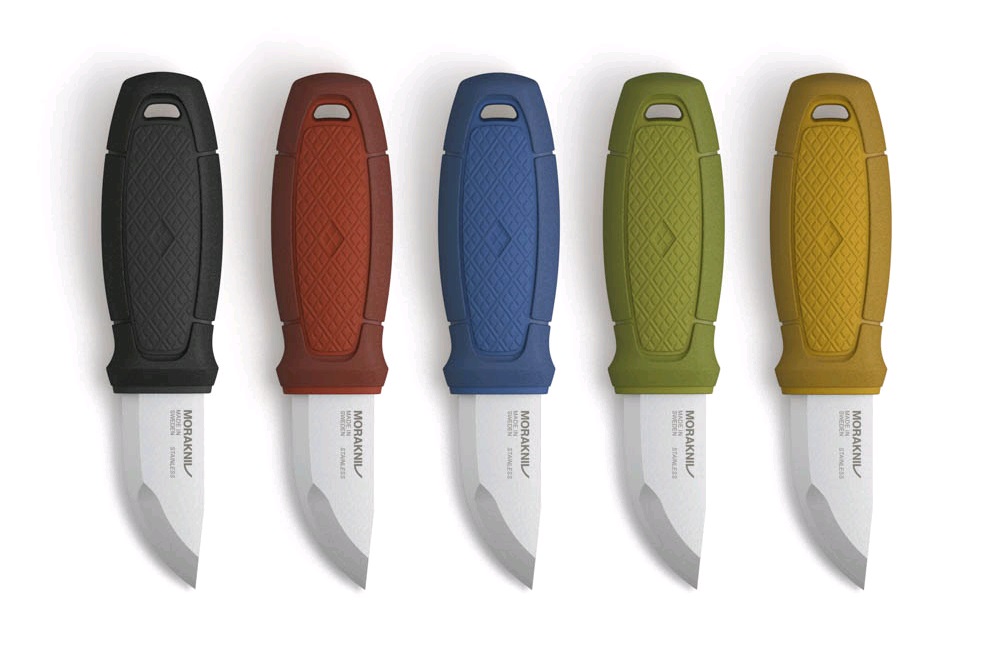 SOG statement: "The simplicity and the function in the design is the innovation. For a knife of its small size, its balance and the good feel in the hand is exceptional. The sheath and knife material appear extremely durable and the sheath design provides secure carrying and stowing capability. The jury also likes the fact the knife, all materials and the packaging are produced locally by the company."
Jury's Honourable Mention:
Lundhags – Jaure II Light High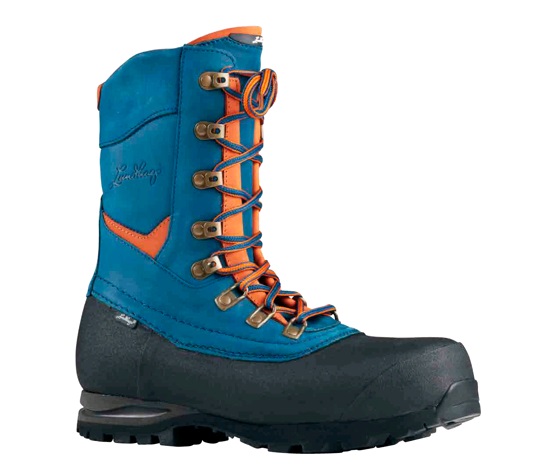 "For its class the Jaure II Light High is also very lightweight and its waterproof lower section that is made out of Certech EXP and high full grain leather shaft is perfect for hiking off trail in the Scandinavian fjell or similar natural settings. Overall a great boot for serious backpacking."
Isbjörn of Sweden – Trapper Pant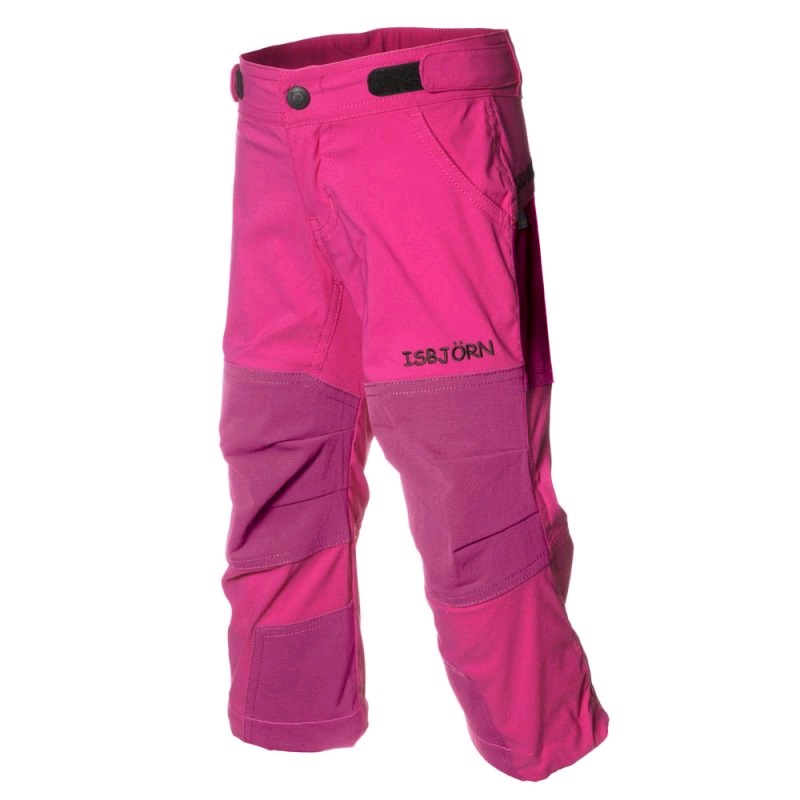 "Kids will love these cool looking trekking pants. The amazingly stretchy Cordura fabric is comfortable and strong, allowing the pants to last long enough to be passed on to other kids. The waist can be adjusted so it will 'grow' with the child. Other functional details are long ventilation zips with mesh and a leg pocket.
Klättermusen – Fjorgyn Knickers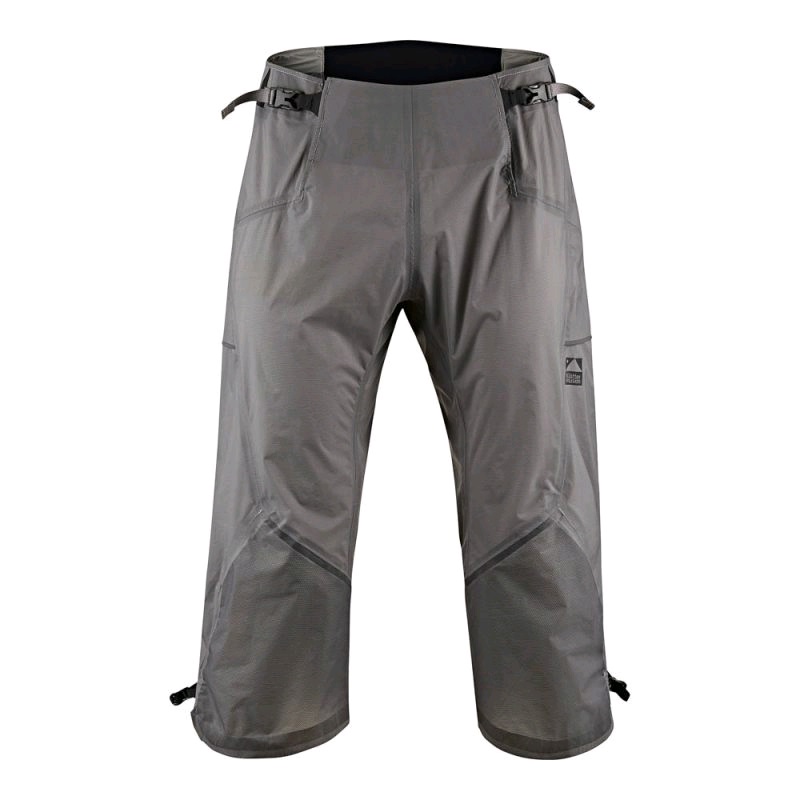 "The super lightweight (165 grams) pants end just below the knees and are made of a waterproof, breathable 2,5-layer fabric that transports moisture better than most other materials in its class making it more comfortable to wear. The attention to detail is outstanding."