Our Content Producer, Francesca Donovan feels re-inspired in the nick of time by Tim Gent's Dartmoor Walking and Camping, an ode to the national park under siege.
There has never been a better time to consider walking and camping on Dartmoor especially if, like me, you're woefully unfamiliar with the national park. I've only spent a couple of all-too-short weekends camping on Dartmoor and – of course – headed straight for the 'top': High Willhays (2,039ft). Despite my lack of originality, it only took two days for me to fall in love with the ancient woodlands and windswept moorland. However, life happened and promises to return never came to fruition.
Main image: A Dartmoor dawn | Credit: Tim Gent
But now, in case you missed it, the right to backpack camp long cherished by many – from young Ten Tors challengers to Two Moors Way walkers – in parts of Devon's national park is in jeopardy. A wealthy landowner took the park authority to the high court last year and a judge ruled in his favour that the right to wild camp on Dartmoor without a landowner's permission never existed.
Since, the national park has been granted authority to appeal the ban. In the midst of the ongoing fight for our right to sleep under the stars, Tim Gent, a Devon-based freelance writer and photographer, was at the peaceful protest organised by campaigning group Right to Roam. It's just one way in which the canoe, campfire cooking and bushcraft enthusiast has proven his love of and dedication to Dartmoor. Another is his latest book: Dartmoor Walking and Camping.
Part guidebook, part coffee table photobook, part ode to the outdoors, this in-depth route guide to walking, swimming, and camping on Dartmoor is a thing of beauty and his passion is imbued across the pages. Divided into digestible chapters by route length (ranging from 4 to 80km) and packed full of advice on kit, safety, and navigating Dartmoor's unique geology, climate, and communities, I felt as informed as I was inspired by this collection.
My eyes particularly lit up at some of Tim and his wife Susannah's hard-won pitches alongside tranquil swim spots. The plentiful Post-it notes tacked to the pages of my copy have now begun to form a plot for new adventures in the South West. Tim has an incredibly advanced level of knowledge but, refreshingly, doesn't assume this in his reader – so it's a guidebook for newbies to the area as much as it is for those who've spent years stomping here and want to delve deeper into Dartmoor.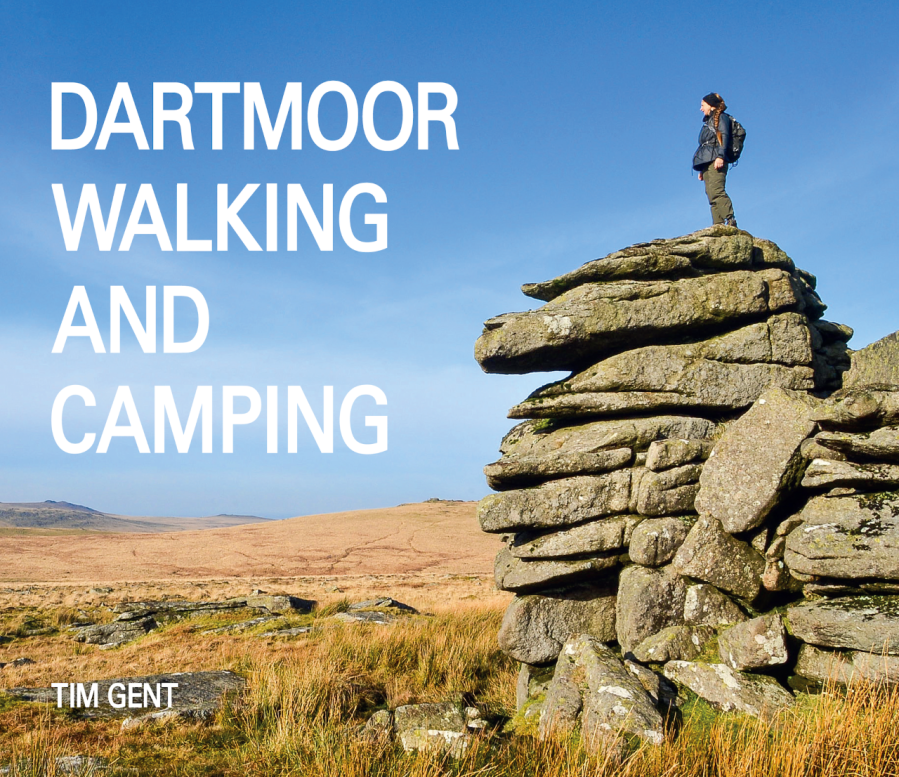 With Gent's words – "The moor takes hold on the imagination and remains in the thoughts. The magic is done. This is a place where experiences stick." – ringing in my head and his book safely on the shelves for future reference, I have resolved that not even wild horses or wealthy landowners will stop me from returning to Dartmoor.
Dartmoor Walking and Camping by Tim Gent is published by Pesda Press (£19.99).