Alex Roddie reviews Another Peak by Alex Staniforth (Trigger Publishing, £9.99)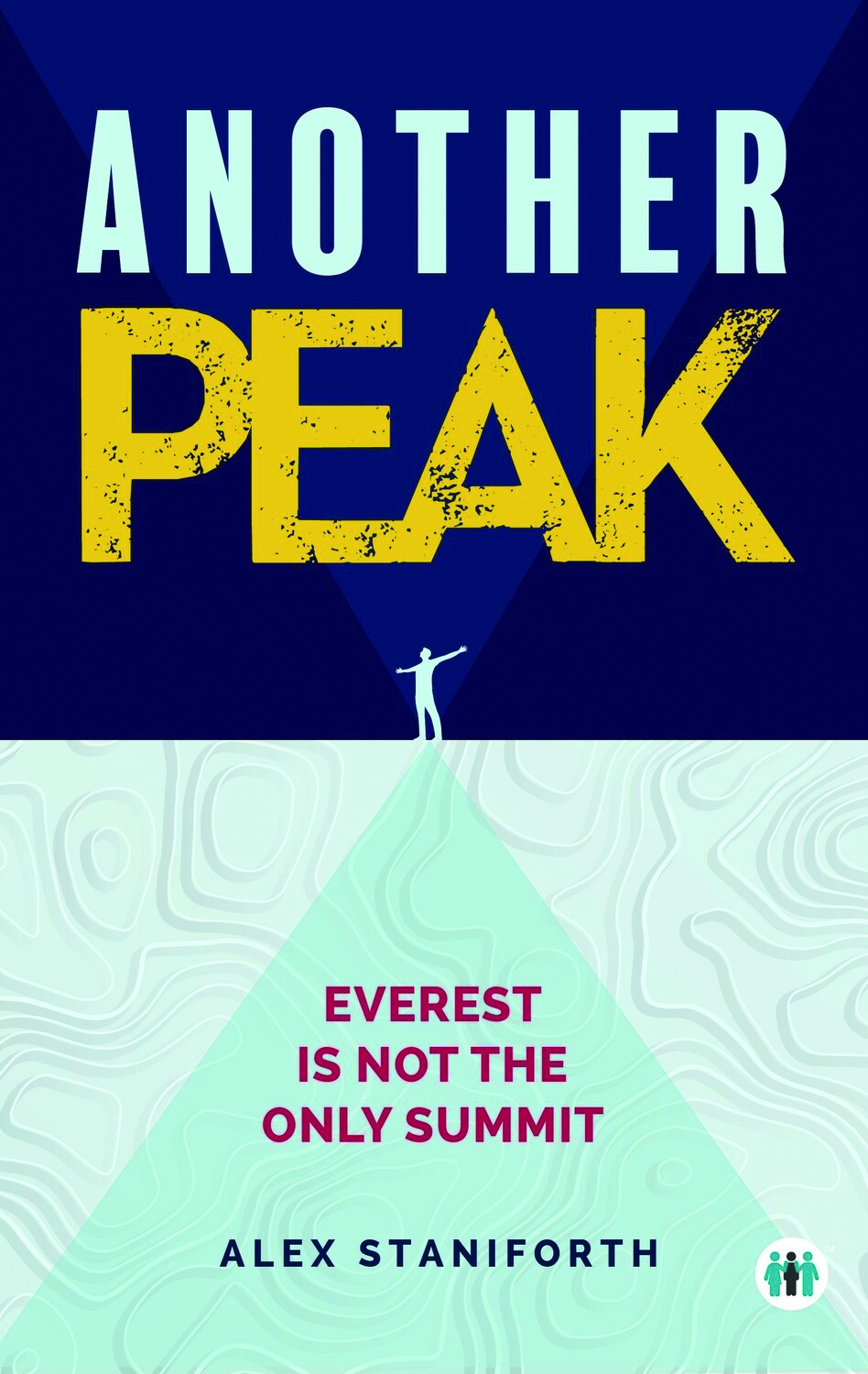 Everest was Alex Staniforth's dream, but that dream died when the earthquake struck Nepal in 2015, ending his summit attempt. Another Peak picks up events after Everest, and is all about "how we define ourselves and what we do once those definitions fall away". It's about a challenge that pushes him to the limits of endurance, and offers a candid and very human look into the mind of someone suffering from depression and bulimia. 
This is really two books in one. The first is the story of Alex Staniforth's 'Climb the UK' challenge, in which he succeeded in climbing every county highpoint in the UK in only 72 days as part of a continuous self-sufficient journey, raising £25,000 for Young Minds UK. The writing is raw and powerful, with euphoric highs and crippling lows. Stress and burnout stalk him, and at times the pressure is immense – there's a memorable segment depicting a breakdown on the Munros above Glen Affric. I was also fascinated to read of the "intolerance" he feels of the deep silence to be found in those remote areas: "a symptom of our 24-hour availability on social media". Perhaps by its very nature, the writing focuses on the author's own interior world and the struggles of the challenge, leaving little room for the mountain landscape itself to speak. 
Climb the UK provides a focal point, but the story is really about the author's struggle for meaning after his Everest dream collapses. This book provides an unflinching glimpse into the life of someone who has to live with depression and bulimia. His bulimia comes across as a fierce, demanding presence – a character in its own right, with motives and drives as real as those of the author himself. 
Ultimately, this is less a book about the great outdoors and more about mental health, goals, incredible toughness, and a window into the mind of someone "forever battling the expectation of more." A memorable read!