The UK National Parks and Campaign for National Parks have revealed the winners in their joint photography competition to celebrate the 70th anniversary of UK National Parks.
Almost 1,500 pictures were submitted to the competition via social media, with entrants sharing moments when they were out exploring the incredible heritage sites, wildlife and landscapes of the UK's 15 National Parks.
The winning shot, from graphic designer Kieran Metcalfe, depicts the Tolkien-esque landscape of Chrome and Parkhouse Hill in the Peak District National Park. Kieran said: "I was thrilled to hear the image had been shortlisted, but I'm completely bowled over at it being selected by the judges as the overall winner. It's a real encouragement for me as a landscape photographer that they felt the image captured something of the spirit of the UK's national parks, especially for the 70th anniversary."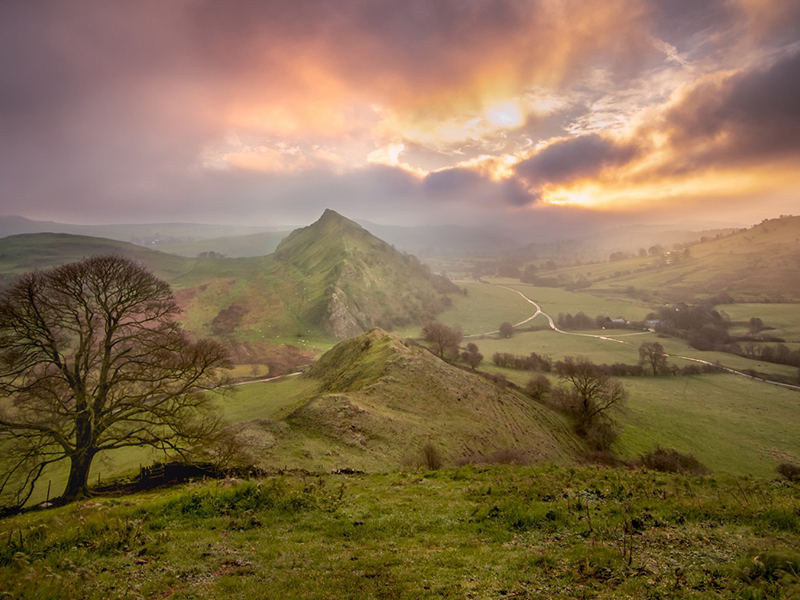 Above: The dragon and the Flame by Kieran Metcalfe, Peak District National Park, winner of the 2019 Moment in Time photo competition (cropped)
Andrew Hall of Campaign for National Parks, the national charity dedicated to the English and Welsh National Parks, said: "Kieran and all the photographers have done an incredible job capturing the glory of the National Parks. These are diverse, living landscapes with so much going on and that's been reflected in the diversity of the competition; from pie-eating selfies in the Lake District, to the haunting beauty of caves in the Brecon Beacons.
"70 years on from the act of Parliament that created them, National Parks have never been so important. They provide us clean air, peace of mind and stunning beauty. I hope this competition will encourage all to get out and get exploring the National Parks."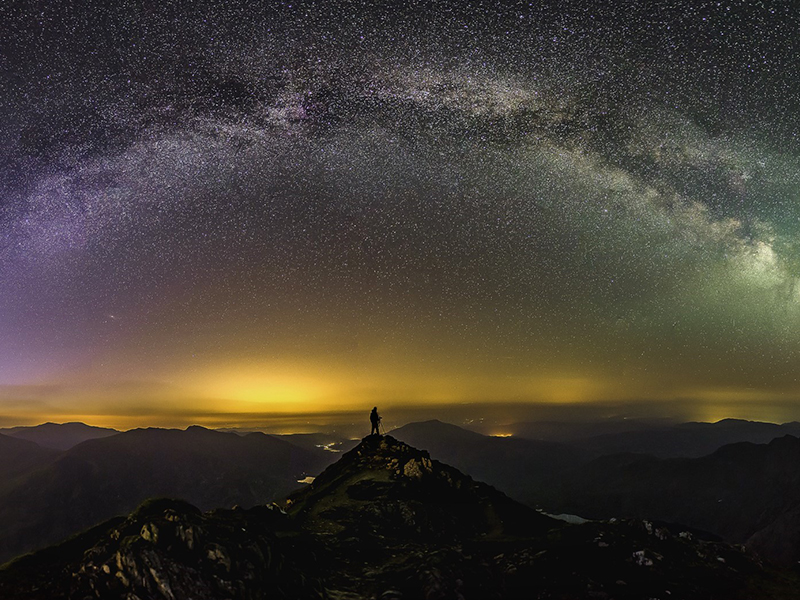 Photo: Never Give Up by Gareth Mon, Snowdonia National Park. Runner up. (Cropped)
Carl Lis, Chairman of the Yorkshire Dales National Park Authority, speaking on behalf of the UK National Parks said: "It has been a fantastic month seeing all the stunning images that people have taken capturing all sorts of special moments in National Parks – from birds in flight and riders on the beach, to the milky way at night and happy family times."
"People have really got into the spirit of the competition and we would like to thank everyone who took part – it was excruciating choosing our winner and finalists. We would encourage everyone to keep going out snapping, it's a lovely way to celebrate of the 70th anniversary of the UK's beautiful National Parks."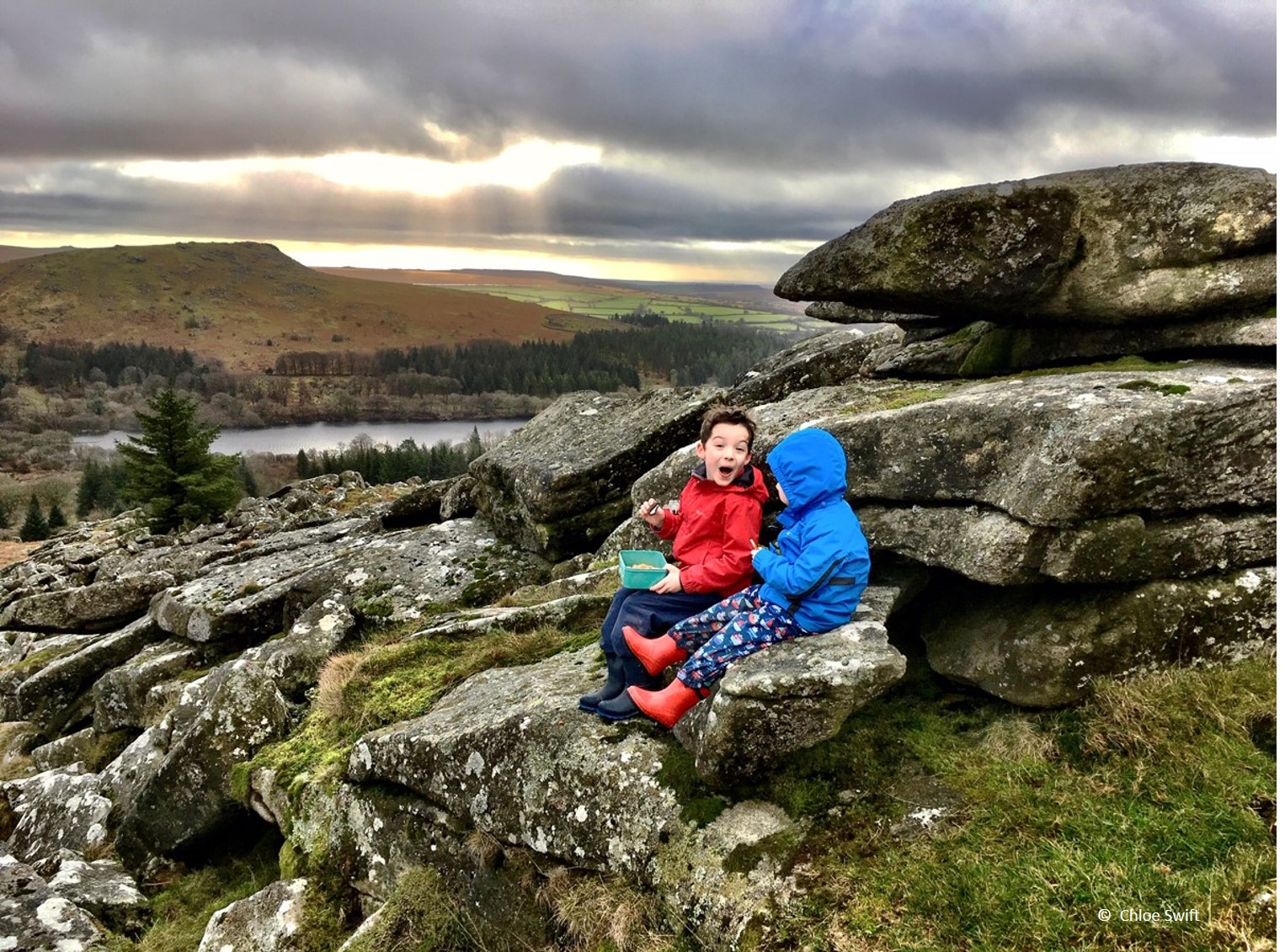 Photo: Dartmoor by Chloe Swift. Shortlisted. 
Top photo: Shortlisted image from Pembrokeshire by Thomas Bown