Endurance athlete Ness Knight has just completed a six-week journey throughout the Scottish Highlands and Islands. Here are a few photos from her trip
Ness Knight has just finished her six-week trip exploring some of the most remote and unique places, communities and wildlife in Scotland. She spent her time learning about about life in some of the harshest yet most extraordinarily beautiful environments, how people and animals have not only survived, but thrived.
There was wild camping, cycling, hiking and SUP boarding to access and discover some fascinating locations all while putting her Merrell shoes to the test.
Knight has taken on some incredible challenges, from cycling 2,000 miles solo and self-supported across the USA and fatbiking 1,000km solo across the Namib Desert to making history as the first woman to stand-up paddleboard 1,000 miles. She's also the first female to have swum the length of the River Thames.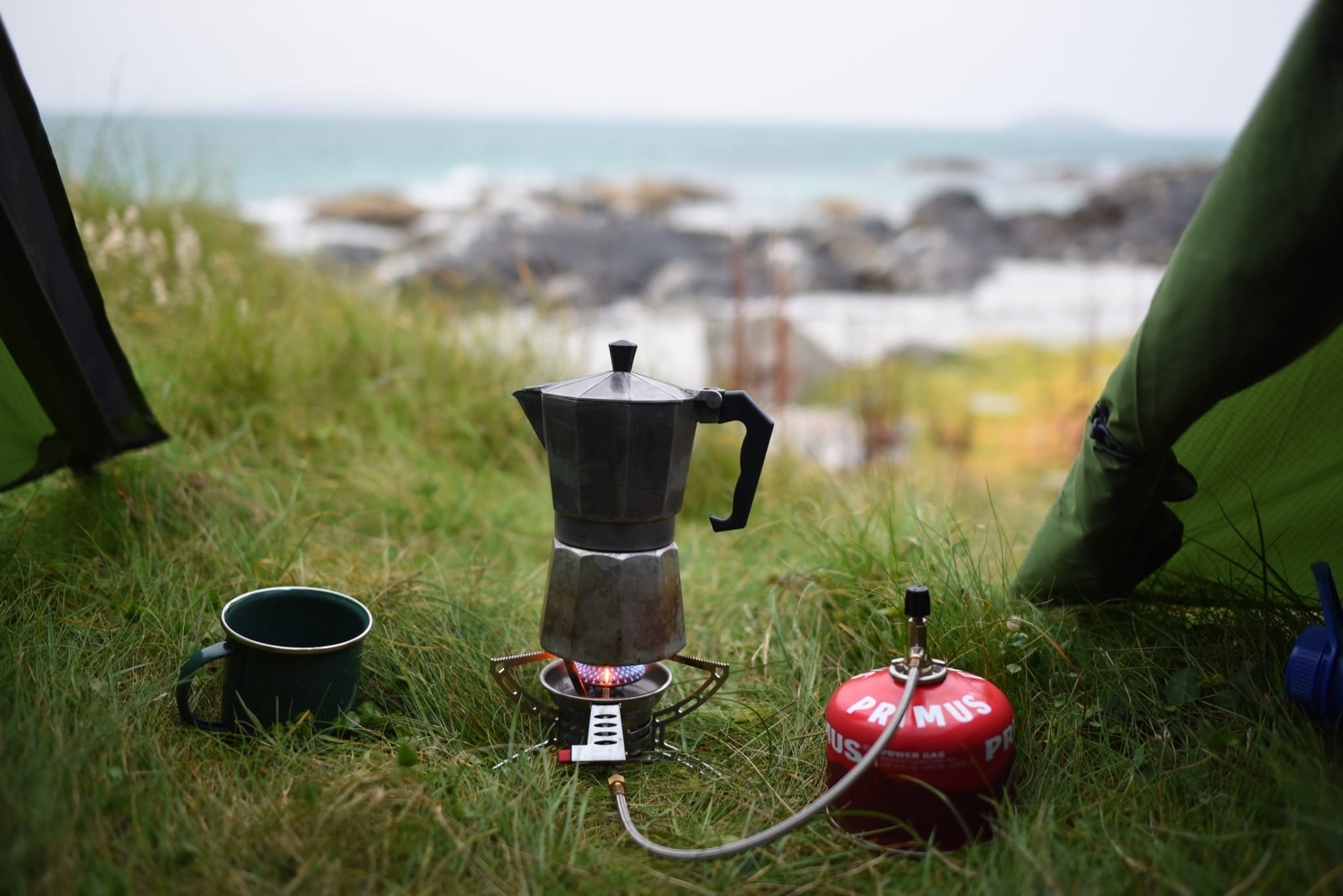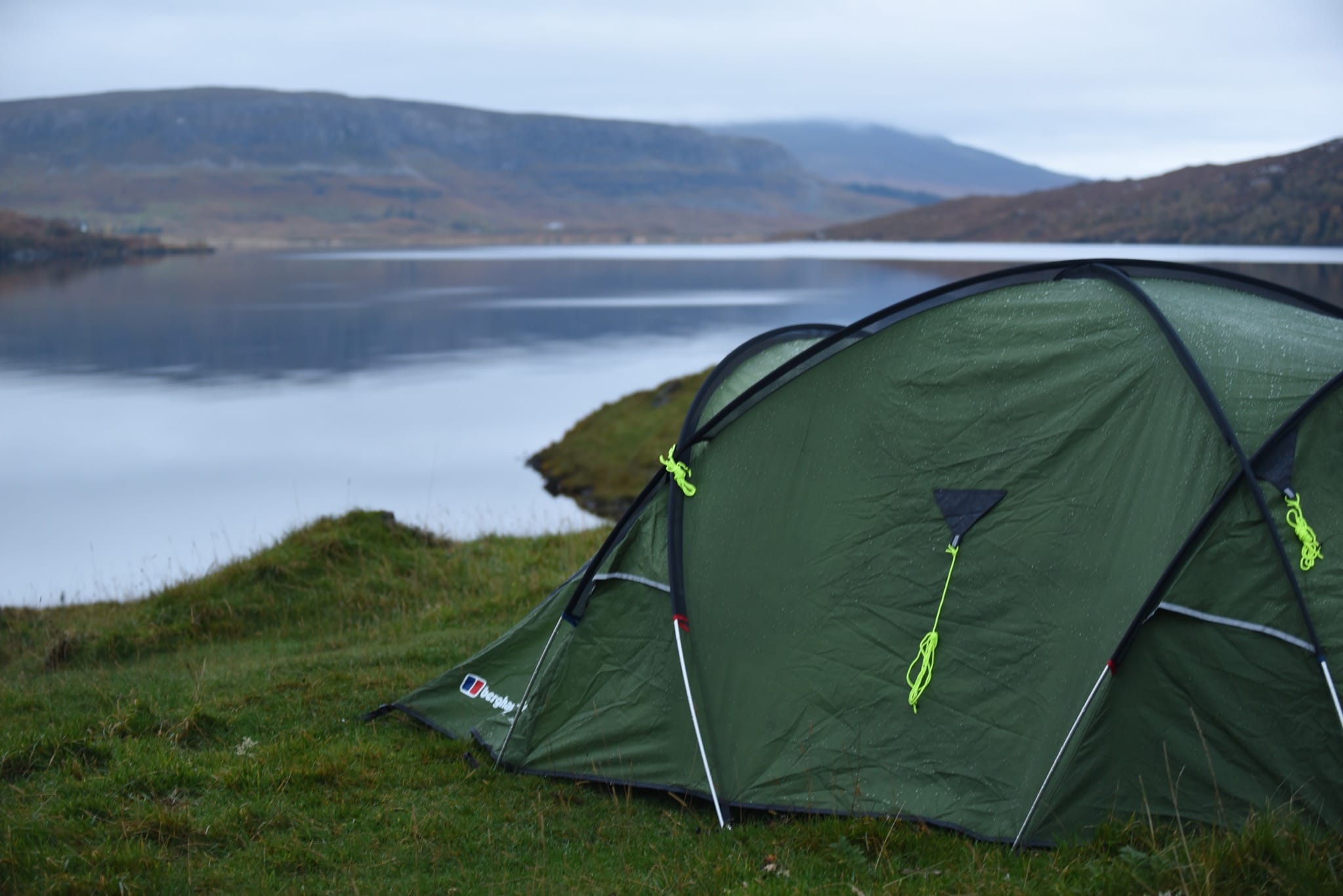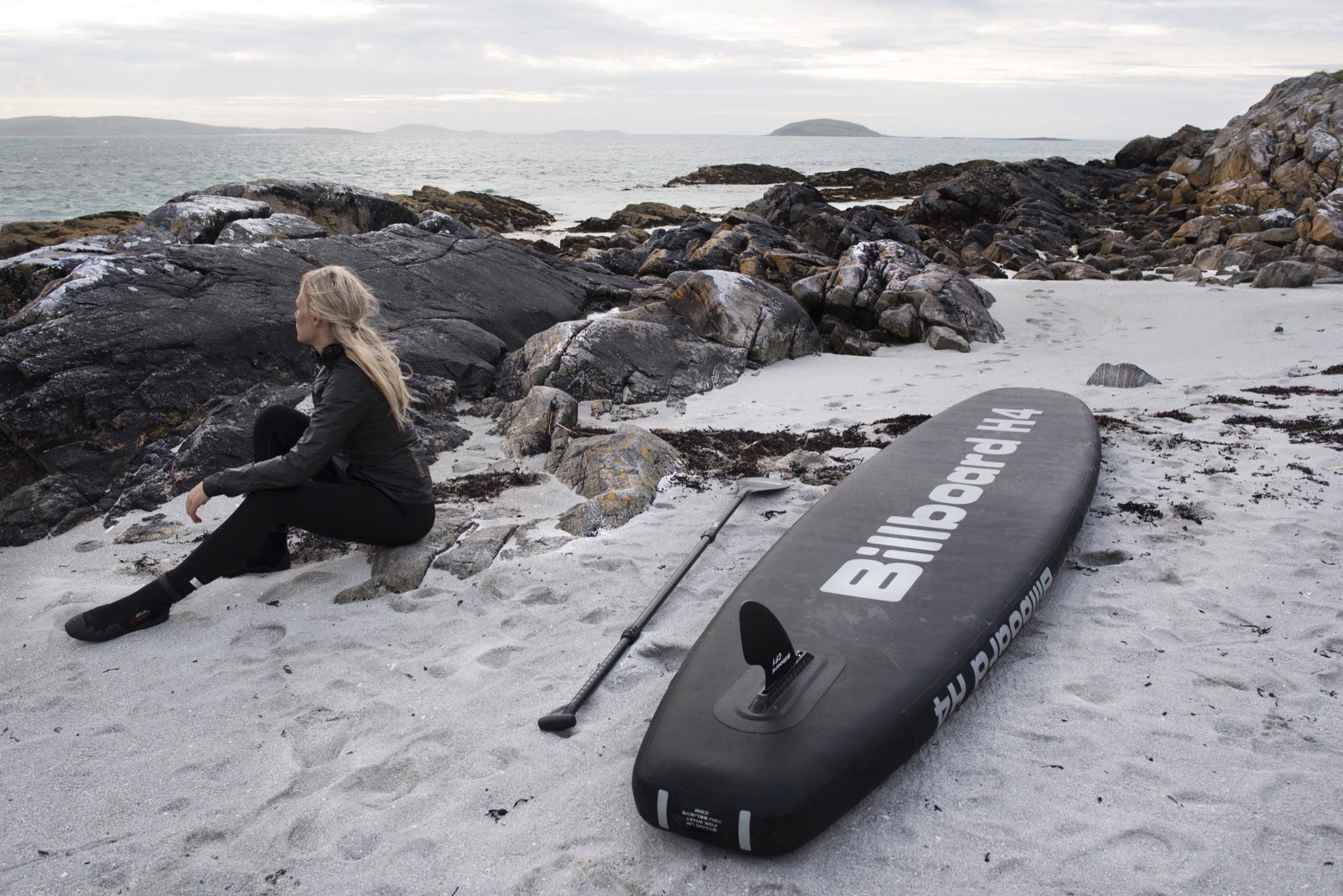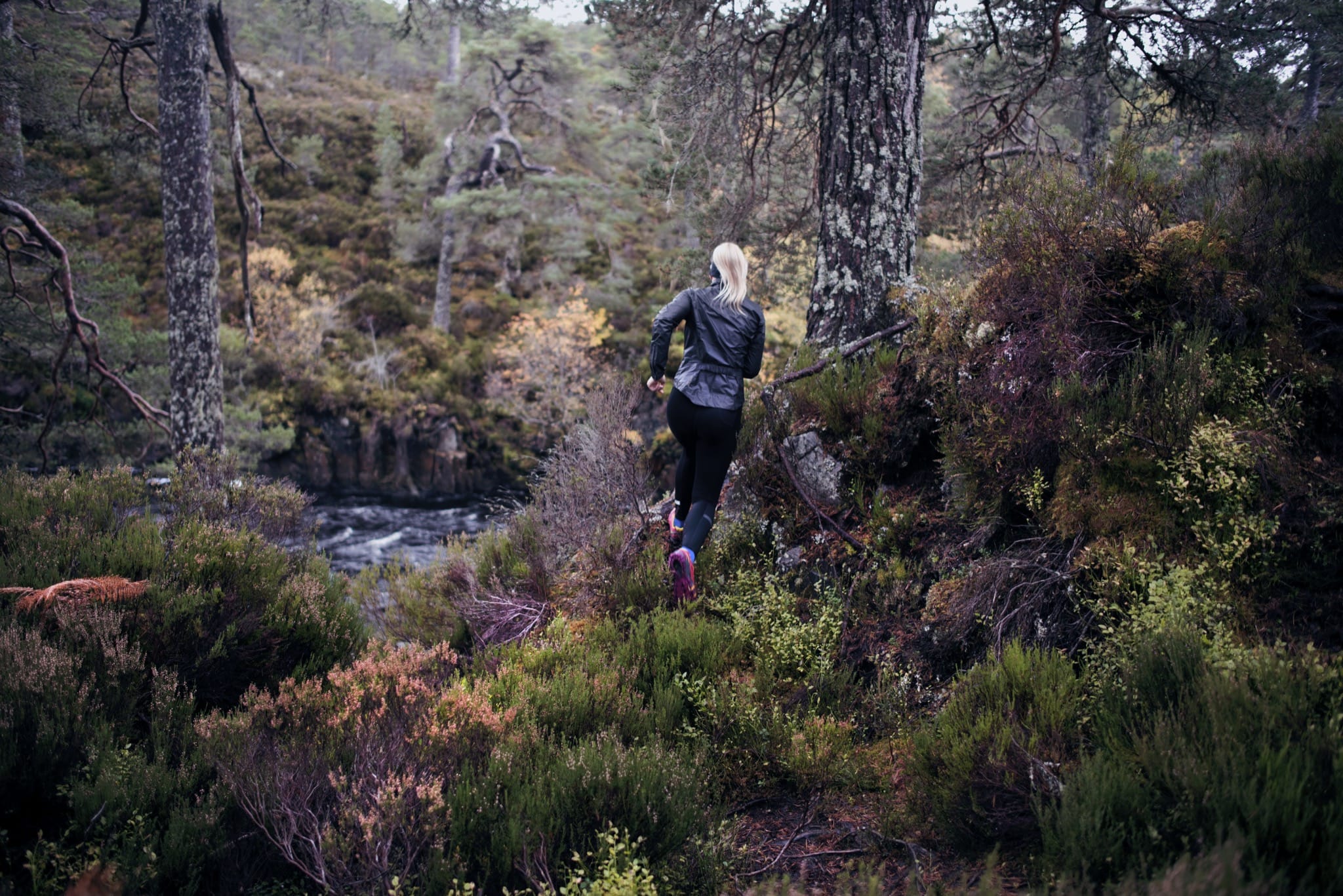 She had an incredible journey, paddleboarding along white sandy beaches photographing migratory birds in the rocky peninsulas, trail running up remote and rugged mountains, wild swimming in the fairy pools on Skye and cycling coast-to-coast across Scotland. She met the most hardy and entrepreneurial locals who thrive in some of the most remote locations on the Western Isles.
You can find her journey on her social media and YouTube channel over the coming weeks. Her next big challenge? She wants to become the first woman to row the Pacific Ocean solo and non-stop. It will require Knight to row a mind-blowing 14-18 hours a day for 5-6 months.
nessknight.com
Facebook: @explorernessknight
Twitter: @Ness_Knight
YouTube: Ness Knight
Instagram: Ness_Knight