The Team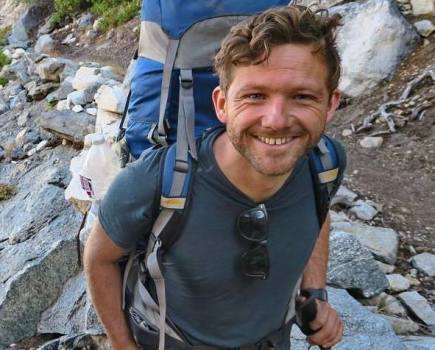 Carey Davies, editor
Carey Davies, who was previously a staff member at The Great Outdoors, returned to the magazine in July 2019 as editor. In his former role as hillwalking officer for the British Mountaineering Council he spearheaded the 'Mend Our Mountains' campaign, which raised £1 million to repair heavily damaged paths. Carey is also a regular contributor to the Guardian's Country Diary series. A lifetime walker, he has hiked and backpacked across in mountainous landscape as diverse as New Zealand's Fiordland, Scotland's Knoydart, Turkey's Taurus and California's Sierra Nevada. He can also be found running and occasionally climbing (badly).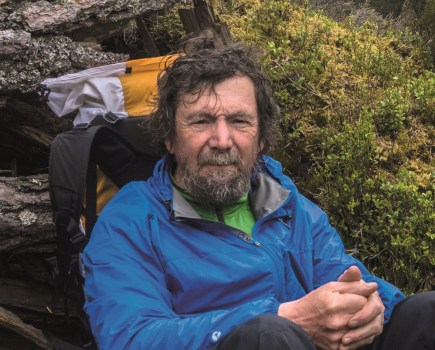 Our Gear Editor since 1991, Chris Townsend is one of the world's most highly respected commentators on outdoor clothing and equipment and is also well-known as an author and long-distance hiker. He is the award-winning author of 22 books, including The Backpackers' Handbook, the Cicerone guide to walking in Scotland and Out There, a recent collection of essays. Chris was the first person to complete a continuous round of all the Scottish Munros and Tops and has walked across Scotland from coast-to-coast 16 times, 15 of them while participating in the annual Great Outdoors Challenge.
Judy Armstrong, gear reviewer
Our women's gear specialist, Judy Armstrong has been testing gear for The Great Outdoors since 2005 but has been hillwalking and mountaineering for 30 years. Originally from New Zealand, Judy lives in the North York Moors National Park and also has a base in the French Alps.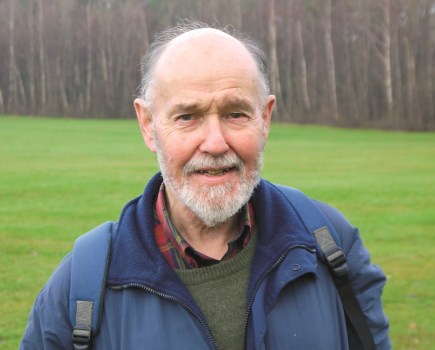 Roger Smith, columnist
The founding Editor of The Great Outdoors, Roger Smith has written and edited numerous walking books and has been involved with this magazine throughout its publication, since its launch in 1978. For many years, Roger also coordinated The Great Outdoors Challenge.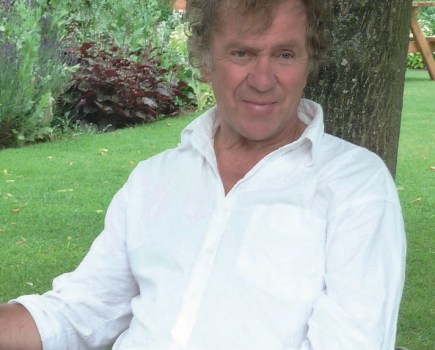 Jim Perrin, columnist
Described in The Observer as "the pre-eminent writer on the British landscape", the writer of our Mountain Portrait series is renowned outdoor, mountaineering and travel writer Jim Perrin, the author of several highly respected outdoor books, including two winners of the Boardman Tasker prize.
Hillwalking comedian Ed Byrne has a regular series in The Great Outdoors that sees him try a different outdoor activity every time – everything from first aid to wild swimming and beyond. Ed's features appear in every second issue of the magazine. Outside of his magazine writing, Ed is a keen Munro-bagger and has appeared on various TV and radio programmes discussing his passion for the outdoors.