Our guide to windshells – one of the most versatile items of clothing for mountain use.
By Chris Townsend
This gear guide was first published in the April 2018 issue of The Great Outdoors.
Contents
---
Why you need a windshell
Whether you call it a windshell, windproof, windshirt or windbreaker a lightweight top that cuts the wind and can deal with any conditions short of constant or heavy rain is a very versatile garment. One has been my most worn garment on every long distance walk I've done. A good windshell is much more breathable and comfortable than any waterproof. Most can cope with drizzle and light rain but minimal water resistance is actually a good thing as it generally means better breathability. Waterproofs are for when it's really raining. Wearing a windshell most of the time means your expensive waterproof will last longer too.
"How windproof a garment is does vary. Some windshells are wind-resistant rather than fully windproof"
Wearing a windshell over a base layer or thin shirt cuts cool breezes. In fact even if there's no noticeable wind and you feel a little chilly, a windproof can add surprising warmth just by stopping air movement around your body. In colder conditions, a windshell over a fleece is a good combination. In rain, a waterproof over a windshell works well. Often in summer, a base layer, windshell and waterproof are all I wear when it's raining. Windshell fabrics are usually quite smooth and so work well for layering, sliding easily over or under other garments.
Windproof fabrics are lightweight, fast drying, insect proof and give good sun protection. Because there's no fragile membrane or coating to tear or wear off they last well, but for rough usage with much abrasion the heaviest ones are best. Holes can easily be patched.
How windproof a garment is does vary. Some windshells are wind-resistant rather than fully windproof. This can be assessed by blowing through the fabric. If you can do so it's not 100% windproof. Wind- resistant windshells shouldn't be rejected though. They can be excellent for summer use and are very breathable.
Even if they are windproof, thin windshells can feel as if they're not in strong cold winds because they are flattened against you, squeezing out warm air. Heavier stiffer fabrics stand away from the body better, keeping more warm air inside.
Features
Fabrics. Thicker fabrics give more protection and have better abrasion resistance than thinner ones. These are better for winter and cold weather.
Hood. Hoods add versatility and warmth. Pulling up a hood keeps your ears and head warm and is a good substitute for a hat in mild windy weather. In cold weather a windproof hood over a warm hat is very effective. Hoods that aren't adjustable may blow off in strong winds.
Jacket or smock? Over-the-head garments are lighter than zip-fronted ones made from the same fabric but harder to get on and off.
Pockets. The lightest windshells often have no pockets or just a tiny one. If the lowest weight isn't essential pockets are useful, especially those that can be used when wearing a pack hipbelt and which are big enough for maps.
Cuffs. Simple elasticated cuffs are okay as long as they're not too tight, but most don't allow much ventilation at the wrists. Adjustable cuffs are better. Ideally cuffs should allow sleeves to be pushed up if necessary.
Length. Most windshells are quite short, though many have extended backs. A windproof should be long enough to cover the layers worn under it but not so long it hangs below a waterproof shell.
Fit. Most windshells aren't made from stretch fabric so they shouldn't be a tight fit. A larger size may be needed if a windproof will be worn over a thick midlayer. Sizing isn't consistent between brands so try on before buying.
Windshell review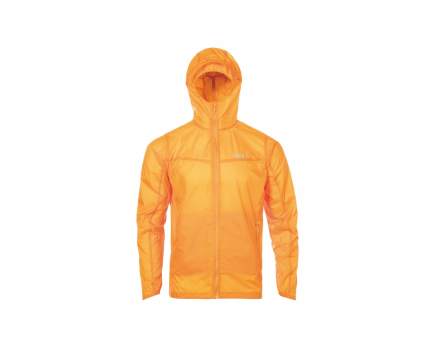 Affordable performance at a light weight.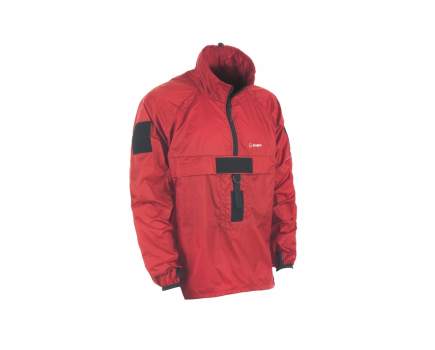 A tough and durable option.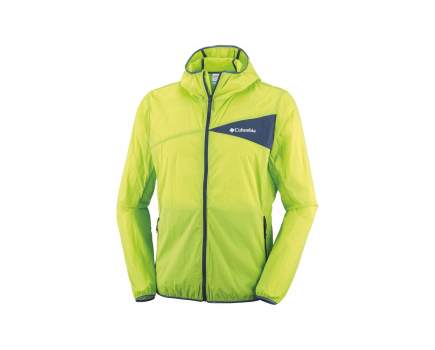 A low-cost option without a hood.
A well-designed windproof jacket, but at a slightly heavier weight.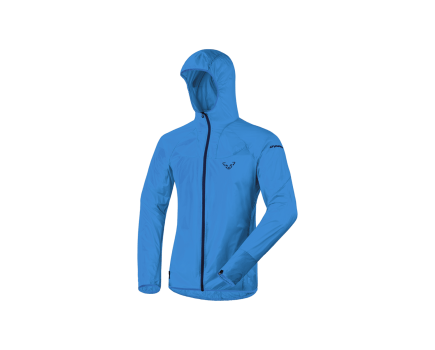 Traditionally styled with durable waxed fabric.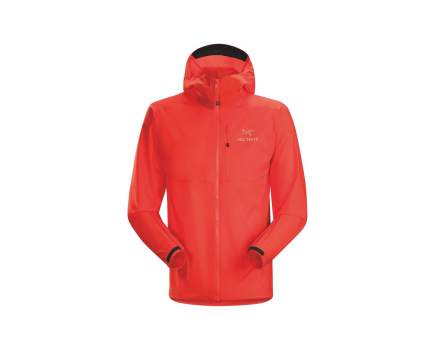 A premium windshell with a good hood.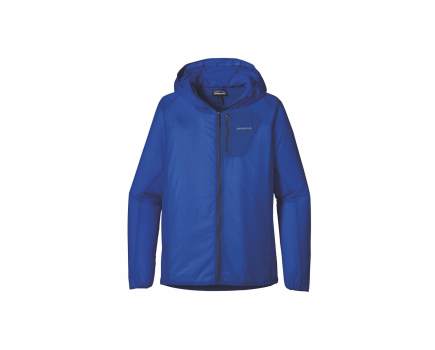 A classic ultralight option.