The organisers of Keswick Mountain Festival (KMF) have confirmed the dates for the 2019 event
Next year's festival will run from 17-19 May, based at its now traditional site in Crow Park, and using a range of other venues and sites in the area for the various events and attractions.  The dates were agreed after discussions with local stakeholders and sponsors and the festival will kick off a busy calendar of events in Keswick during summer 2019.
The 2018 Keswick Mountain Festival saw the event's biggest ever programme of sporting events, outdoor activities, speakers, live music, taster activities, camping and exhibitors.  Over 3,000 people took part in the sporting events, 12,000 watched two nights of live music, and thousands more visitors made the most of attractions in the Theatre by the Lake and the Festival Village in Crow Park.  Tickets for the 2019 Keswick Mountain Festival sporting events are expected to go on sale in September, with other festival tickets being available from January.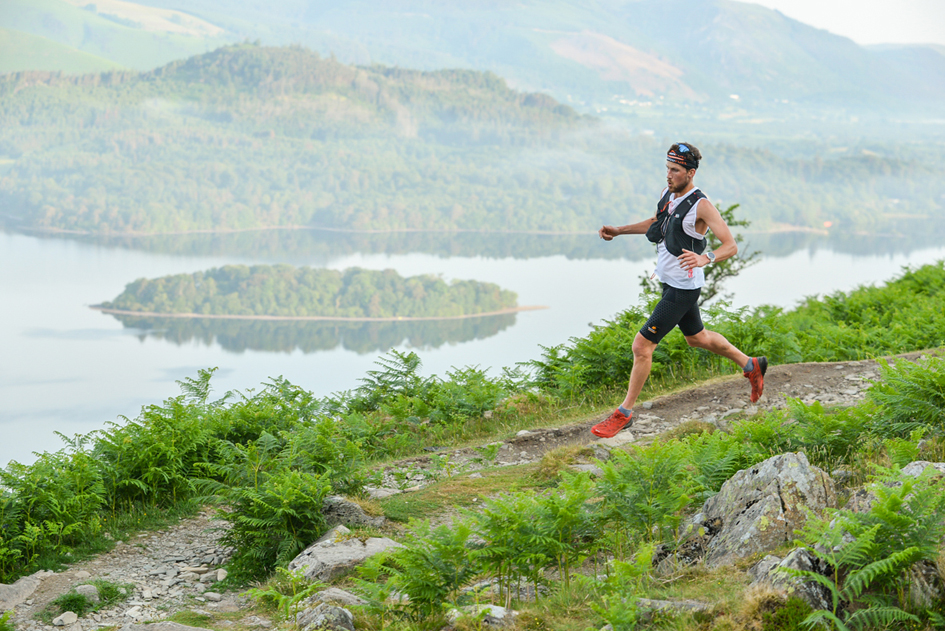 Nicola Meadley, Keswick Mountain Festival director, comments: "Keswick Mountain Festival is a big and complex event to organise, particularly now that it has grown to such a large scale, so it is important to have plenty of time available to prepare.  After really constructive conversations with local stakeholders and our sponsors, we are very pleased to have been able to confirm the 2019 dates.  Now we can get on with the job of delivering a festival that's even better than this year's, which will be quite a challenge!"
To find out more about the event, visit www.keswickmountainfestival.co.uk, or follow the festival on social media – @KeswickFestival on Twitter and Instagram, and on Facebook.