As Christmas approaches, the allure of Black Friday deals has already begun to sweep across the retail landscape. If you're an outdoor enthusiast on the lookout for top-notch gear, particularly from the renowned brand, The North Face, you're in for a treat. This year's Black Friday extravaganza promises an early start, and we've taken it upon ourselves to sift through the plethora of discounts to bring you the creme de la creme.
In the United Kingdom, the Black Friday fever has hit early at Sportsshoes, who are offering 30% – 80% off on The North Face hiking gear.  Meanwhile, Blacks are offering lots of discounts on The North Face with over a hundred items on sale. stateside at Backcountry, the savings are even more remarkable, boasting TNF jackets and fleeces at less than half their regular price.
This Black Friday we're also covering deals from brands such as Garmin and equipment like Best Black Friday Deals: Head torches
Here are some of the standout deals we've seen on The North Face products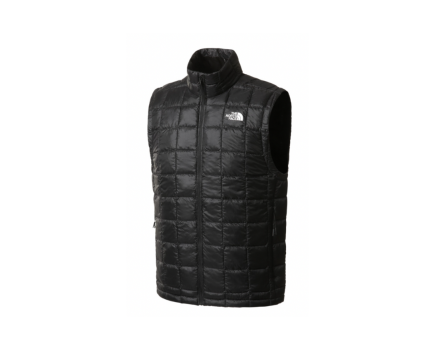 £144.99 | £101.49 Available at Sportsshoes
The Thermoball Eco Gillet is available for a cut price thanks to Black Friday and is worth looking at if you're in the market for a new Gillet. The Thermoball Eco Gilet features a new quilting pattern and updated insulation for lightweight warmth, durability and packability. It's also made with 100% recycled fabrics and fill.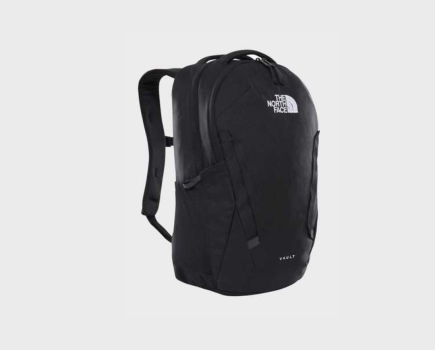 The North Face Vault Backpack
£70 | £63 plus 15% off with code BF15 at Blacks
The North Face Vault Backpack is equipped with everything you'll need for school or a day out walking. With a FlexVent™ suspension system that offers moulded shoulder straps, a padded mesh back panel and a breathable lumbar panel, the pack provides comfort and easy-carrying. A variety of pockets and compartments, including a padded laptop sleeve, means all your belongings can fit in one space. The pack is also equipped with reflective detailing to assure visibility during dark conditions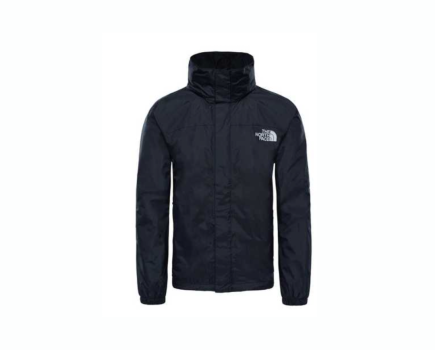 £100 | £85 at Blacks when using code BF15
The North Face Resolve, a waterproof jacket that offers weather protection and sustainability. Its waterproof fabric creates a barrier against rain and snow, guaranteeing dryness in the face of the elements. The Resolve goes beyond mere functionality by incorporating recycled materials, contributing to a reduction in landfill waste and the use of virgin materials. This eco-conscious design reflects The North Face's commitment to both high-performance gear and a sustainable future.
Designed for the adventurer who faces not only rain and snow but also the biting chill of the wind, the Resolve is windproof. It shields you from the effects of wind chill, ensuring warmth and comfort in the harshest conditions. Additionally, the jacket's wind-resistant fabric strikes a perfect balance, minimizing the penetration of wind while maintaining breathability. Whether navigating urban landscapes in the rain or trekking through snowy trails.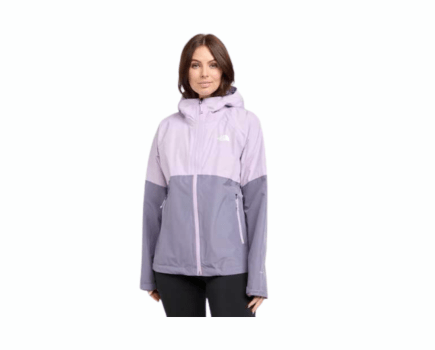 £145 | £115.97 plus an extra 15% off when using code BF15 at Blacks
Embrace the elements with confidence with the Diablo Dynamic Jacket, whether you're navigating city streets, cruising through town, or venturing down dirt trails  What sets it apart is not just its performance but also its commitment to sustainability, as the Diablo Dynamic is crafted from recycled polyester, providing discarded plastic a second chance to make a meaningful impact on both your adventures and the environment. So, stride forth with the assurance that your protection against the elements is matched only by your contribution to a more sustainable future.