The August issue is out. Here's why you should pick up a copy
We like to cater to varied tastes here at TGO, but I think you'll agree that our latest issue genuinely has something for everyone. Our tagline for this issue is 'sleep in the mountains' – something that means different things for different people.
Among this month's primary features, Colin Ibbotson (aka 'Tramplite') takes on what could be Lakeland's greatest adventure: a continuous traverse of all 330 Wainwrights and Outlying Fells, a journey that took him 37 days. Judy Armstrong is converted to the luxuries of campervans on a recent walking and kayaking trip to the Isle of Mull – could this be the best way to enjoy the island? To cater for more literary tastes, Andrew Galloway marks Emily Brontë's bicentenary by taking a walk across the Yorkshire moors that inspired Wuthering Heights. And TGO regular Phoebe Smith is at hand to showcase some of Britain's finest small hills.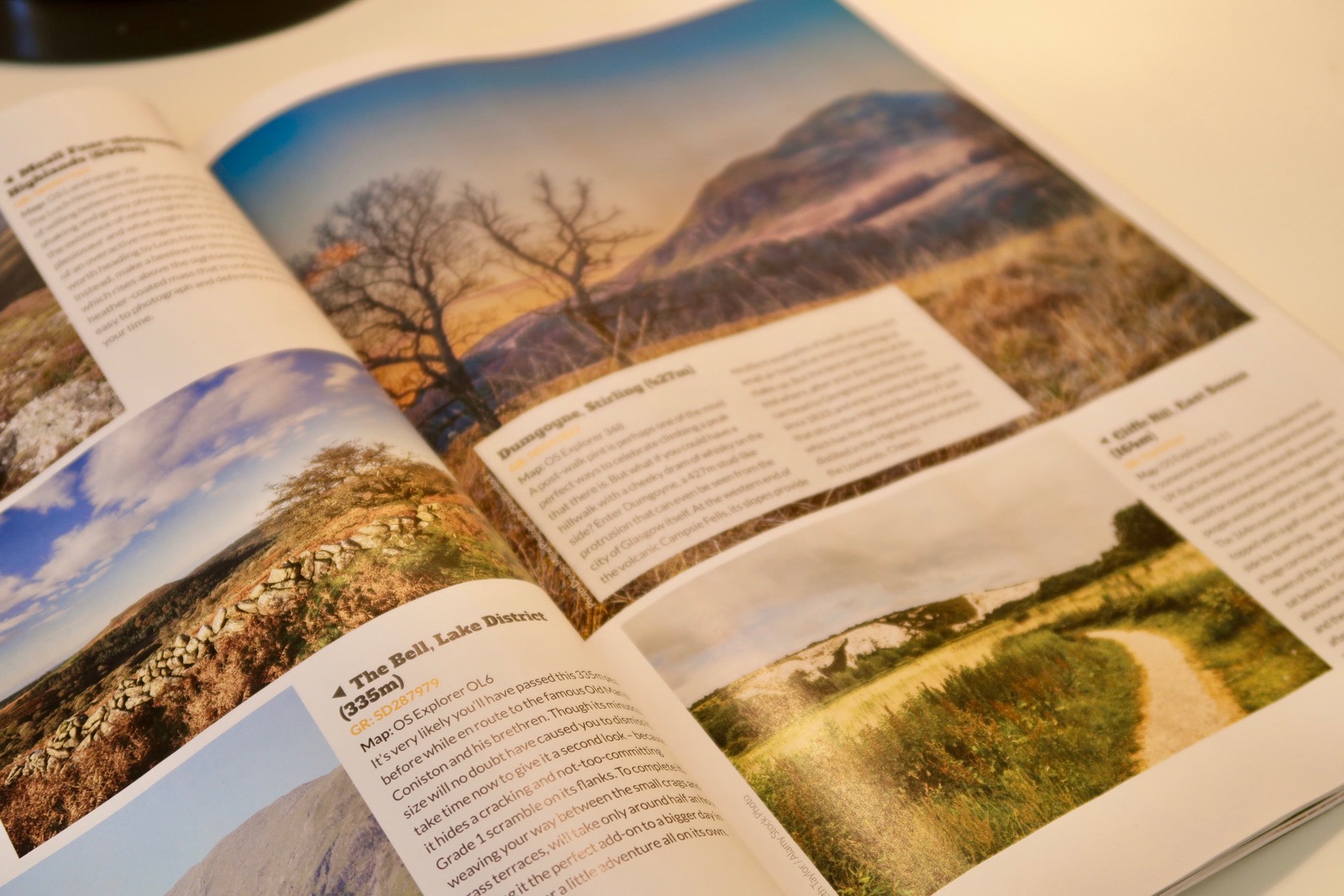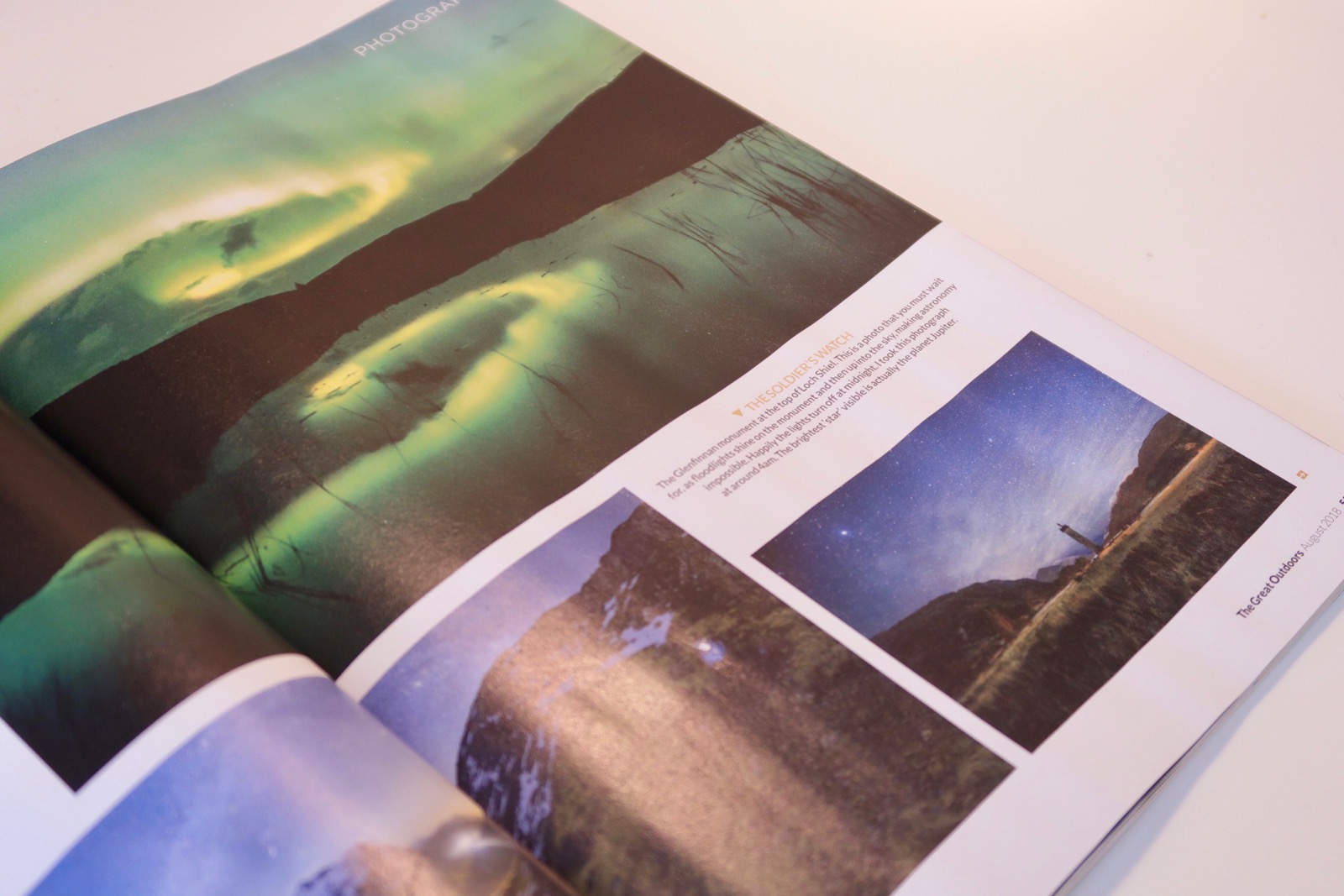 Photography fans will particularly enjoy Stuart McIntyre's photo essay on astrophotography, in which he shares a selection of gorgeous nightscapes taken throughout Scotland – in some cases familiar views transformed by night-time wonder. And our final big feature, by Gavin Macfie, is all about mountaineering in Kazakhstan, demonstrating that a trip to the country needn't be a hazardous and time-consuming expedition.
Our skills guide this month is The Great Outdoors Guide to Navigation Fundamentals (part 1) by Glenmore Lodge expert Bill Turnbull. We take you through the basics of taking a compass bearing, contour interpretation and hazard anticipation, setting the map, measuring distance, and more.
The gear section is crammed this month. Our team have been checking out the latest gear at this year's trade shows, and Gear Editor Chris Townsend shares his highlights from the cutting edge. He's also been testing a lot of stoves – you can read his recommendations in this month's comparative review.
As always, you'll also find ten mapped Wild Walks from around the UK.
You can order a copy here (FREE UK postage)… or why not subscribe? Subscribers get their copies before everyone else, and the price is unbeatable – you can get 13 issues for the price of 10 if you pay by direct debit. Subscribe here.