On Day 1 it was backpacks that caught the attention of Chris Townsend at the OutDoor Show, Europe's biggest gear exhibition. Then on Day 2 it was trail shoes. So what new releases was Chris impressed by on his final day there?
---
Wind turbines in the hills are a controversial subject. Big ones that is. But what about a tiny one you could take with you to power your electronic gadgets? The Texenergy Infinite Air I weighs under 500 grams and folds into a small package. It looks excellent. There will also be cups to replace the blades so you can use it in water. Wind and water power in your pack. Wonderful! We've got more on Texenergy here.
Click here for Chris's highlights from Day 1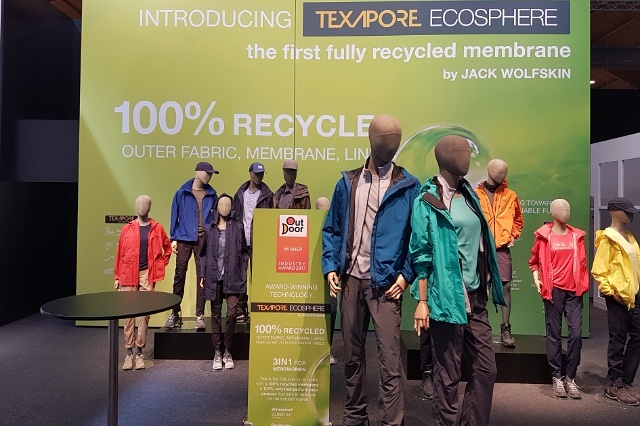 Also with an innovative environmentally friendly development is Jack Wolfskin with the first ever 100 % recycled waterproof, the Texapore Ecosphere.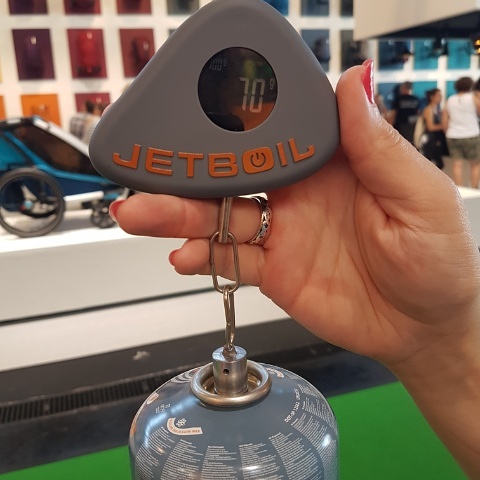 You're off on a wild camping trip and have some part used gas cartridges. Is there enough gas left? Estimating accurately is difficult. Not any more with Jetboil's new device which measures it for you. I'll definitely be getting one of these.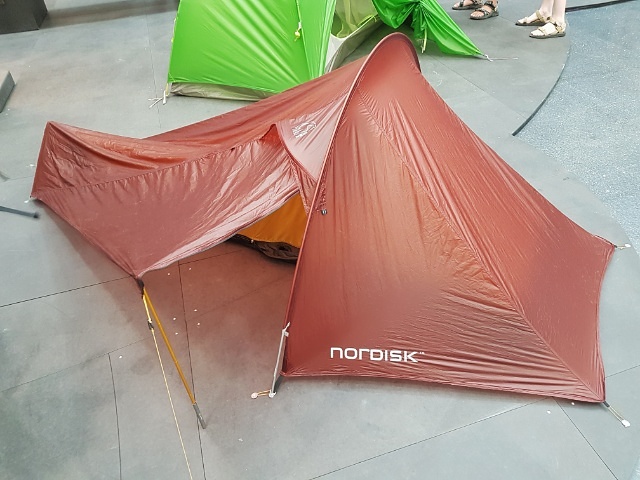 New backpacking rather than car camping tents were rather rare this year. Terra Nova has a ridiculously light addition to the Laser range at an equally ridiculous price. At a more sane price though still expensive is the Nordisk Lofoten 1 ULW, which won an OutDoor Award. It weighs under 500 grams and is just big enough to be a tent rather than a hooped bivvy if you're not very tall.
Click here for Chris's highlights from Day 2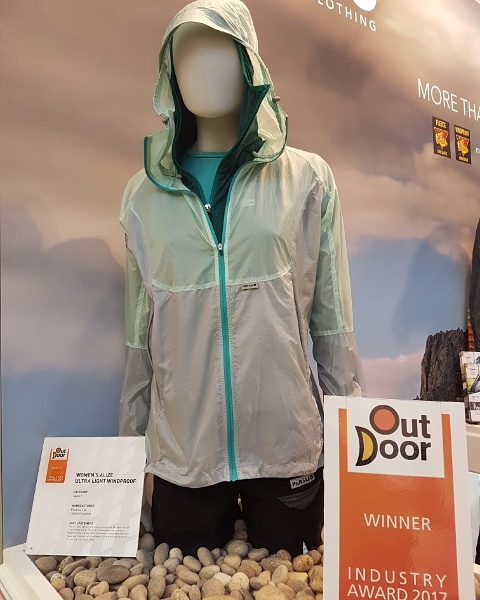 Páramo has a new lightweight windproof jacket – 100 grams in the women's and118 in the men's. This is less than half the weight of previous Páramo windproofs. This also won an Award.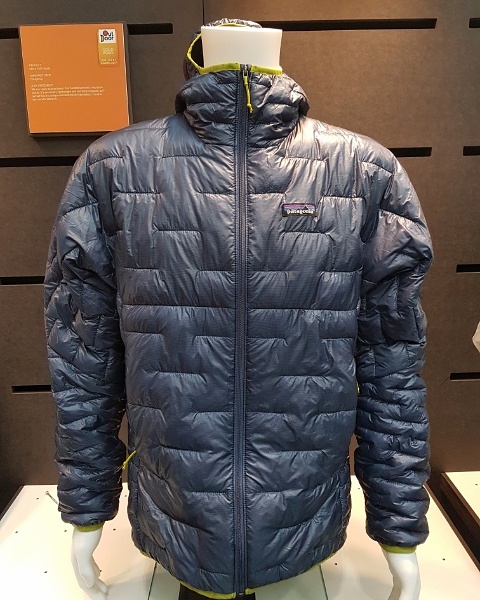 Patagonia had an Award winning lightweight jacket too, the Micro Puff Hoody. Less than 300 grams for a synthetic insulated top is impressive.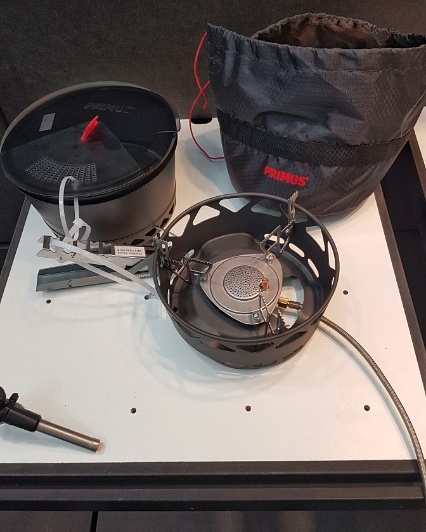 Primus made the first heat exchanger cooking unit that runs off a remote cartridge and they've been refining the design ever since. The latest version, the PrimeTech, is lighter, easier to use and more efficient than the earlier models. It too won an award.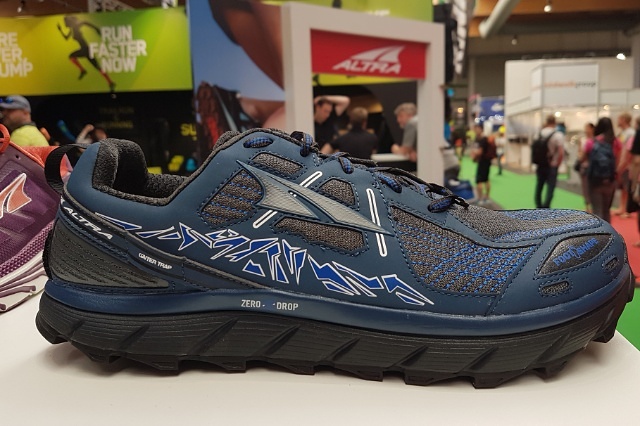 I've seen many more shoes at the show, the most interesting of which is  the Altra Lone Peak 3.5, a more durable update of the Lone Peak 2.0 which I used with success on the TGO Challenge last year. There's also now a boot version and both styles come with and without a Neoshell lining.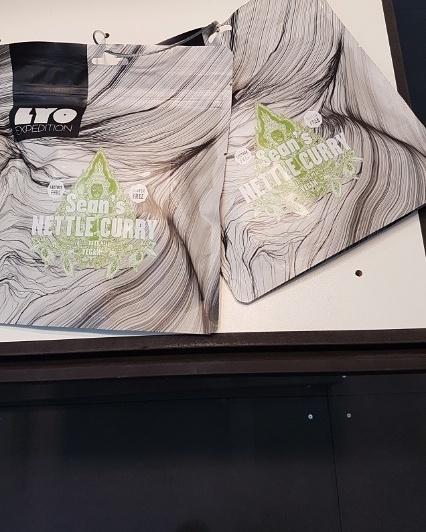 Finally a tasty meal from new company Lyo Exp edition that should be the first of many, Sean's Nettle Curry.
Find Chris's highlights from Day 1 HERE and Day 2 HERE.