Interested in this backpack? Then see the best price for the Montane Orbiton 20 
The Montane Orbiton 20 is an unusual hiking backpack, designed for walking, running and biking, and for both outdoor and urban activities. For the different activities it has a hipbelt whose angle can be adjusted with stud fasteners. It arrived in the 'run' position. I used it like this for walking and then changed it to the 'walk' position. I didn't notice any difference. In both cases the pack felt comfortable and the hipbelt fitted fine.
This review was part of our guide to The best hiking backpacks
The hipbelt, shoulder straps and back are lightly padded but it's quite enough for a pack this size. The foam is mesh-covered and there's an airflow channel down the back to reduce sweat build-up. As with similar designs it works to some extent.
The Montane Orbiton 20 has two compartments, each easily accessed via a long zip. The side pockets angle round the hipbelt for access while wearing the pack. They're not very big. The more urban-compatible features are a padded laptop sleeve and a padded tablet/phone sleeve. I could do without these, but some people may find them useful.
Overall, this is a neat little pack that carries well. I think there are better choices for hillwalking though.
---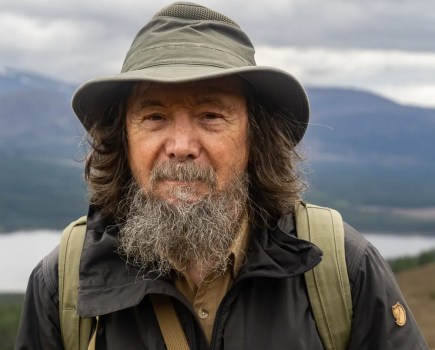 Written and tested by Chris Townsend
Chris is 5ft 8in with a stocky build and short legs. He tested these packs during late autumn and winter on lower-level walks in the Cairngorms National Park. Conditions were wintry, with much snow and ice on the ground at times, and stormy weather. The stability of the packs certainly got a good testing, as did ease of use with gloves. Weights are from Chris's own scales.