Pick a cold day to try these cascade-focused hillwalks, and you might just get to see one of the great phenomena of winter.
This piece was first published in the February 2018 issue of The Great Outdoors.
It takes a serious cold snap for Britain's upland waterfalls to freeze solid – and this winter has been mild so far – but when they do, there are few sights more likely to take your breath away. Even if temperatures remain relatively balmy, most falls are at their most dramatic throughout the wetter months. Whether you're a seasoned mountaineer or a summer softy looking to expand your horizons, there's a walk here that will add magic to your winter.
1. High Force, Low Force & Bleaback Force, Durham (image above)
Start/finish: Bowlees Nature Reserve (GR: NY908282)
Distance: 14km/9 miles
Ascent: 320m
Suggested time: 4–5 hours
Britain's most famous waterfall rarely freezes completely, but in cold weather it's hedged in by an impressive display of icicles. See neighbouring Low Force and Bleabeck Force as well with this loop from Bowlees Nature Reserve.
2. The Ring of Steall, Scotland
Start/finish: Lower Falls car park, Glen Nevis (GR: NN145683)
Distance: 15km/9.5 miles
Ascent: 1,820m
Suggested time: 10 hours
This scrambly traverse of four Munros is one of Scotland's classic hillwalking days. It's at its most beautiful in winter conditions, when icicles form around Steall Falls and the summit circuit transforms into a full-on mountaineering route that you'll never forget.
3. Pistyll Rhaeadr & Cadair Berwyn, North Wales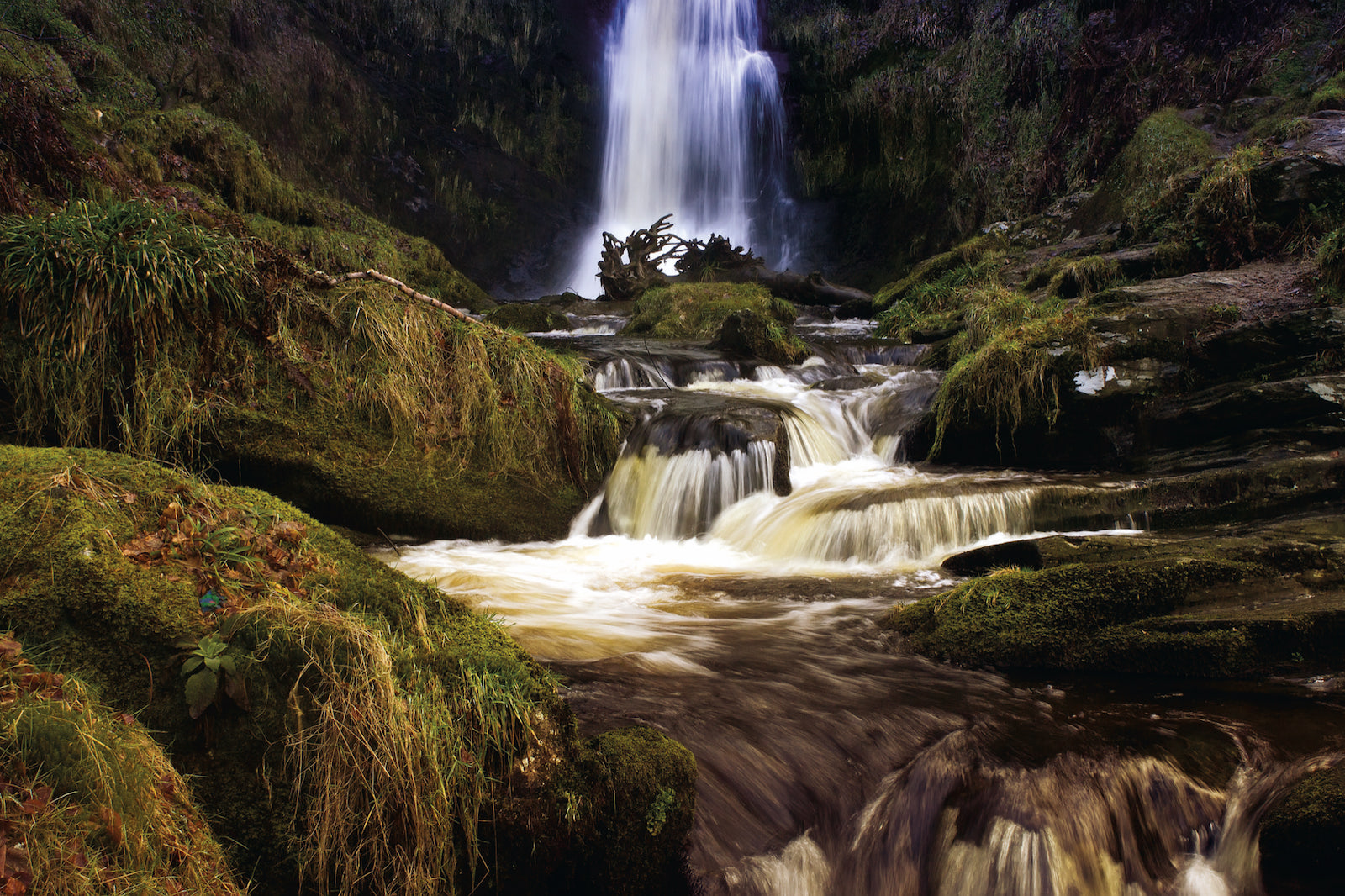 Start/finish: Tan-y-pistyll (GR: SJ076293)
Distance: 10km/6 miles
Ascent: 620m
Suggested time: 4.5 hours
The lonely loveliness of the Berwyn Mountains is often passed over by walkers en-route to the loftier and cragier pleasures of nearby Snowdonia. Make the 73-metre Pistyll Rhaeadr waterfall your excuse for a visit – and enjoy a walk over the range's highest peak, Cadair Berwyn, at the same time.
4. The Glyderau & Cwm Idwal, Snowdonia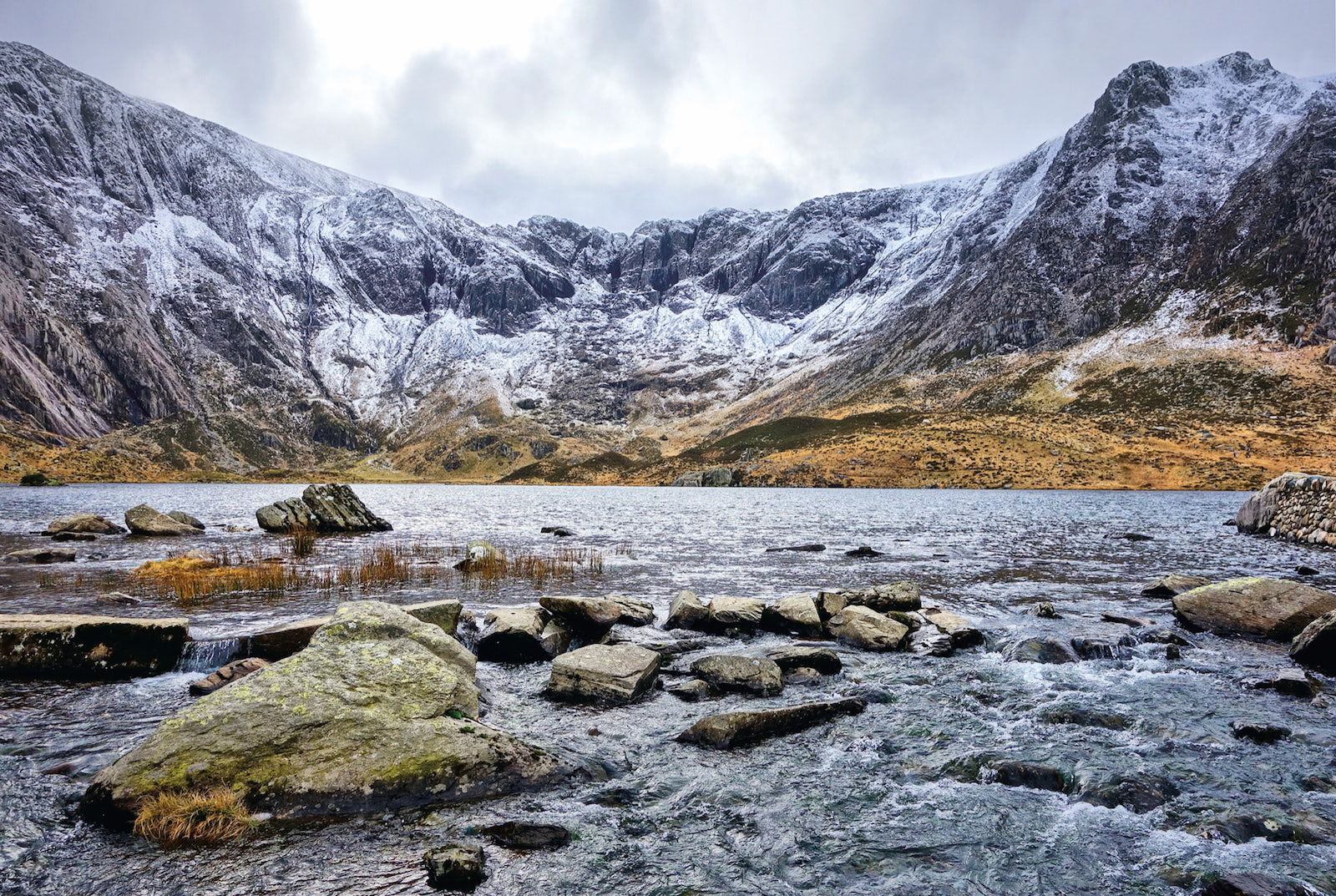 Start/finish: Ogwen Cottage (GR: SH648603)
Distance: 11km/ 6.5 miles
Ascent: 955 metres
Suggested time: 5 hours
The falls that cascade down the steep cliffs of the Devil's Kitchen often freeze in winter, making Cwm Idwal one of Britain's top ice climbing destinations. Combine a gander at this stunning snowy scene with a round of Tryfan, Glyder Fach and Glyder Fawr.
5. Scafell Pike via the Corridor Route, Lake District
Start/finish: Seathwaite (GR: NY235121)
Distance: 15km/ 9 miles
Ascent: 1,050m
Suggested time: 7–8 hours
This classic big circuit of Lakeland Fells – Broad Crag, Ill Crag, Great End and Scafell Pike – encompasses the impressive cascade of Taylor Gill Force, which is fringed with icicles on cold days. In full winter conditions, the gills that cross the route higher up will almost certainly be turned to ice shoots.
6. White Coomb via the Grey Mare's Tail, Scottish Borders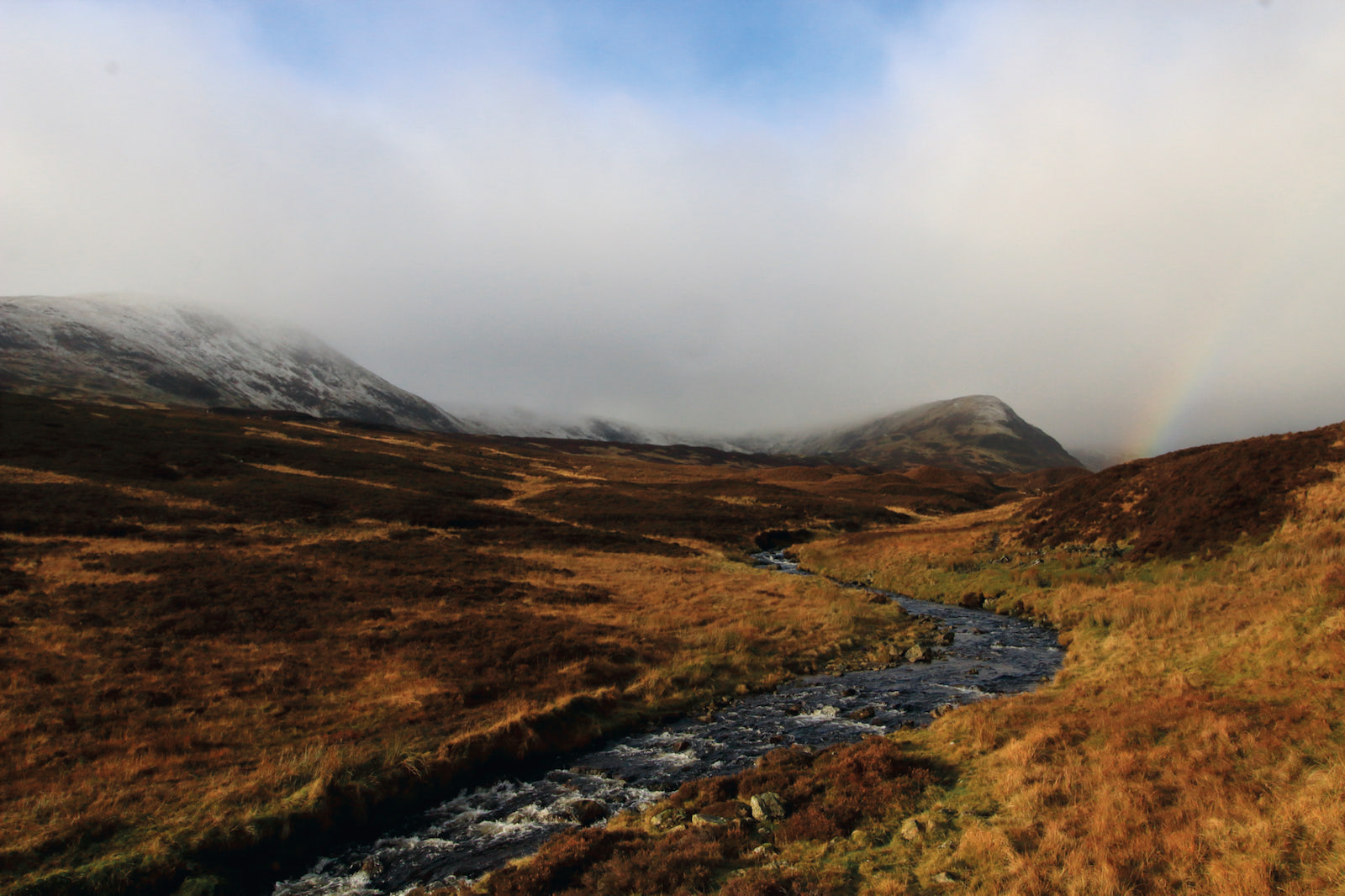 Start/finish: Grey Mare's Tail car park (GR: NT186144)
Distance: 11.5km/ 7 miles
Ascent: 750m
Suggested time: 5 hours
You'll almost certainly see ice climbers tackling the 60-metre-high Grey Mare's Tail waterfall when it freezes solid. Combine this spectacle with a scenic winter lo SK048869 op that ticks off White Coomb, the tallest of the Moffat hills.
7. Kinder Downfall, Peak District
Start/finish: Bowden Bridge (GR: SK048869)
Distance: 12km/ 7.5 miles
Ascent: 550m
Suggested time: 5 hours
Kinder Downfall famously blows back on itself in strong winter winds, but during seriously chilly weather it has been known to freeze completely. A traverse of boggy Kinder Plateau is far more enjoyable when the ground is frozen, making this a top winter day out.
8. Gordale Scar & Janet's Foss, Yorkshire Dales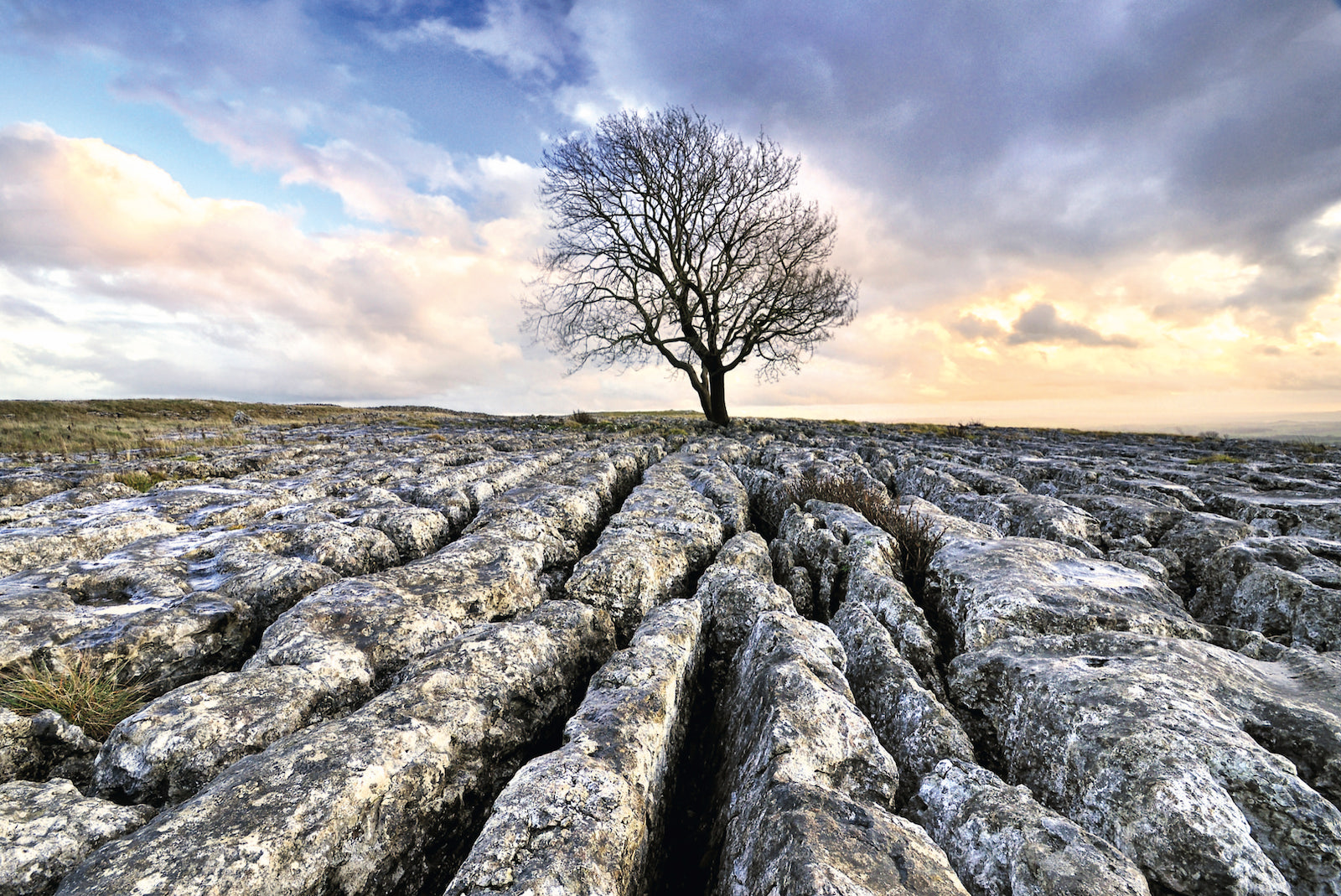 Start/finish: Malham (GR: SD900626)
Distance: 12km/ 7.5 miles
Ascent: 300m
Suggested time: 4 hours
This stunning circuit between Malham and Malham Tarn takes in two of the Yorkshire Dales' classic waterfalls: Gordale Scar and the nearby Janet's Foss. In seriously cold temperatures, Gordale Scar becomes a tower of icicles slicing through a spectacular limestone ravine.
9. Tarn Hows, Lake District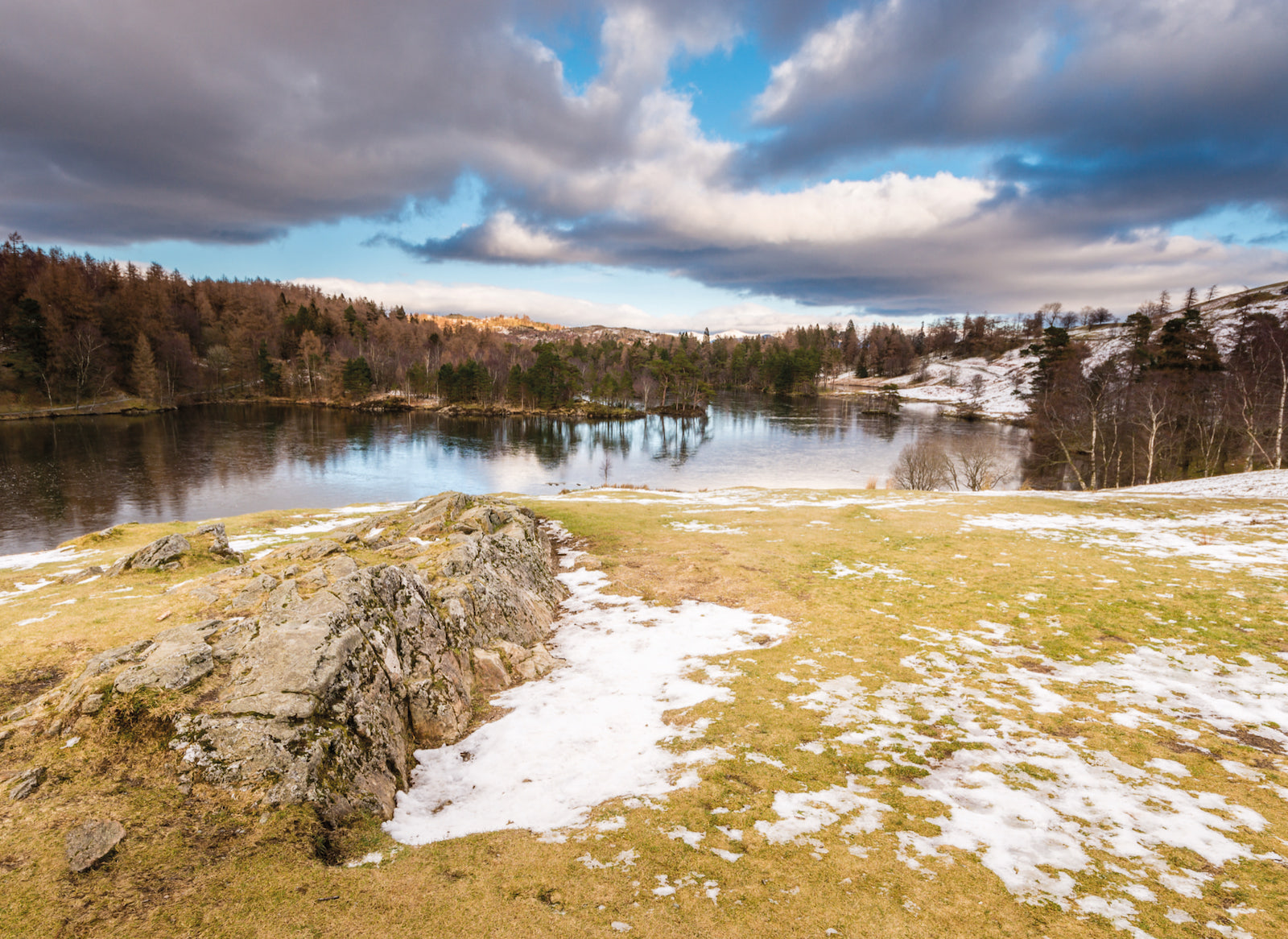 Start/finish: Tarn Hows car park (GR: SD326995)
Distance: 13km/8 miles
Ascent: 560m
Suggested time: 5 hours
This popular Lakeland beauty spot is crowded during the summer, but on chilly winter days you might be lucky enough to have the waterfalls to yourself. Bag two small but superior summits at the same time with a circuit of Holme Fell and Black Fell.
10. Fforest Fawr, Brecon Beacons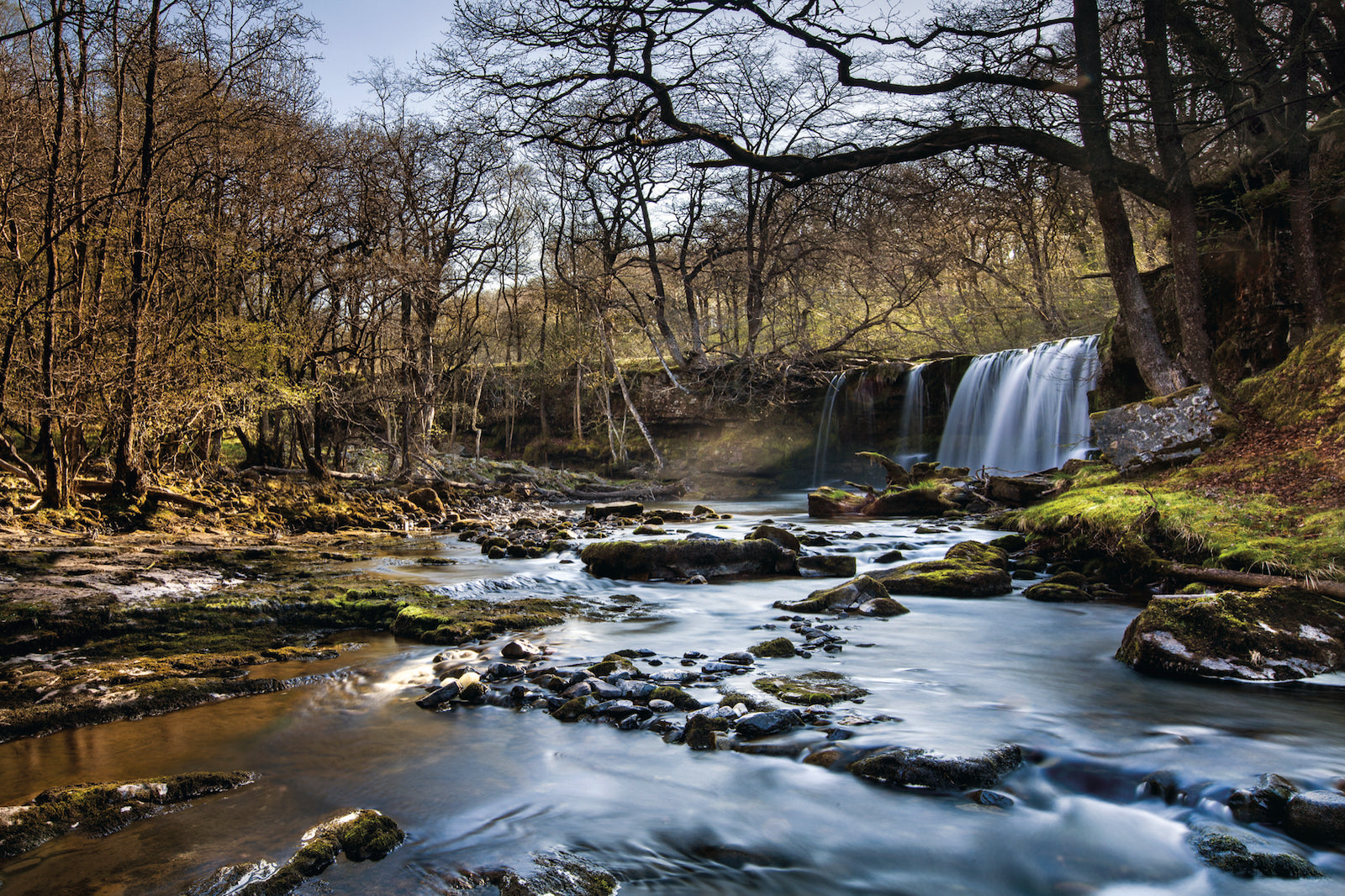 Start/finish: Cwm Porth car park (GR: SN928124)
Distance: 16km/10 miles
Ascent: 580m
Suggested time: 6 hours
See the Brecon Beacons' most beautiful falls in all their wintery wonder with a figure-of- eight loop. An ascent of small but mighty Moel Penderyn is the greatest difficulty, making this a top walk for winter newbies.
Header image © Shutterstock