Daniel Neilson reports on some exciting new outdoor kit from the ISPO trade fair in Munich
Welcome to part one of our three-part ISPO highlights. ISPO is one of two annual European shindigs when the world's outdoor industry descends on a vast exhibition centre (about half the size of Milton Keyes) and showcases next winter's gear. The Great Outdoors magazine was there to get the scoops on the new gear. Here are some of the highlights…
Land Rover Explore Outdoor Phone
Why is it interesting?
Where to begin? This Land Rover phone is made by Bullitt, a British company that found success with Caterpillar Rugged Phones, favoured in the construction industry. Taking this tough-build ethos, Bullitt has made a phone that can stand up to everything the outdoors can throw at it: cold weather, hot weather, cold to hot weather (thermal shock), dropping it on Tryfan while trying to take a photo. As well as a long battery life, a magnetic 'Adventure Pack' attaches onto the back that extends its battery life and boosts the GPS antenna strength to around that of a stand-alone GPS device, we were told. The Adventure Pack also comes with a carabiner to attach it to your backpack.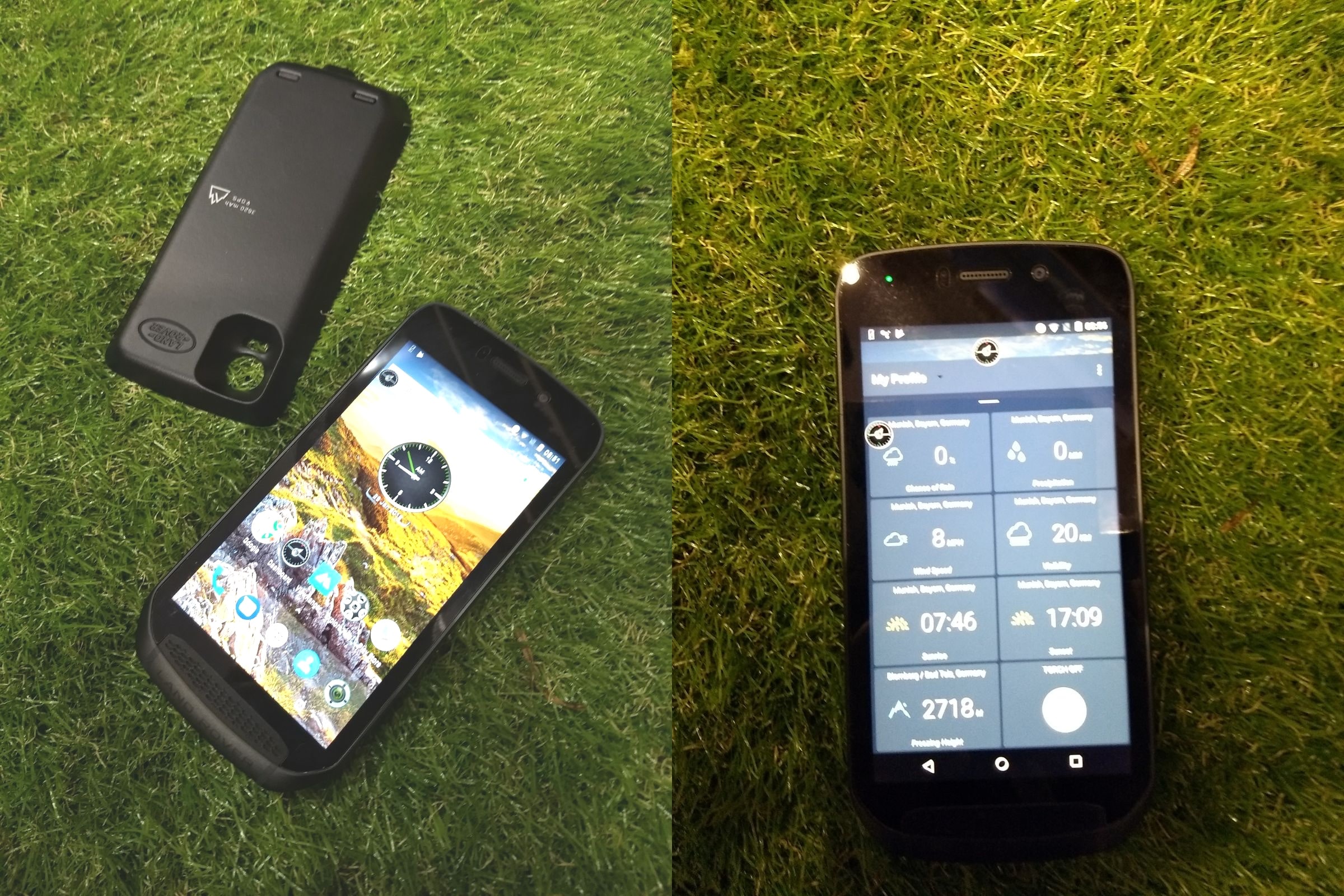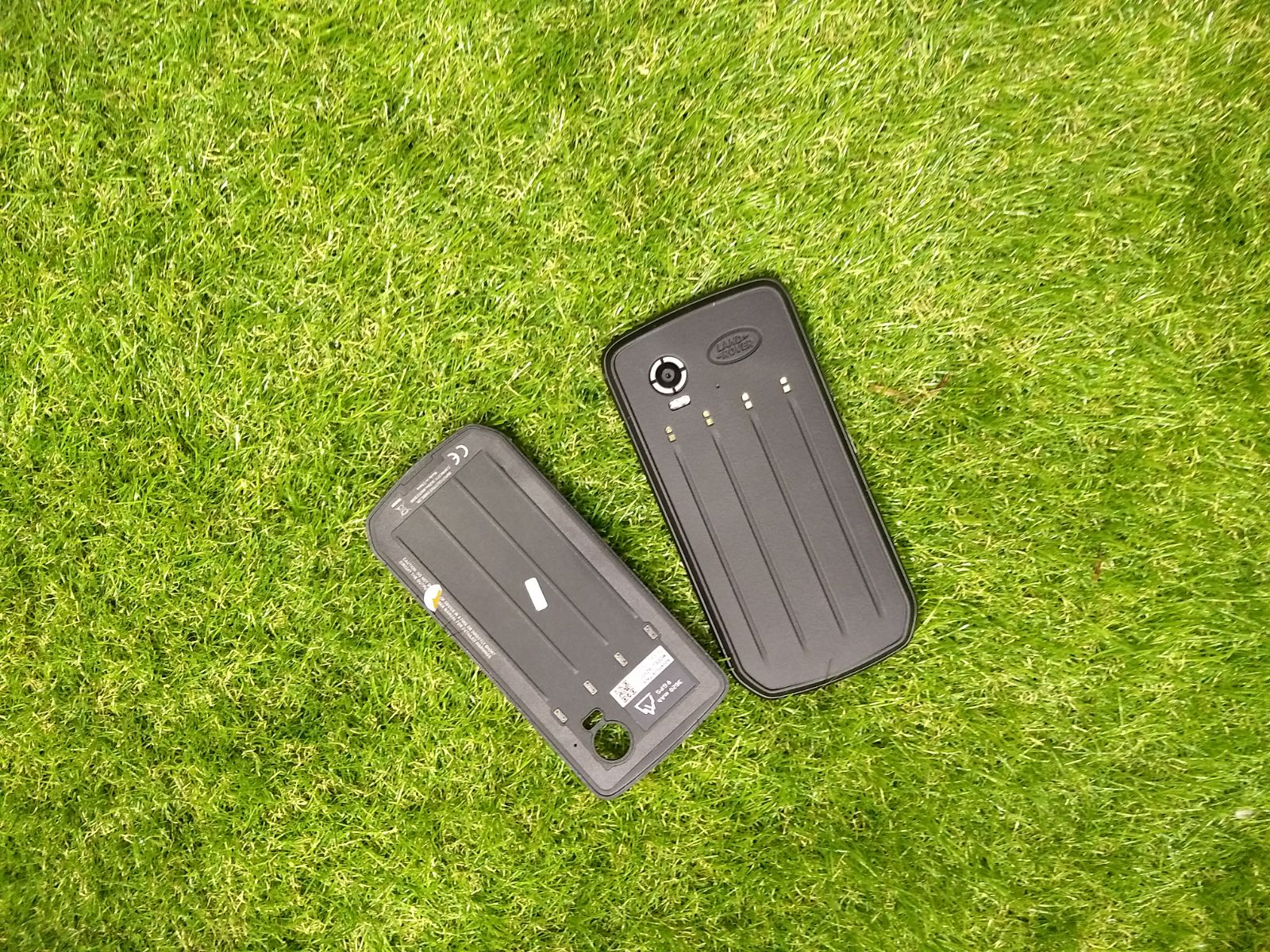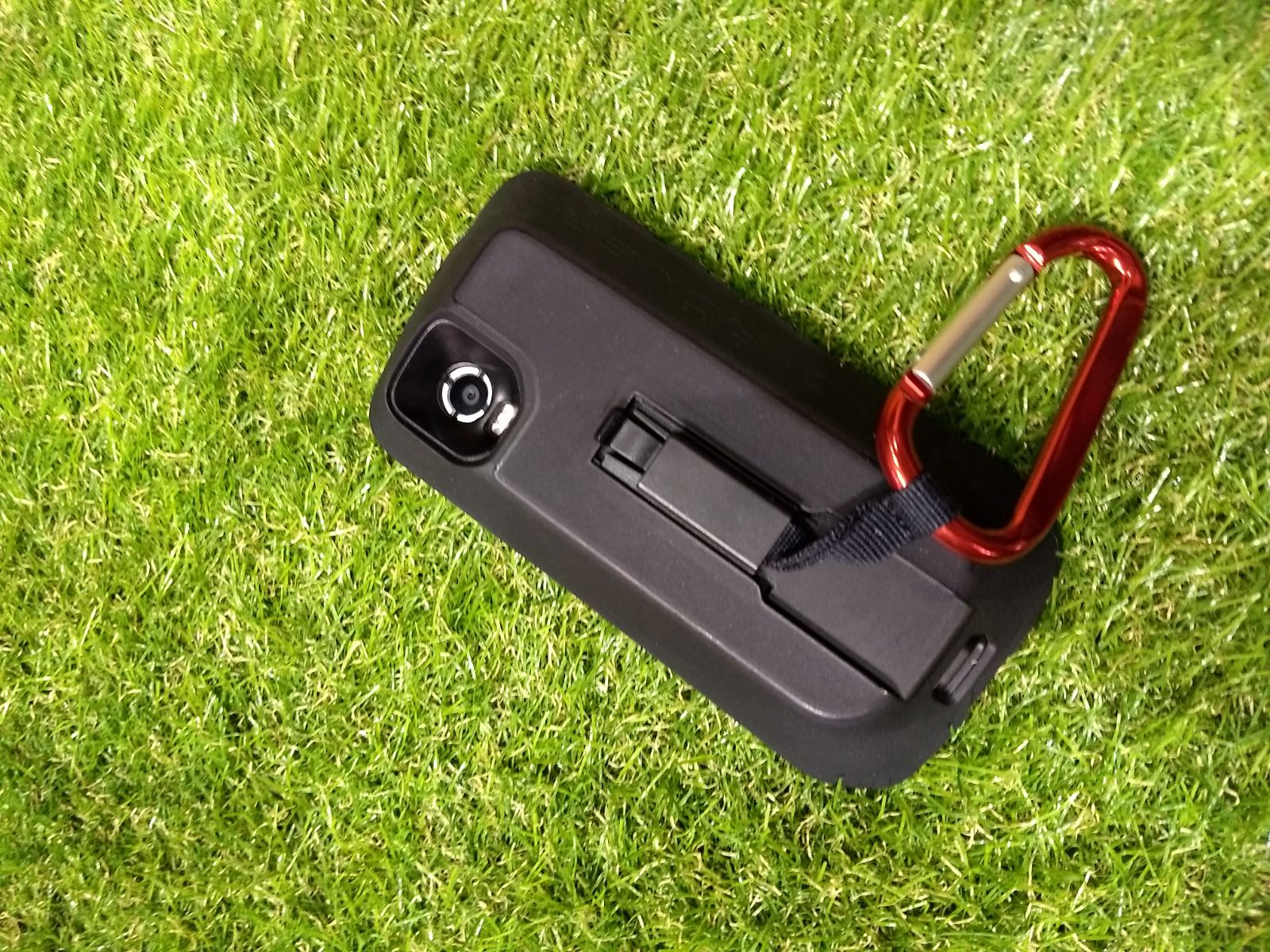 It also comes packaged with ViewRanger, and a new 'Dashboard' app pulls in widgets that are relevant for the outdoor activity the user is doing, for example displaying altitude and temperature. While none of the specifications of battery life or camera quality have been released yet (we'll bring that news as soon as we know), everything points to it being pretty impressive. It's also pretty sleek looking and takes the odd design touch from a Land Rover. This means it would quite happily sit as a primary phone for Android users. iPhone users may be converted, but chances are given the poor battery life at cold temperatures, the Land Rover Explore could become an adventure pack. Pricing is expected to be around £599. It will be out in April. landroverexplore.com
Vaude Trail Spacer 8
Why is it interesting?
The word of ISPO was 'knitted'. It seemed everything from boots to waterproof jackets were 'knitted' or seamless. And even this backpack. But what made this ISPO Gold Award-winning 8-litre pack so special was the '3D knitted' design across the back. This seamless back system added a layer of ventilation against the back instead of the more fixed aluminium or foam construction. It also meant it moved brilliantly with the body. Although it was launched in this small cycling/running pack, it will be rolled out to larger packs.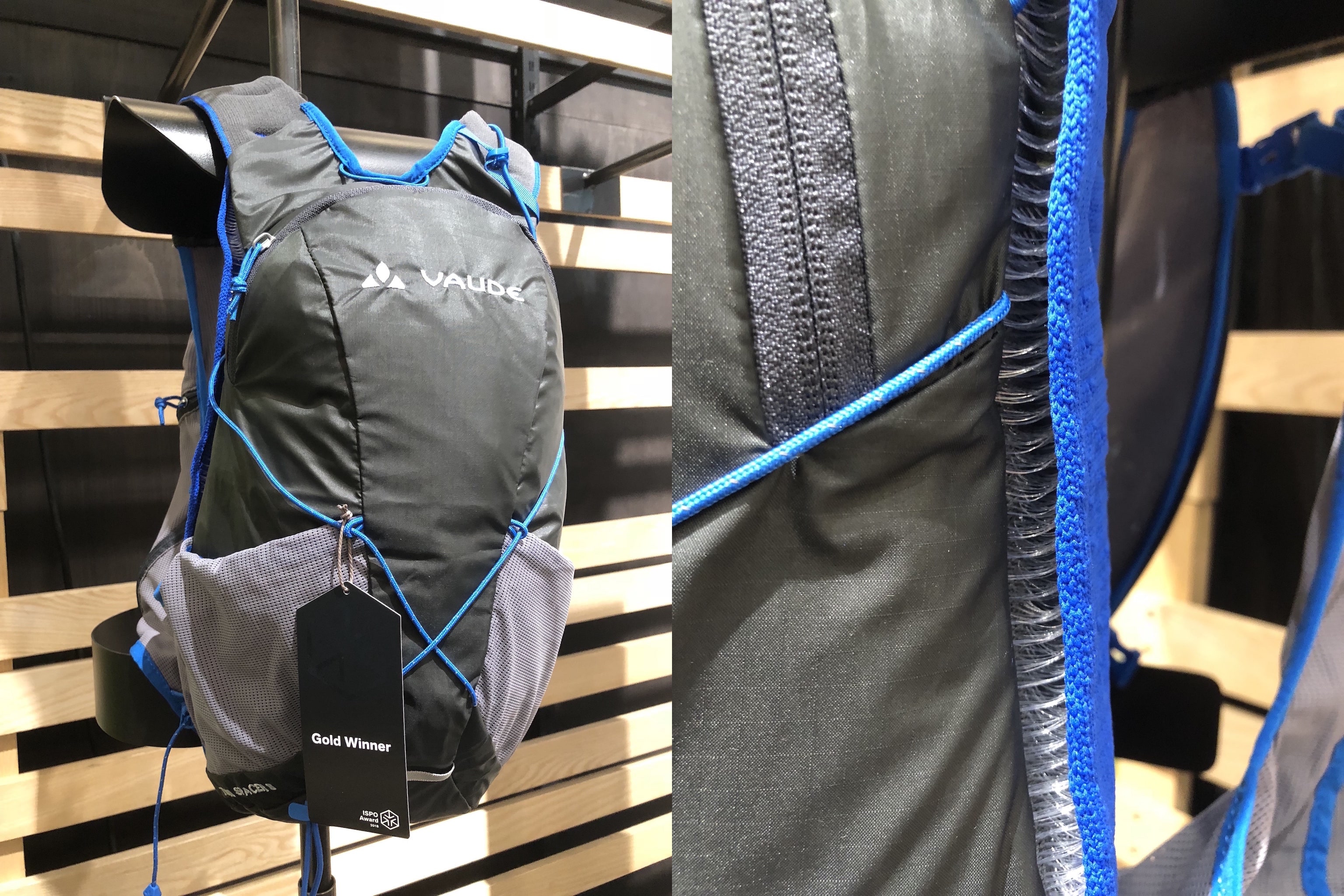 Berghaus Aonach AX Jacket
Why is it interesting?
Trust Berghaus to push the insulation boundaries again. After counting among the pioneers of hydrophobic down as well as the ultralight waterproof jacket, its now turned its attention to blending down and synthetic materials (again this is part of an industry-wide focus on maintaining down's warming qualities when wet, and also being very breathable). The Aonach Jacket is being touted as the next generation of softshell, a mid layer that can be worn in all but the heaviest rain. The Aonach Jacket uses ThinDown which is down stuffed between thin layers of very breathable synthetic material. According to Berghaus, it delivers up to 50 times the airflow of a standard down jacket. Berghaus have exclusive use of it for three years in the UK. As you'll notice from the pics, there's also no need for baffles. Other details include two handwarmer pockets, chin guard, stretch cuffs and stretch hood. It uses more than 50 per cent recycled fabric and more than 90 per cent bluesign-approved materials.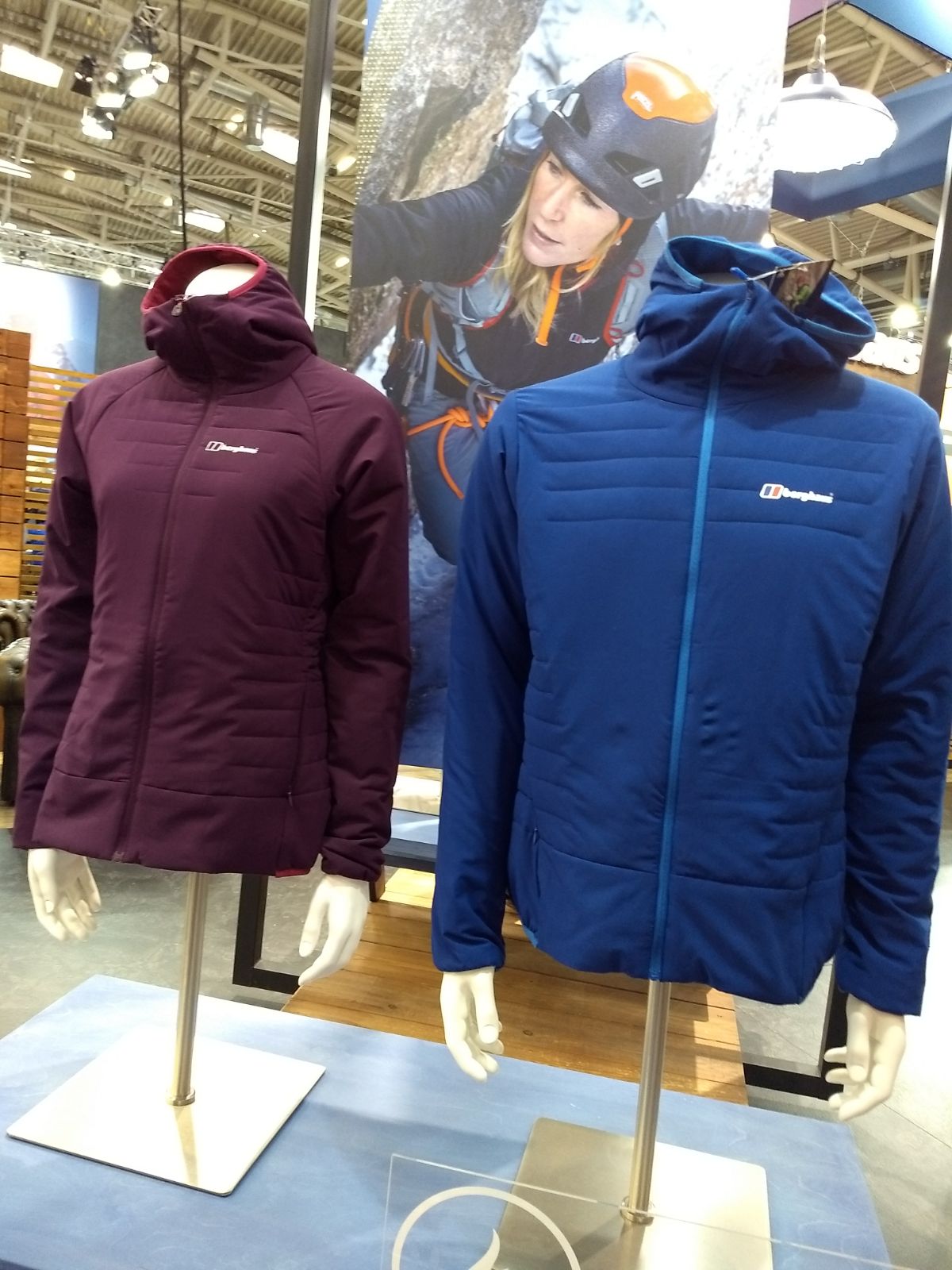 Páramo Velez Evolution
Why is it interesting?
Páramo never knowingly does anything by the book. By thinking outside the box, the designers have always come up with fascinating garments that have become beloved by walkers and mountain leaders the world over. The Velez Evolution is exactly that, a step ahead from the classic Velez Adventure Smock. The Evolution is easily one of the most versatile waterproof jackets we've ever seen. Two zips extend from the chin right to the bottom of the jacket meaning you can open it on the left or the right (you can even take the whole middle section out if you wish). Other ventilation options include sleeve zips. There's a generous zipped pocket across the top, so loved by Velez smock wearers, and handwarmer pockets that sit above the harness or backpack waistband.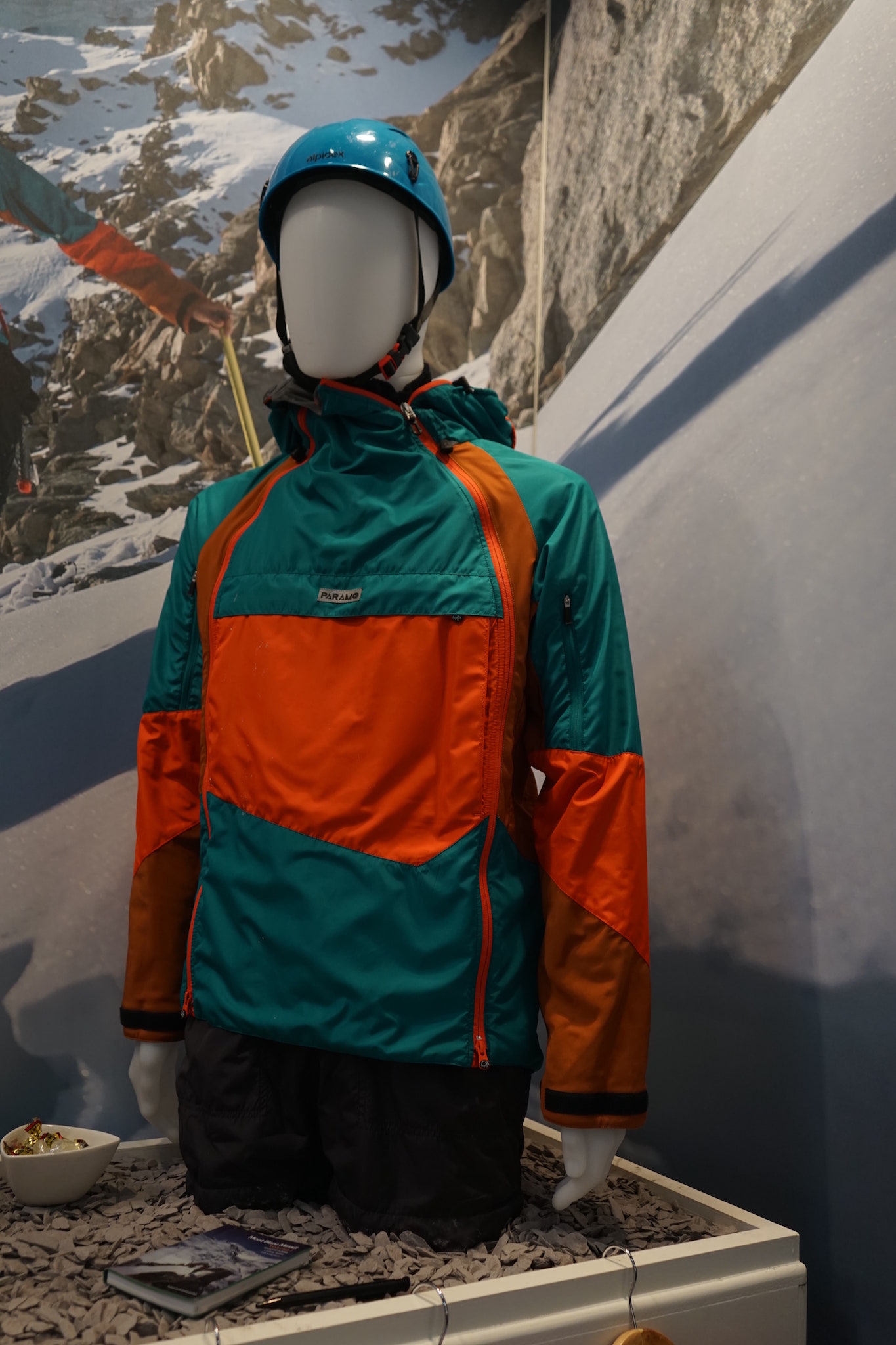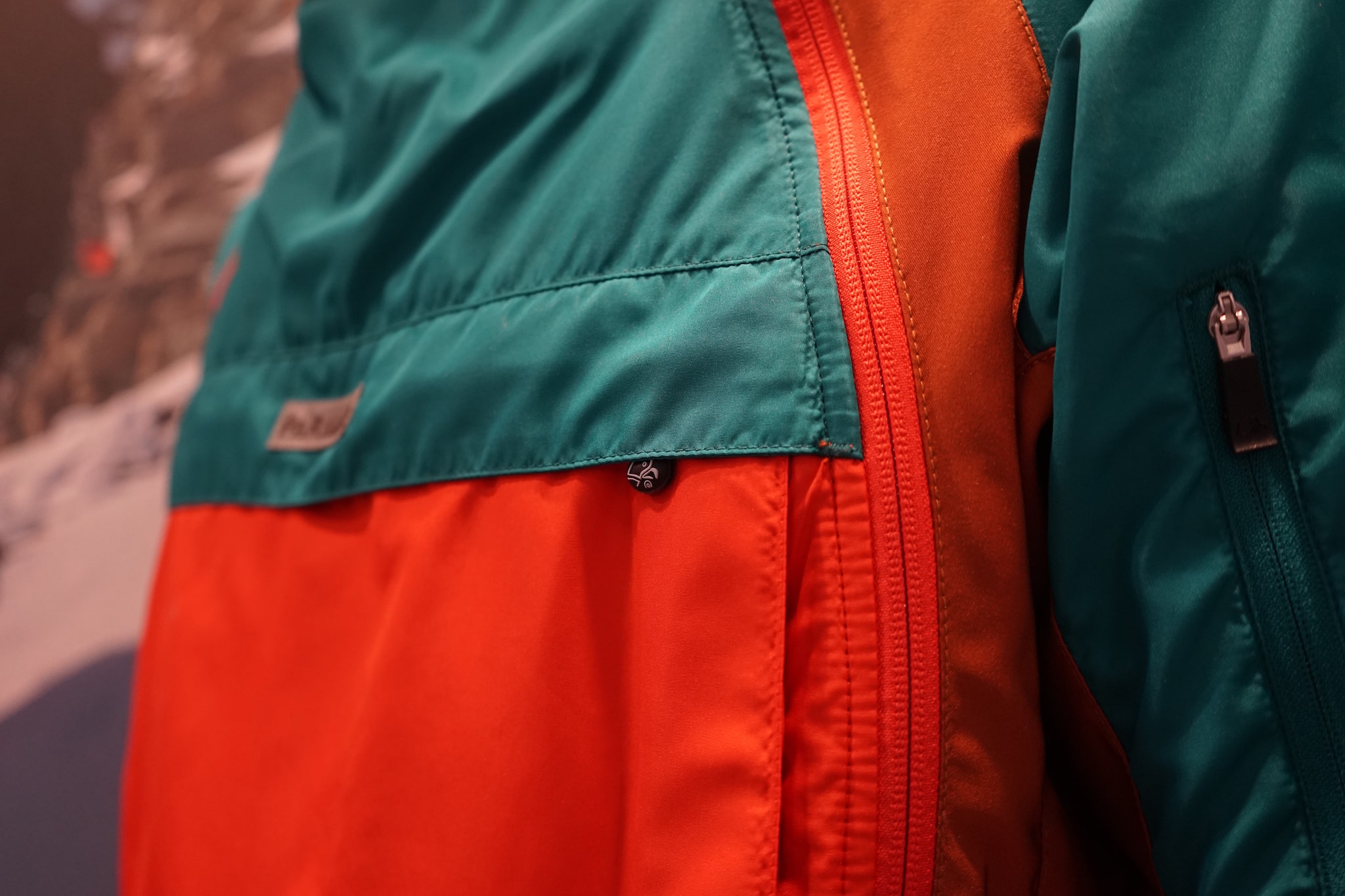 Swarm Protein Insect Bars
Why is it interesting?
"Why is it interesting?" They've made protein bars out of insects! There are so many reasons insects are great to eat. Firstly, they are full of nutrients, but also in an age of intensive farming food made from insects is much more sustainable. These bars are designed for post-workout recovery and energy. The bars taste just like ones available on the market now and include chia seeds and the like, but the nutrients and proteins are supplied through cricket powder. Crickets use 8 per cent less land than cattle and less than 2 per cent of water. And how do they taste? Delicious. What's not to like?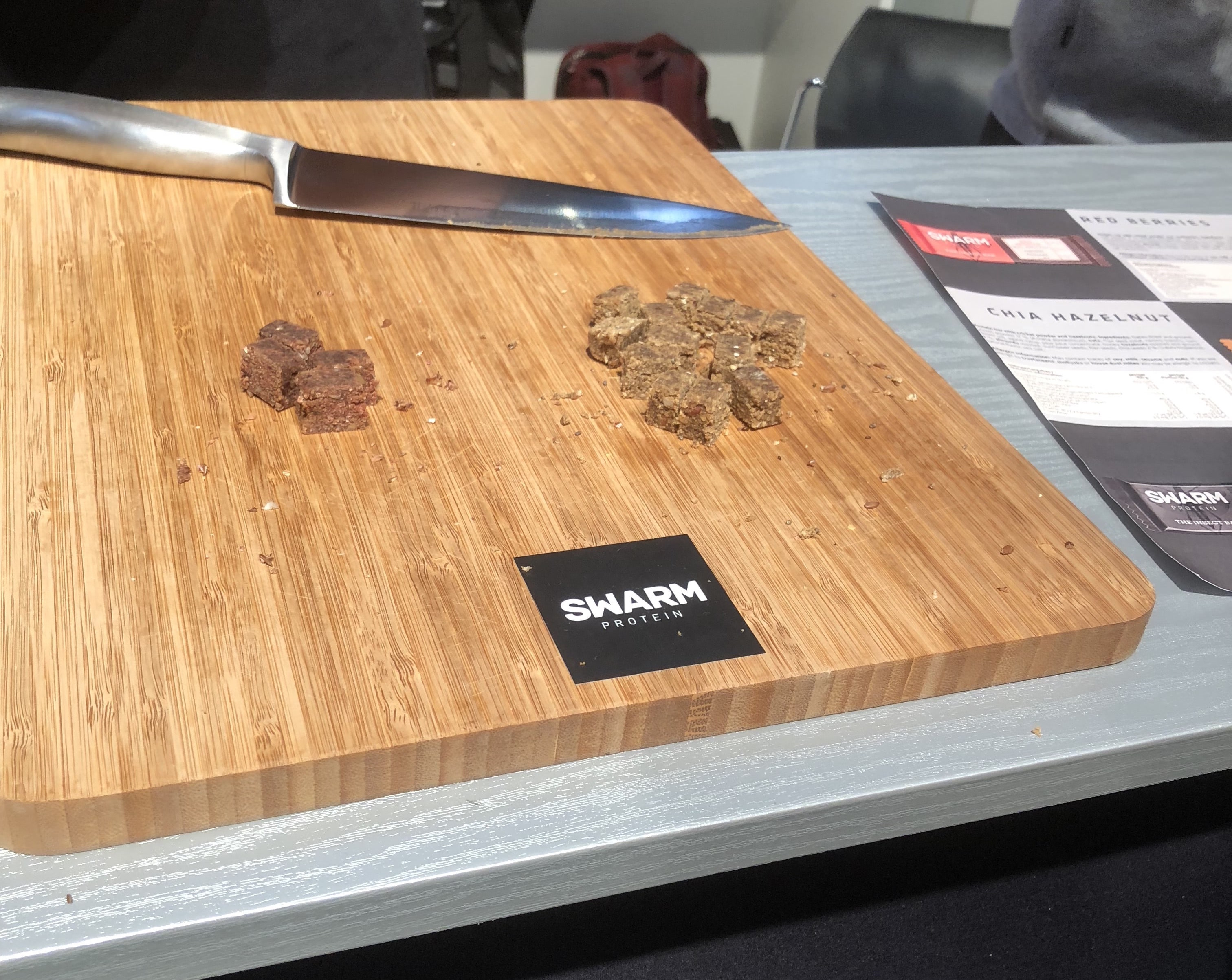 Tomorrow we'll be covering new products from Fjällräven, The North Face and Patagonia among others.