For the past three months, Durita Andreassen from Visit Faroe Islands has used sheep equipped with cameras to create her own version of Google Street View in the Faroe Islands. Now, Google has decided to give her a helping hand
---
For years the Faroe Islands have been left without Google Street View. Taking matters into her own hands, Durita Andreassen from these remote North Atlantic islands has spent recent months mapping out her beautiful home country using sheep equipped with solar-powered cameras, creating her very own Sheep View 360.
Following the launch of her project, thousands of people urged Google to make the Faroe Islands a part of Google Street View, and their efforts have now proved fruitful. The Google Maps team has arrived in the Faroe Islands with one mission: to help the Faroe Islands create their own Street View.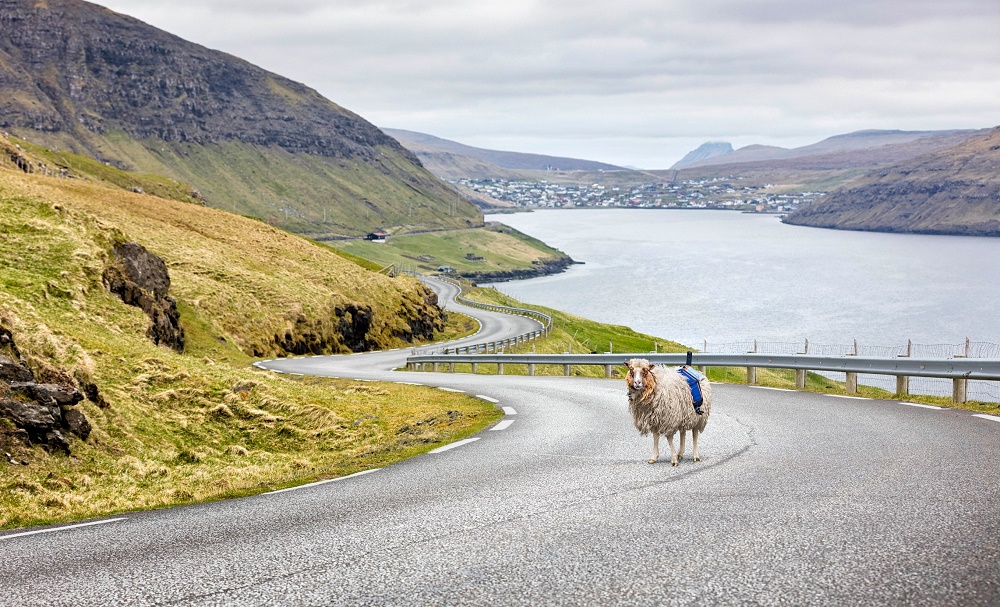 With the support of the Street View Camera Loan Program, the Faroese people are now equipped with a Street View Trekker and a fleet of 360 cameras to help capture even more (but slightly less woolly) Street View imagery of the archipelago.
"When we started this project, we wanted Google Street View available in the Faroe Islands so we could share our beautiful country with the world, and with all the people who do not have the means to visit. During the process, we fell in love with our own woolly version of Street View, so we are absolutely delighted that Google has decided to help us continue on the same path," says Durita Andreassen.
It is now up to the Faroese people and tourists visiting the Faroe Islands to create Street View using sheep, bikes, backpacks, cars, kayaks, ships and even wheelbarrows. Furthermore, the Visit Faroe Islands office in Tórshavn and Atlantic Airways at the airport will be loaning out Google cameras, and anyone is welcome to lend a hand in the exciting project.
"We are delighted that we now have all the equipment, knowledge and support from Google that we need to continue to develop our own unique version of Google Street View," says Guðrið Højgaard, director at Visit Faroe Islands.
For more information about the Faroe Islands, visit www.visitfaroeislands.com. 
#WeWantGoogleStreetView