In 2017, it's possible to take 18 days off work while only using nine days of holiday. Sounds good, right? It's all down to when the bank holidays fall.
Good Friday to Easter Monday occurs in 2017  between 14 April and 17 April, and the May bank holiday occurs on 1 May. So book 18 April to 28 April off any you'll actually get 13 April to 2 May.
That's a good enough chunk of days to have a proper adventure – enough time to really cover some ground and enjoy some escapism in the outdoors. So how about finally committing yourself to that big walk you've been craving?
Below we've compiled a list of some of the UK's finest long walks and most of them should fit perfectly within that 18-day window. Just make sure to check the websites for each trail to make sure you have suitable experience before trying any of them.
It's time to  get fully immersed in the outdoors.
Wainwright's Coast to Coast – 309km
The most famous and popular of the lot, AW's trail runs from St Bees Head in Cumbria to Robin Hood's Bay in Yorkshire and offers a tremendous variety of scenery as it passes through three National Parks.
Time: 12-16 days
wainwright.org.uk/coasttocoast.html
Cambrian Way – 440km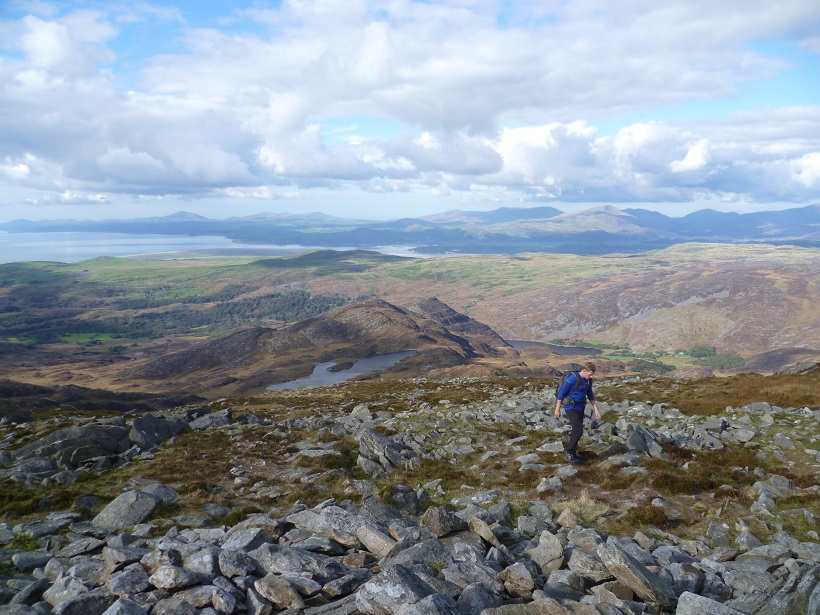 A very tough, un-waymarked route developed by the late Tony Drake, the Cambrian Way runs from Cardiff to Conwy with 18,700m of ascent. Described by reader Linda Thornton in a recent letter to TGO as offering "a real cross-section of our landscape – mountains, forest, moorland and lakes", it requires good navigational skills but promises great rewards.
Time: 21-30 days
cambrianway.org.uk
The Two Moors Way – 163km
Runs south-north across the Dartmoor and Exmoor National Parks from Ivybridge to Lynmouth
Time: 7-10 days
devon.gov.uk/walking/two_moors_way
Offa's Dyke Path – 285km
Largely follows the English/Welsh border from Chepstow to Prestatyn alongside the 8th century Offa's Dkye, with lots of ups and downs and hundreds of stiles and gates to get through! Read our stage by stage breakdown here.
Time: 12-16 days
nationaltrail.co.uk/offas-dyke-path
The Southern Upland Way – 341km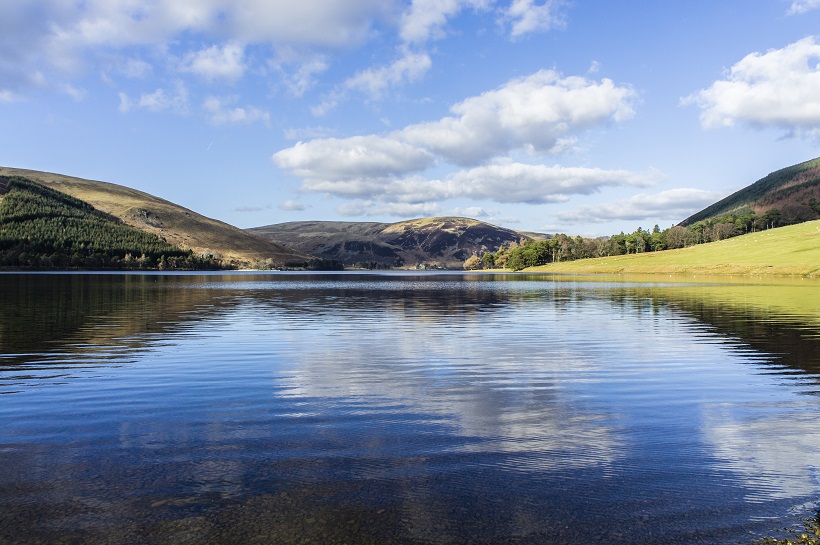 From Portpatrick near Stranraer to Cockburnspath in Berwickshire. Tougher than you might think as it runs across the grain of the land and has over 6,700m of ascent.
Time: 14-21 days
southernuplandway.gov.uk
The Pennine Way – 429km
Britain's premier long-distance route, it's described as a journey along the "backbone of England", with the main attractions being the craggy forms lining the way: Gordale Scar, Malham Cove, High Cup Nick and Pen-y-Ghent to name only a few.
Time: 16-19 days
nationaltrail.co.uk
The Trans Pennine Way 364km
Multi-use trail for walkers, cyclists and equestrians running from Southport to Hornsea. Generally moderate walking and takes in some historic towns along the way.
Time: 14-21 days
transpenninetrail.org.uk
The Cape Wrath Trail – 321km
Described by TGO's former editor, Cameron McNeish, as "A long, tough trek through some of the most majestic, remote and stunningly beautiful landscape you could dare imagine," the Cape Wrath Trail extends from Fort William to its namesake Cape, the most north-westerly point on the British mainland. Along the way, you take in some of Scotland's most celebrated and iconic wild landscapes, including the Great Wilderness, Torridon and Assynt. Expect to take two to three weeks, plan for every kind of weather and prepare for a truly unforgettable walk.
Time: 15-20 days
capewrathtrailguide.org
By Will Renwick
Lead image by Dougie Cunningham