The Alps offers some of the most spectacular trekking that can be had, and a round of one of its classic circuits should be on every long-distance walker's bucket list. Below, we've listed nine such classics, all ranging from very demanding to beginner level in difficulty (so there's something for everyone)
---
Tour du Mont Blanc
11-day route around the highest mountain in the Alps through France, Switzerland and Italy. An absolute classic.
Tour of the Bernina
A nine-stage trek, suitable for beginners, circling the Piz Bernina massif on the border of Italy and Switzerland.
Tour of the Matterhorn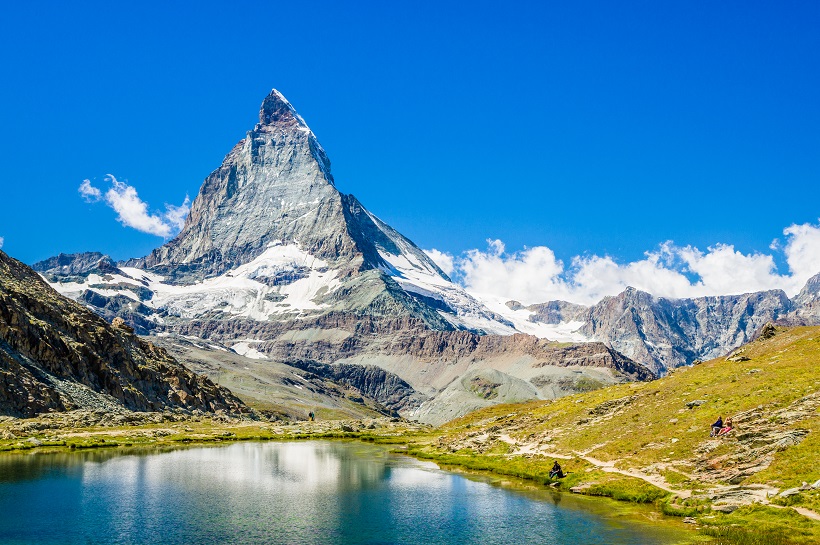 A tough walk with some glacier crossings, this 9-stage, 150km trek circuits not only the unmistakable Matterhorn but the Dent Blanche and Zinalrothorn massif to its north.
Tour of Monte Rosa
A nine-stage trek of 101 miles. It crosses very rough terrain and often tackles up to 2,000m of ascent or more per day.
RELATED: The world's finest long distance walks
Tour du Ruan
North of Chamonix, the Mont Ruan area straddles the Swiss/French border. The tour passes the high mountain lakes of Lac d'Emosson and Lac de Salanfe and the stunning limestone cliffs of Fer à Cheval.
Tour of the Oisans
More demanding than the Tour de Mont Blanc, the classic circuit of the Ecrins massif follows the GR54 and can be done in nine strenuous days.
Tour of the Vanoise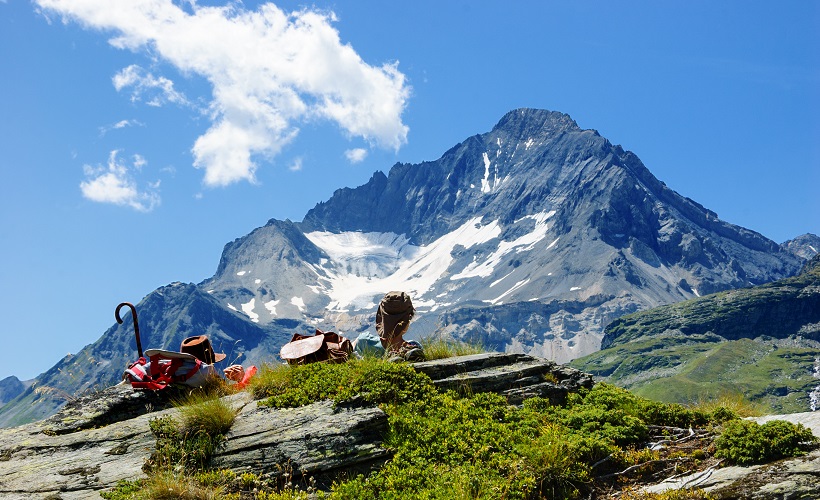 A 150km circuit of the Vanoise National Park in the French Alps. Eleven short stages with no technical skills required, joining the GR5 and GR55 trails.
Tour of the Queyras
Reliable weather and lack of glaciers mean that the circuit of the Queyras region east of the Ecrins is ideal for those new to alpine trekking and can be done in twelve short days.
Tour des Muverans
Just 61km long, this short tour around the Grand Muveran range in western Switzerland can be done in as little as three tough days or five more relaxed ones.

Images by Shutterstock