The Keswick Mountain Festival returns in June 2018
Put it in your diary: 7th-10th of June 2018, Crow Park, Keswick
The Keswick Mountain Festival was held in June for the first time for its tenth anniversary in 2017, and its organisers have decided to stick with that month for next year's event.
KMF director Nicola Meadley commented: "Moving the festival to June for 2017 had a really positive impact on the festival. Advance ticket sales were higher than in previous years – many of the sports events sold very quickly and there was unprecedented interest in the live music. This allowed us to build a more varied and extensive programme than in the past. The weather delivered some challenges over the weekend, but visitors still clearly loved the festival, even when the wind got up!
"Our priority has always been to deliver a sustainable major event here in the heart of Cumbria, that brings in extra visitors and income, and which local residents can also enjoy and take pride in. Independent research shows that the event brought £1.17m into the Keswick area in 2017 and that 15% of the visitors were new to Keswick and would return. We've had some excellent and constructive meetings with local stakeholders and are very pleased that next June we will once again be able to stage this brilliant festival on the National Trust's Crow Park, which provides a stunning and iconic setting."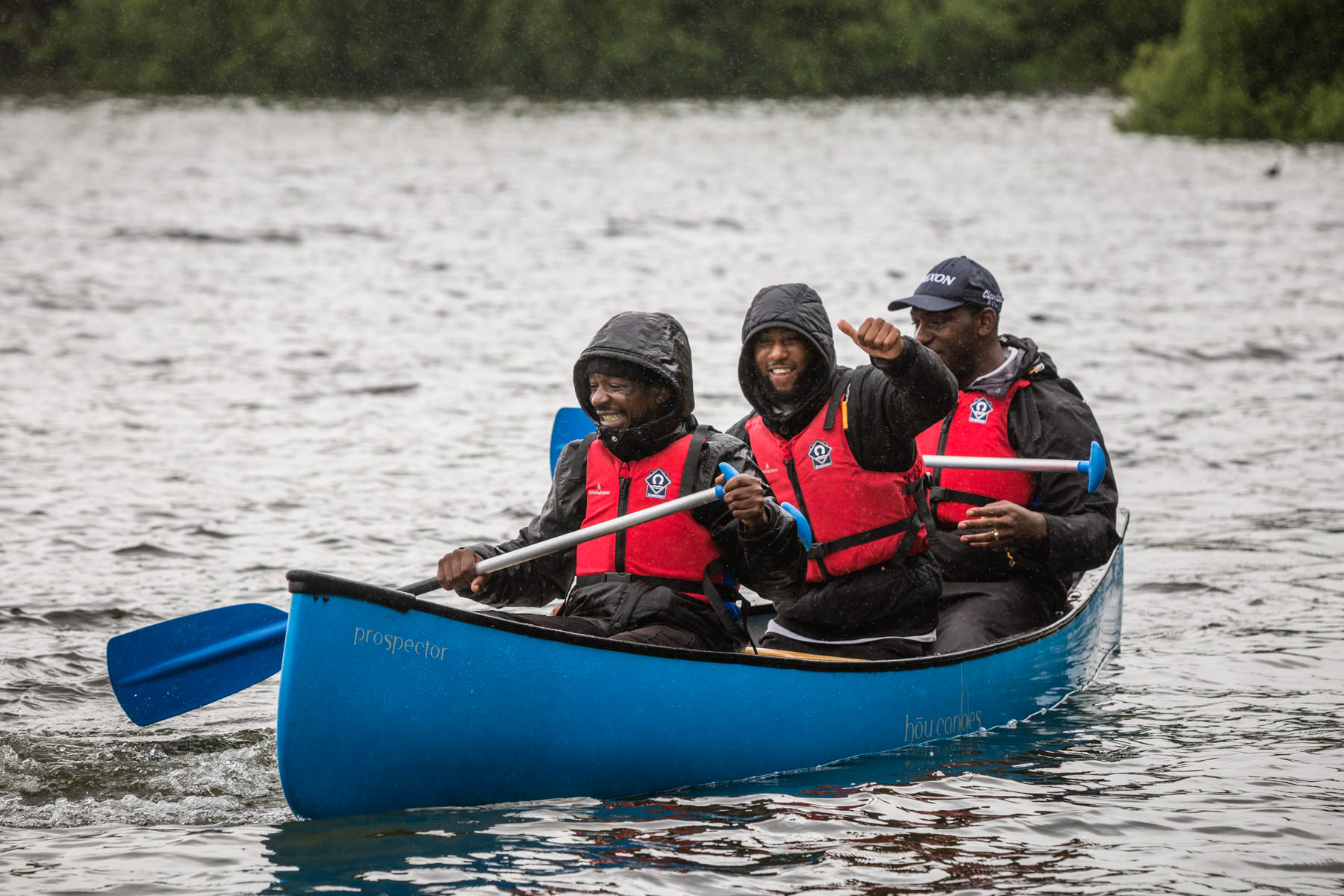 The 2017 programme was the biggest in KMF's history, featuring a packed schedule of sporting events, live music, big-name speakers and outdoor activities. The event included a larger campsite, more capacity for the sporting events, and new activities.
Since KMF's launch in 2007 it has become one of the UK's best-loved events for outdoor enthusiasts. To find out more visit www.keswickmountainfestival.co.uk or follow @keswickfestival on Twitter. Details of the 2018 programme will be released later this year.