Our guide to outdoor smart watches – how you could benefit from one, what to look for, and six recent models compared.
By Alex Roddie, Chris Townsend and Daniel Neilson
This gear guide was first published in the January 2019 issue of The Great Outdoors.
What is a smart watch?
A watch is an essential safety tool for hillwalkers, but nowadays more advanced watches are available that do a lot more than just tell the time. Do you need a GPS smart watch? If it's something you could benefit from, how do you choose the watch that's right for you?
At its most basic, a watch is a vital navigation aid because it enables you to measure timing and assist pacing. It also helps you keep an eye on the time of day to avoid getting caught out by darkness (or missing the last bus home). All of the watches tested can tell the time, of course, but other features vary, making some watches more suitable for mountain use than others.
"Having GPS on your wrist probably won't completely replace your map-and-compass skills"
Most outdoor watches can measure distance walked and altitude. A digital compass is also a standard feature, and can offer a handy addition to your baseplate compass – great for quick checks. Other features may include a heart rate monitor, barometric pressure (including a storm alarm), step counter, calories burned, even sleep tracking. All of these watches can connect to your smartphone to transfer data, which is useful for analysing your days on the hill.
GPS is very useful, but can consume more battery life. Most of the watches tested can provide a grid reference, follow a pre-programmed route with onscreen navigation cues, and record a track. Having GPS on your wrist probably won't completely replace your map-and-compass skills, but if you're on top of your navigation then a nudge in the right direction could save you a lot of time.
Some of the watches tested also include mapping, but offline contour maps are not usually included as standard (this may be available as an additional purchase). A map on your wrist can only ever offer a tiny viewport onto the landscape, of course – you won't be using a smart watch for planning a route or getting an overview of where you are – but it can provide more context and help you make informed choices.
Battery life is the elephant in the room, but you might be surprised by how well some of these devices perform in typical mountain scenarios. We found that most can keep going for a long hill day at the very least, even with GPS tracking and sensors activated. Every device tested is waterproof and most are highly rugged. An outdoor watch is likely to be more mountain-proof than your smartphone, making it a compelling option if you're looking for an extra perspective on your mountain adventures.
Smart watch review
Please note that these products were tested and reviewed in late 2018.
A highly capable smart watch packed with features, but at the cost of ease of use.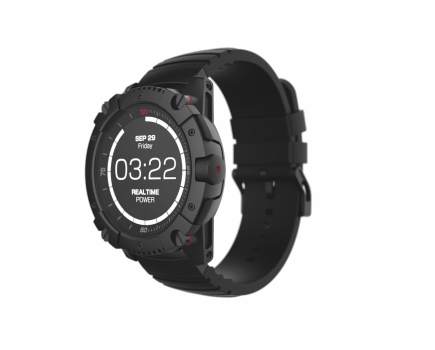 A simpler watch with fewer functions, but easy to use – and powered by body heat!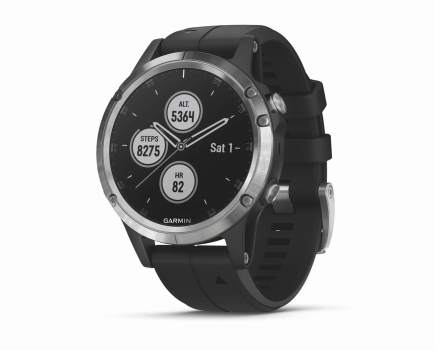 This watch offers topo mapping and a full range of features, at the expense of battery life and a few other drawbacks.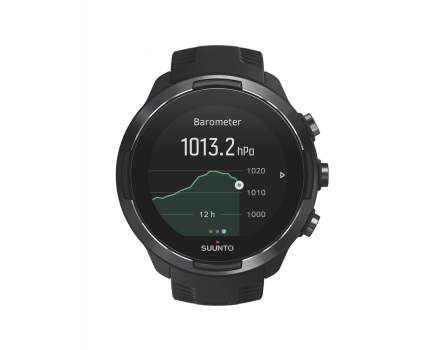 A good all-round outdoor watch with highly accurate sensors (although no mapping).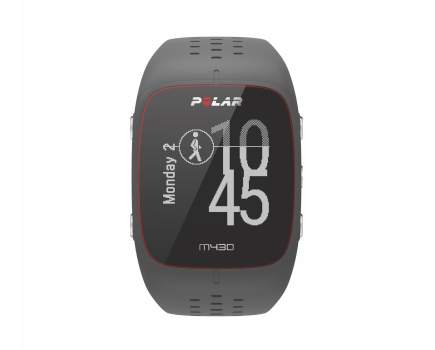 A simple, lightweight and affordable option with basic features.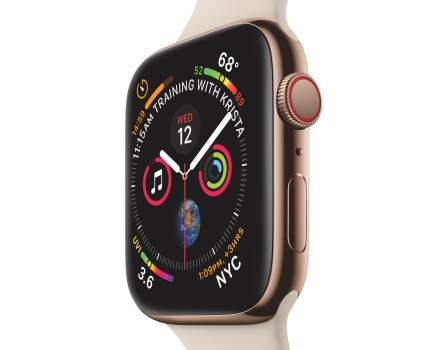 A highly versatile, well-made and easy-to-use smartwatch, but with poor battery life.
Header image: Shutterstock