Rab's  waterproof overtrousers go under assessment by TGO gear reviewer Will Renwick as part of a comparative review of 7 different pairs on the market
---
Along with the Sherpa Lithangs (also reviewed on tgomagazine.co.uk), the Rab Latok's are some of the more expensive waterproof trousers reviewed here, but this is because they are highly technical, designed for a Scottish winter or for any hillwalking in very tough conditions.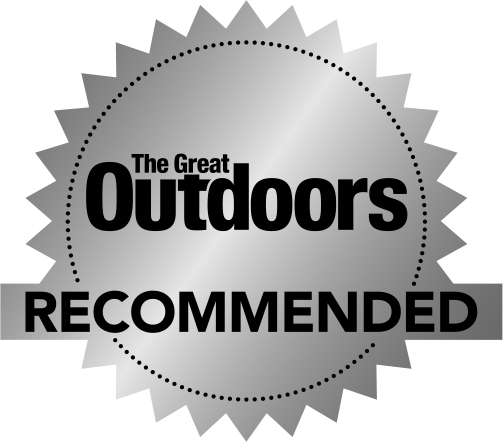 They're made out of threelayer polyamide eVent fabric that I found performed to a high degree. Firstly, the fabric is certainly waterproof, and I was impressed when having walked in the trousers for a day that the outer layer still appeared completely dry, having nicely beaded off any water. Secondly, I found the fabric to offer a good degree of breathability and I liked that the two-way zips (with YKK AquaGuard) gave the potential for a bit of added moisture management when it was needed.
As well as the fabric being breathable, it's also extremely durable and I'd say can be relied upon for use through rough terrain. They'd make excellent trousers for scrambling in. This hardy fabric does mean they are quite heavy, but these aren't trousers that you'd keep in your pack and pull out when needed – they're for wearing during sustained periods of activity.
Other features I found useful are the hard Cordura patches on the ankle for protection from crampon spikes and the combination of elastic and Velcro staps on the waist. It's worth noting that there are no pockets, but the side zips can be lowered to enable access to your walking trouser pockets should you have them.
If you're doing any regular and serious stuff this winter I'd recommend these.
Reviewed: January 2016