Gear Editor Chris Townsend reports back from OutDoor Friedrichshafen, Europe's biggest gear exhibition
---
The first day of the annual OutDoor Show saw the presentation of the OutDoor Awards, which I helped judge a few weeks ago. Eight of the top Gold Awards were given.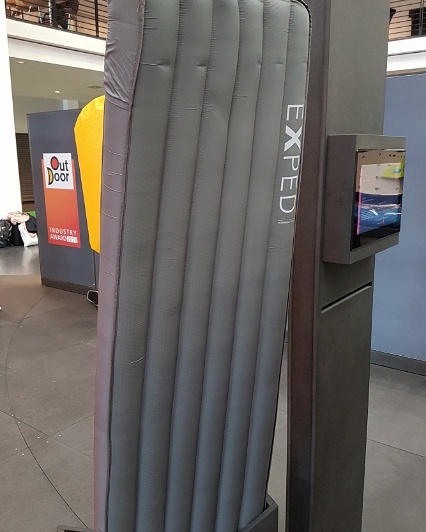 One was for a new Downmat from Exped. This looks much like the company's other downmats. However there are two significant differences. Firstly if you puncture it only the damaged tube deflates. This will be a huge advantage for winter camping. Secondly, punctured tubes can be replaced. Great!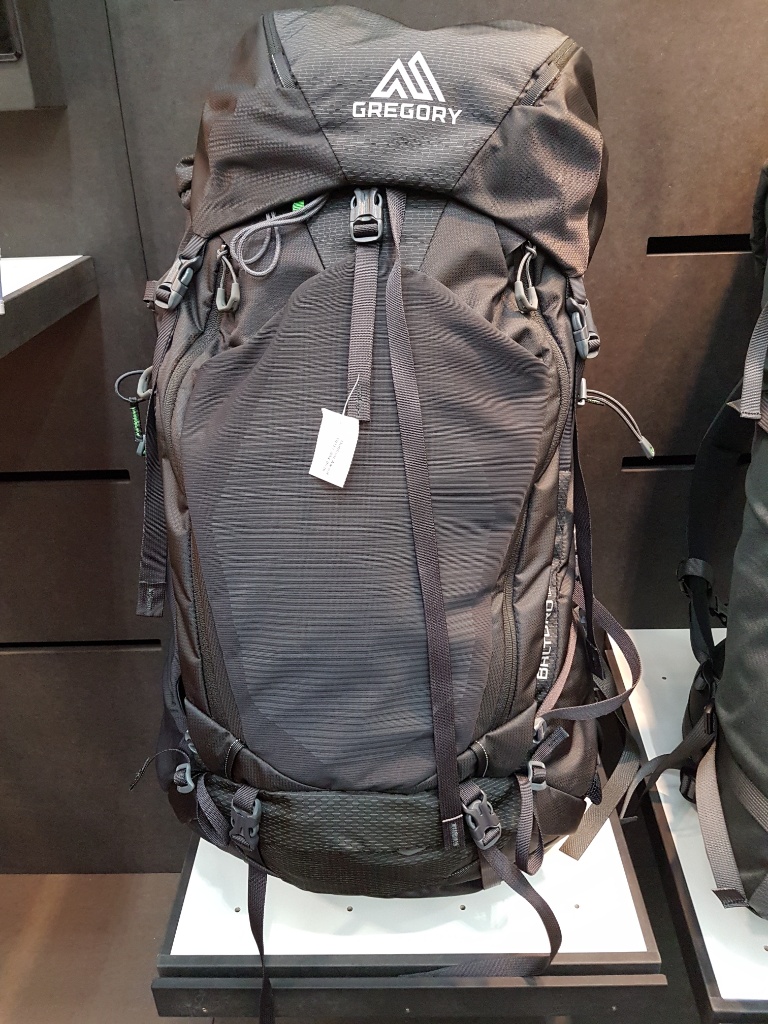 A Gold Award also went to the Gregory Baltoro pack, which has a new extremely comfortable harness system. For heavy loads it looks fantastic.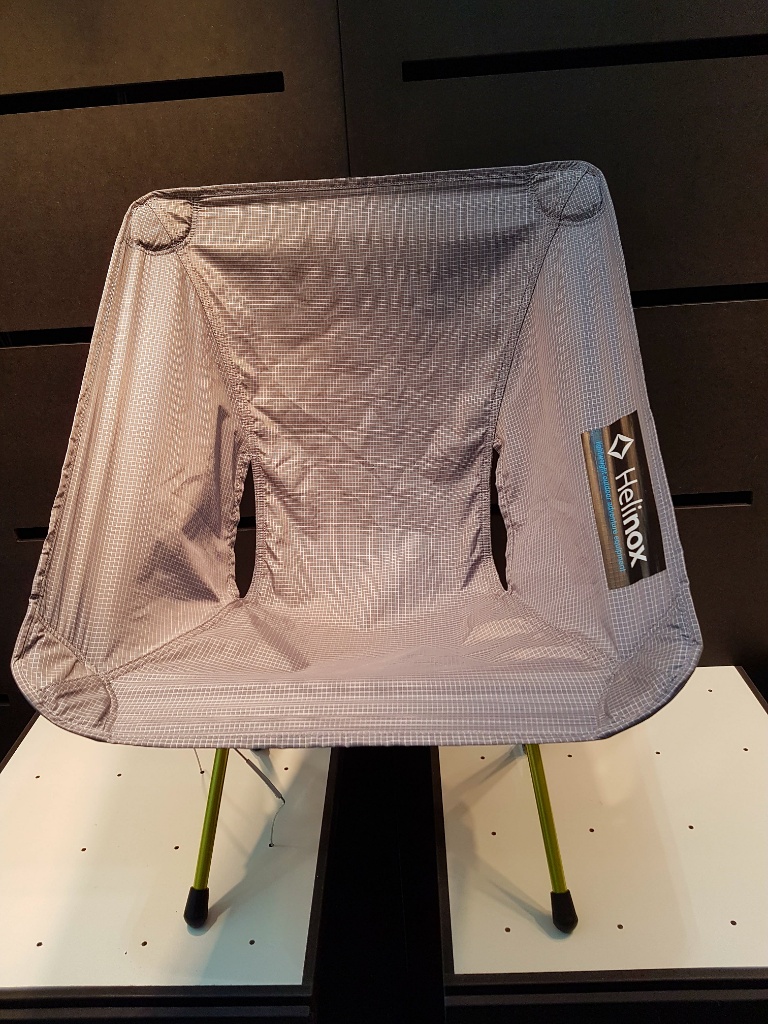 Helinox launched the current wave of lightweight portable chairs. Now they've overtaken the competition with an ultralight model that only weighs 460g This also won a Gold Award.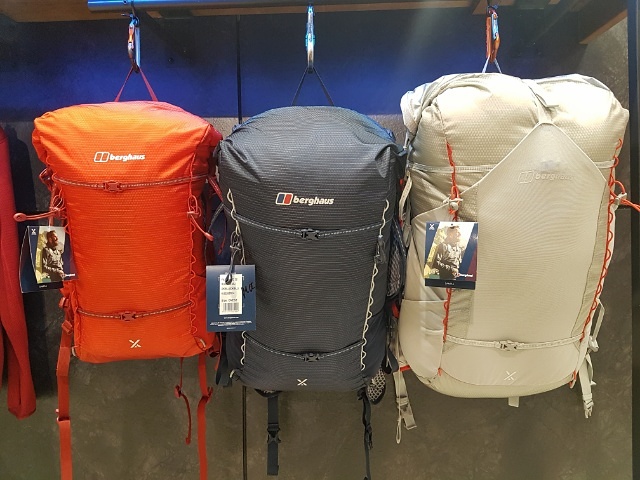 Going round the show I liked the minimalistic look of Berghaus's Fast Hike packs with roll top closures and mesh pockets. The largest 45 litre one weighs 900g.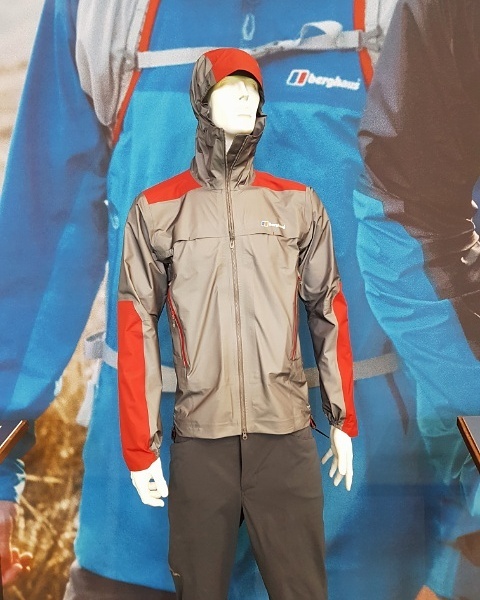 Berghaus were also showing a new lightweight waterproof, the 277g GR20 Storm, made from a new version of Gore-Tex Active Shell that is said to be more durable and breathable than the original.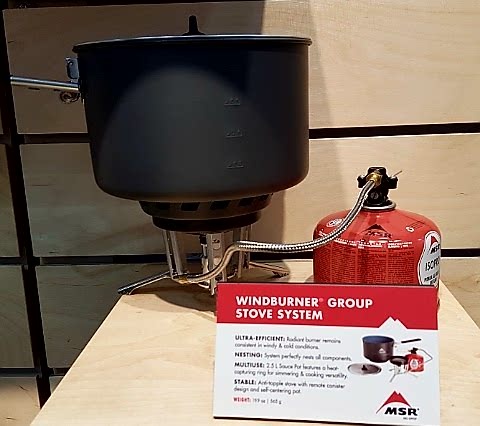 MSR has a new model in the Windburner range designed for group cooking. To maintain stability with big pots it runs off a remote canister. MSR has something for soloists too, a neat little cookset with 0.75 litre pot, lid and bowl /cup. This all fits together and you can store a Pocket Rocket stove and 100 size canister inside.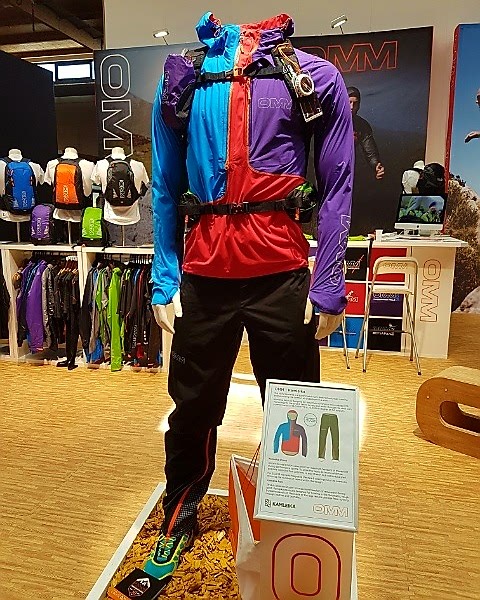 OMM have one of the most garish multi coloured jackets I've ever seen, a new Kamleika model made from new fabric much stretchier and softer than original. Luckily it does come in more sane colours!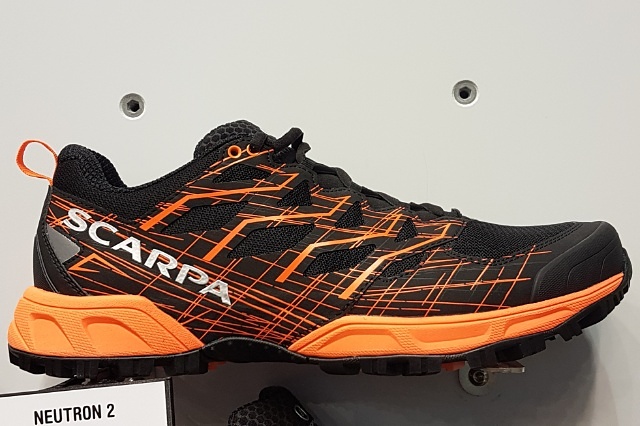 Scarpa had some pretty bright coloured shoes on their stand. Amongst the myriad models I liked the look of the Neutron 2.0, which comes with and without a Gore-Tex lining.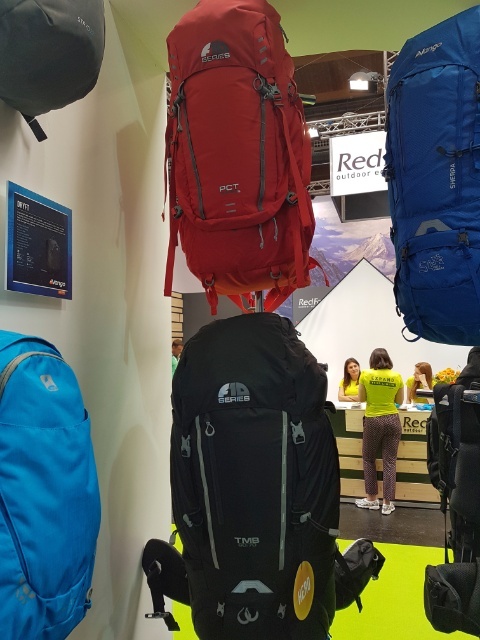 Vango were showing some top of the range F10 packs, the PCT and TMB, that look good for big loads.
Tomorrow I'll report on some more new gear. Keep an eye on my Twitter and Instagram for live updates throughout the day.