Outdoors folk across the country are finding creative ways to stay semi-sane in isolation. Here's how to keep the adventurous spirit alive while restrictions last.  
Image credit: Becky the Traveller
We knew it was coming, but that didn't make it any easier to process. On Monday, the Prime Minister announced an unprecedented UK-wide lockdown to help slow the spread of coronavirus. For at least three weeks – and considerably longer if China and Italy are anything to go by – most of us will be swapping mountain time for the great indoors.
In the days ahead, keeping a connection with the outdoors – however tenuous – might help to stave off boredom and isolation. Here's how.
1. Climb Snowdon (kind of)
Becky Angell set social media astir earlier this week when she climbed the height of Snowdon without leaving her house. Becky clocked up 1,085 metres by scaling her stairs 440 times. Harder to emulate if you live in a bungalow – but completely possible for everyone else. How many hills can you summit in three weeks?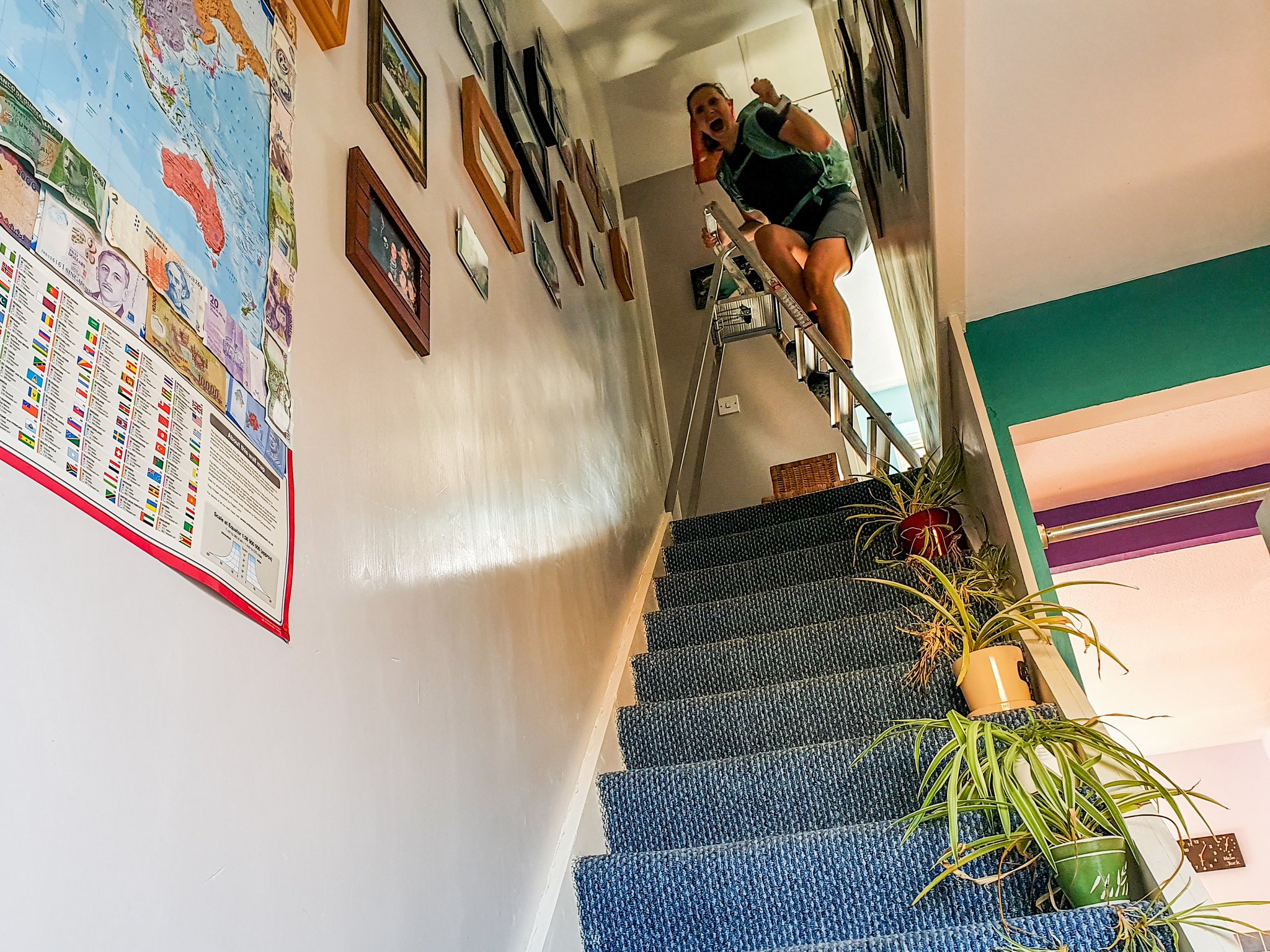 2. Explore virtually
Imagine coronavirus lockdown in a world without the internet. The good thing about having the virtual world at your fingertips is that you can travel without leaving your desk chair. Try an e-climb with Grand Teton National Park, navigating your way to the 13,770ft summit and learning about the area's geology and history along the way. Or hike the Great Wall of China with this virtual exploration session from The China Guide. If you're missing the good old British hills, there are plenty of webcams dotted around the mountains. This one overlooking Ben Nevis is sure to get the nostalgia flowing.
3. Get into fell running
Staying indoors doesn't have to stop you exercising, as French restaurant worker Elisha Nochomovitz proved when he ran a marathon on his 23ft-long apartment balcony last week. If you've always fancied a crack at fell running then perhaps this is the time to start building your fitness. Fell runner Claire Maxted of Wild Ginger Running has started the COVID-19K Challenge, an outdoors group who members have committed to running, walking or cycling 19km every week during the coronavirus lockdown. If you don't fancy taking part in a group challenge, motivate yourself by logging runs on an app such as Strava or Runkeeper.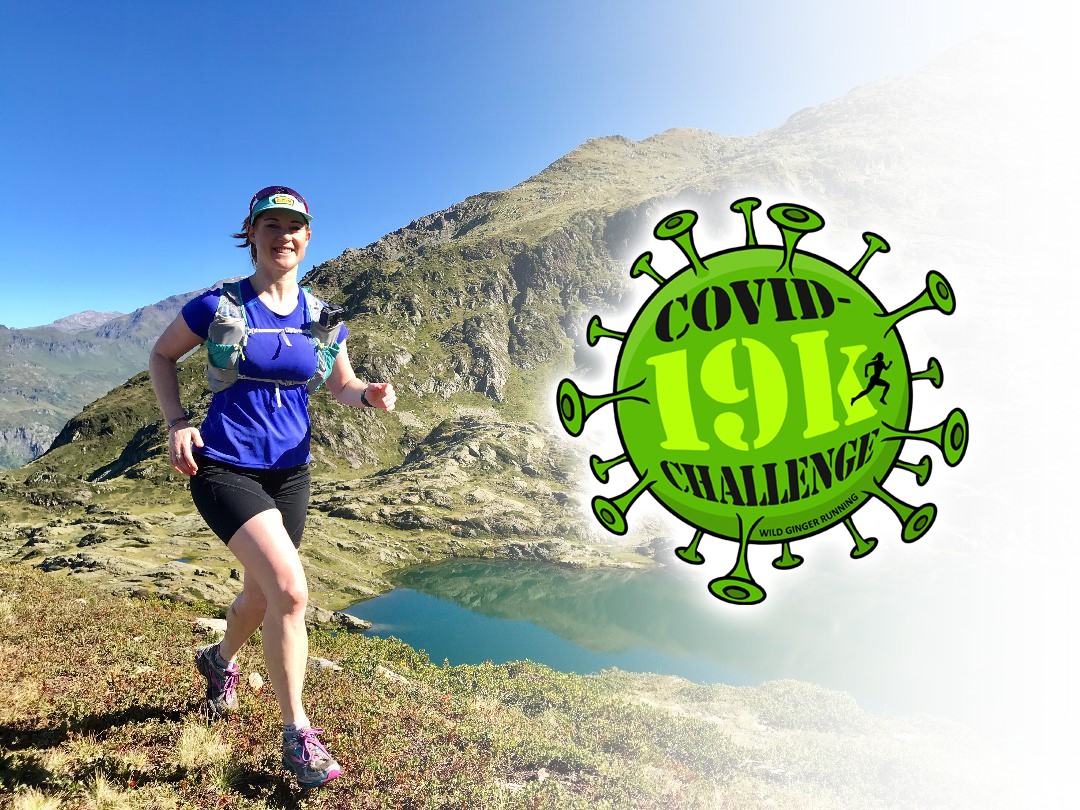 4. Wild camp in your garden
Another idea inspired by Becky Angell, who replicated the wild camping experience in her garden earlier this week with supper cooked on a stove and then a night spent in a tent. If you don't have a garden, a roof terrace or a balcony will do…or, in extremis, even a living room (although leave the camping stove in storage if you're staying indoors). Check out the Twitter tags #homewildcamp and #gardenwildcamp for inspiration.
5. Map your next route
If you're anything like us, settling down with a pile of maps to plan your next adventure is almost as fun as actually getting out there. We're not going to be in lockdown forever – so which contours are you going to explore when restrictions lift?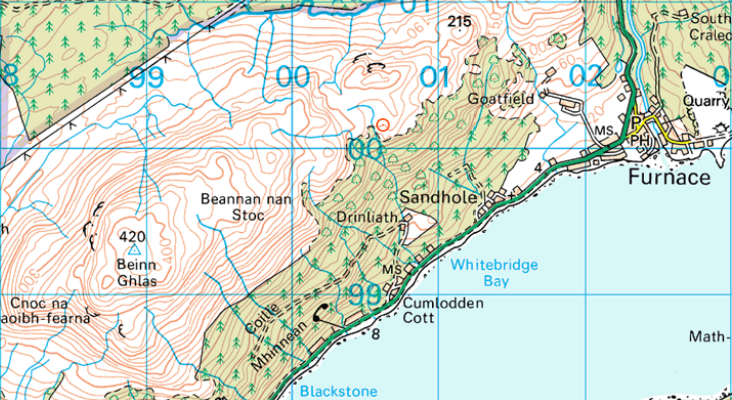 6. Give your gear the once over
Now is the time to feed cracking boots, replace bust laces, wash honky down jackets and generally indulge in a spot of spring cleaning. If there's a cupboard you couldn't bring yourself to organise because there was always something better to do…well, put on your Netflix series of choice and get stuck in. Here are a few gear repair tips to get you started.
7. Watch for spring
When you get your kicks from spotting sea eagles on Mull or photographing mountain hares in the Cairngorms, it's easy to overlook the nature on your doorstep. Listen out for the dawn chorus, which ramps up as the weather gets warmer, watch buzzards skydancing from your balcony, trace the appearance of spring flowers such as bluebells and celandine in gardens and parks and sow wildflowers in a window box to attract butterflies and bumble bees. You can use the RSPB Bird Identifier to familiarise yourself with garden birds or identify wild flowers using this guide from the Woodland Trust.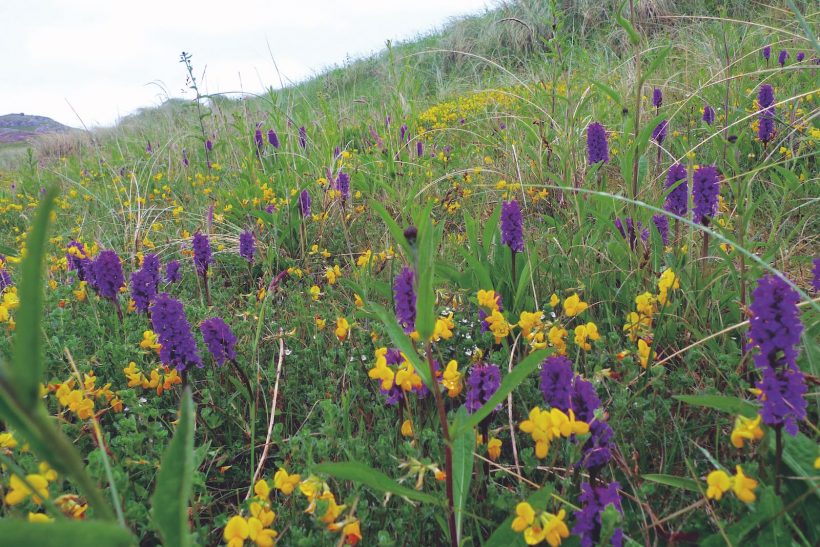 8. Settle down with a book
If you can't be in the mountains yourself, experience them vicariously through the medium of a good book. The Great Outdoors is starting a virtual book group so that readers can share and review their favourite titles. Our website also features reviews of the latest outdoor titles – recent recommendations include Reading the Gaelic Landscape by John Murray and Diagonal Walking by Nick Corble.
9. Brush up on your mountain skills
Had an outdoor course cancelled? Try some distance learning instead. There are plenty of books that will return you to the mountains more knowledgeable than you were before lockdown, with the gold standard provided by Mountain Training's publications. The BMC has some good online winter skills guides to peruse and, should you fancy brushing up on your nav skills, the Ordnance Survey has a collection of free how-to downloads. Of course, there's also plenty of reading material on the TGO website, including this guide to navigating in bad weather.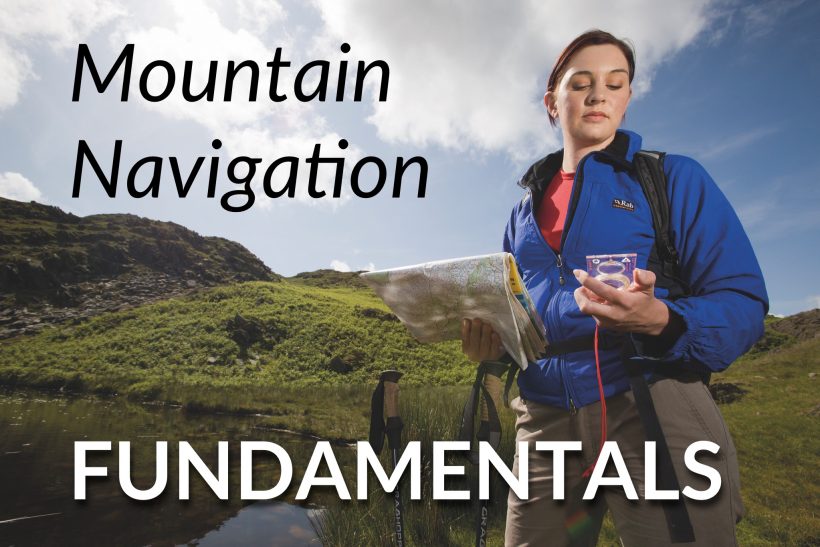 10. Try forest bathing
If you can safely do so without contravening government advice, use your daily exercise slot to try 'forest bathing' in your nearest woodland. The National Trust says that forest bathing is no more complicated than going for a wander in your local woods or park. "The only difference is that rather than walking for exercise, you take the time to really focus on the natural world around you: from the rays of sunlight catching the leaves to birdsong echoing from the canopy."
According to the NT, studies have shown that "two hours of mindful exploration in a forest could reduce blood pressure, lower cortisol (stress hormone) levels and improve concentration and memory." If that isn't enough to get you tree-hugging, a study by the Japanese government found that trees release chemicals called phytoncides which can boost the human immune system. Definitely something we could all use right now.
11. Support the outdoors from afar
The coronavirus crisis has us teetering over an economic precipice, and charities are likely to find themselves struggling. You can help by offering your support to outdoors organisations such as the John Muir Trust, Trees for Life and Mountain Rescue England and Wales/ Scottish Mountain Rescue. Many charities offer membership packs and regular updates, which should help you stay connected during quarantine.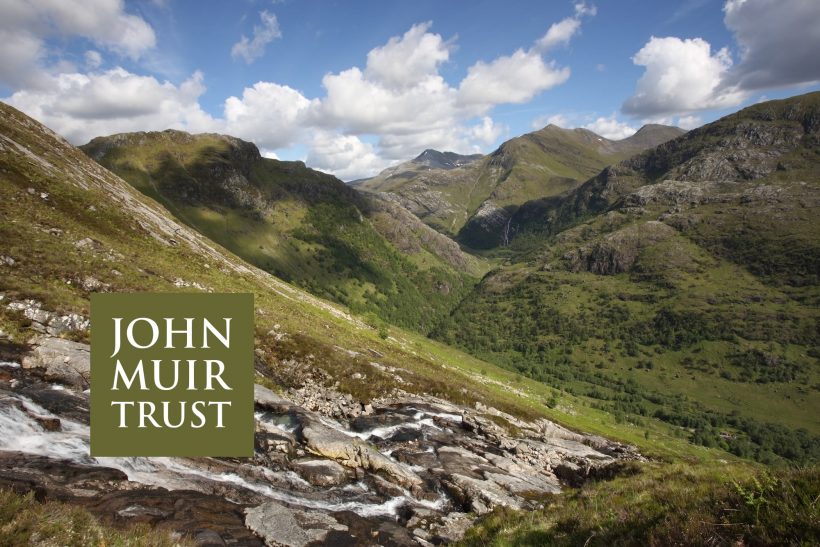 12. Grow your own
One way to keep a finger in nature's pie is to start a vegetable garden. You don't need an allotment or even a garden – a windowsill will do. Start some seedlings out and watch them grow. Herbs, chillis and even lettuces can be grown on a kitchen windowsill and you'll be surprised how therapeutic some amateur gardening can be.
13. Feel-good screen time
We're not suggesting that you spend the lockdown slumped in front of Netflix, but this is a good opportunity to catch up on some of the latest adventure films. To get you started, here's a huge list of recent outdoor flicks that you can stream for free. If you're signed up to a streaming service such as Amazon Prime or Netflix then there are some great outdoorsy series to catch up on as well, including Walks Around Britain. Suddenly social distancing doesn't seem like such a big deal.
14. And if you get really bored…
You could always try taking part in the latest weird social media craze – pouring soap and water on a hard floor and using it as a treadmill. It takes all sorts, right?
If you've come up with your own ways to stay in touch with the outdoors during lockdown, share them with us on Twitter (@TGOMagazine) or Instagram (tgomagazine).