Chris Townsend finds the Trekmates Lowick hat extremely warm and weatherproof even in temperatures below freezing.
Trekmates' Lowick is a warm hat that's also windproof and waterproof. With a thick furry fleece lining it's very much a hat for bitter winter weather. At the time of writing the temperature hasn't risen above freezing for the last four days and this hat has been worn every time I've been for a walk, short or long. In a cold wind and snow showers it's kept my head dry and warm without my needing to pull my hood up.
The hat comes in two sizes and has an adjuster at the back so it can be pulled tight around your head to keep it on in strong winds. This doesn't hold the earflaps down though and these do lift in the wind as a chin strap isn't provided. There are loops for attaching one and this is worth doing. I found the adjustable cord made a huge difference in keeping my ears warm. If your ears feel too hot the earflaps can be folded up and fastened in place with studs.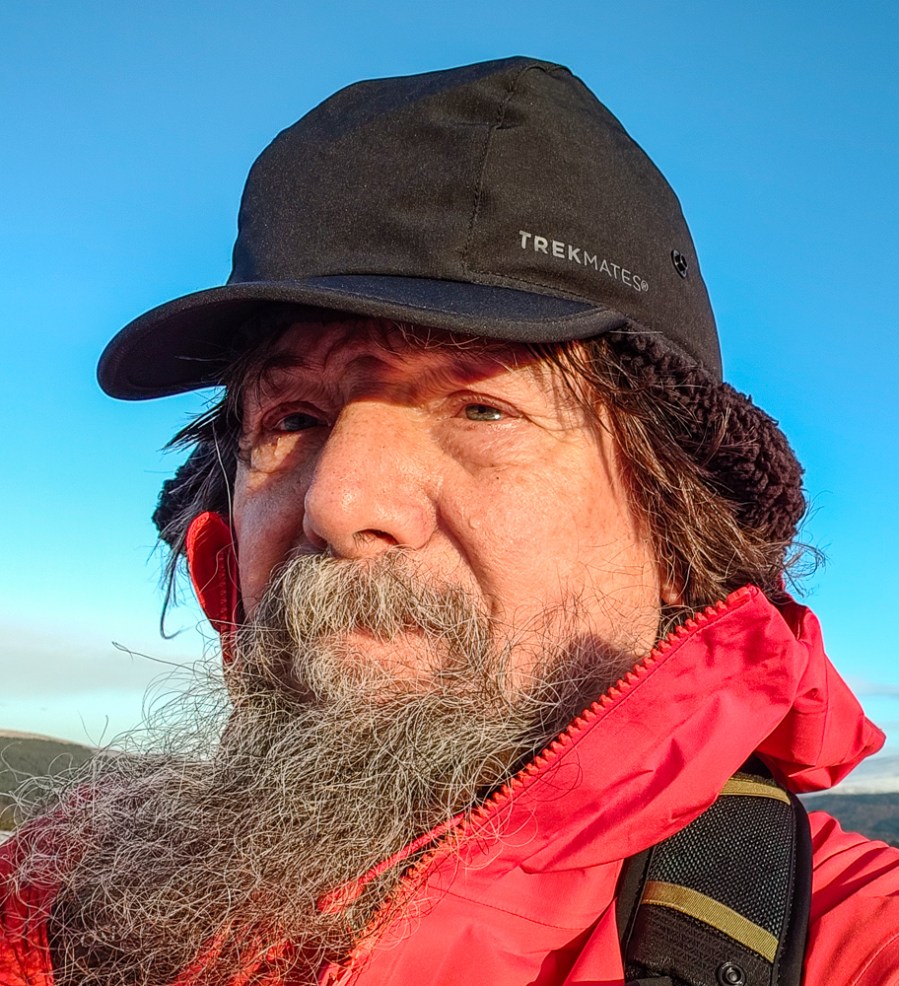 The Lowick has a big, stiff, curved peak that's great for keeping off rain, snow and direct sunshine.
The outer is a softshell fabric with a DWR treatment that's lined with Gore-Tex. Inside there's synthetic hollowfibre insulation and then the thick fleece. This combination of materials is very comfortable.
RECOMMENDED: This product has been awarded our 'Recommended' endorsement, meaning our reviewer believes it is a strong product which works well for its intended purpose.
Discover the best winter gloves for walking, as tested by our expert gear reviewers.