Chris Townsend chose this baselayer top as a 'Recommended' item
---
The Tsepun is made from a soft bi-component double-weave fabric. The slightly fuzzy polyester inner moves moisture fast while the more open weave smooth nylon outer spreads the moisture out so it can evaporate and also resists abrasion.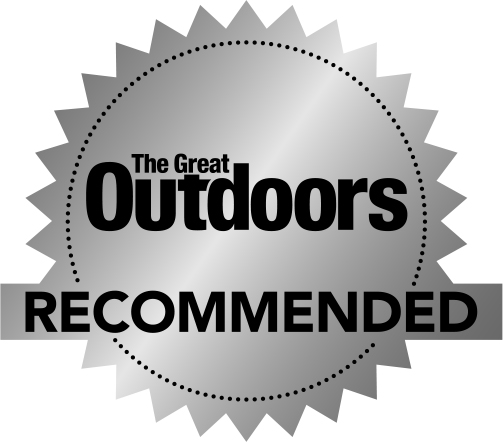 I've found the fabric efficient and comfortable over a surprising temperature range. It has a silver ion anti-bacterial treatment to prevent smells that has worked so far.
The garment design looks more like a mid layer than a base layer due to the double fabric colour contrast hem and cuffs plus the bonded chest pocket. However worn next to the skin it's very comfortable and wicks moisture quickly.
The fabric only stretches a little but the fit is roomy, despite Sherpa describing it as 'streamlined'. I can wear the medium size over another thick baselayer and have room to spare. The neck zip is good for ventilation, though it could be longer, and the double-fabric collar is cosy.
The hem stays tucked into trousers well and the sleeves don't ride up. The cuffs are quite narrow though and can't be pushed up the arms very far in warm weather. The little pocket is big enough for a compass and a small GPS unit or smartphone. There are no seams over the shoulders. The Tsepun is extremely comfortable and my favourite of the synthetic tops tested.
Reviewed December 2015