Judy Armstrong rates the Zen Pro women's boot by Scarpa
---
Zen Pro is a striking-looking, supportive, technical shoe. It's quite heavy, due to its construction, and uses Scarpa's BH last (approach-shoe last, snug in the heel, quite broad across the forefoot). There is significantly more lacing than on the other shoes tested, from toe to tongue as with rock-climbing footwear.
This was a fiddle to adjust and the shoe felt cumbersome until I got the lacing right, but it then felt comfortable and secure. The water-resistant suede outer has no membrane and is lined with Cocona which claims to move moisture faster; the shoe still made my feet rather warm.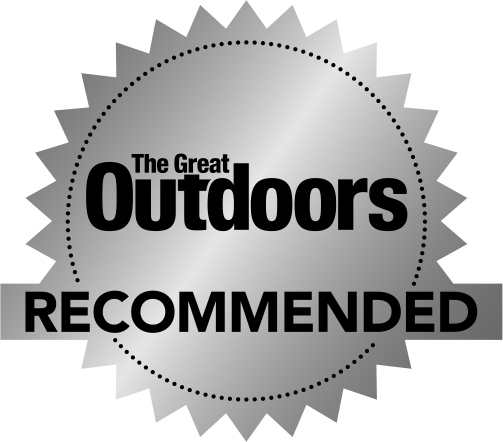 A rubber toe bumper is teamed with EXO-scale side randing injected into the suede; this looks like fi sh scales and is notably lighter than solid rubber. The heel box is solidly reinforced which clearly helps cup the heel. The sole unit has well-spaced lugs at the centre and sides; it worked extremely well on rock, mud, and dry ground. Cushioning is good, and lateral stability is excellent (good news for scrambling and via ferrata).
Overall an excellent shoe for virtually everything a TGO walker might tackle.
Fit: medium toe box, medium/ slim forefoot, medium width, secure heel.
Flex: lateral stiff, forefoot medium/soft.