Chris Townsend has been out testing the Ospey Talon Earth 22…
Osprey says that the Osprey Talon Earth 22 hiking backpack is its most sustainable to date, and its environmental credentials are certainly praiseworthy. The fabrics feel tough too and it should prove durable.
This review was part of our guide to The best hiking backpacks
It's comfortable to carry with well-padded shoulder straps, back and hipbelt. The mesh-covered back on the Osprey Talon Earth 22 allows more air flow than some designs for keeping your back dry. The back is adjustable. I'm not sure this is needed on a pack this small. I tried various positions and didn't notice any difference. 
I have mixed views on the Osprey Talon Earth 22 storage features. The main compartment has good access via a long zip. The side and hipbelt pockets are roomy. There's no front pocket, though, and I did miss this. There's also a big, padded laptop sleeve next to the back. I guess if you want a pack for the hills and the city this might be useful. I'd rather have a front pocket. The laptop padding adds weight too. This pack is quite heavy for one this size.
The pack carries fine. If the features work for you the Osprey Talon Earth 22 is an excellent option.
---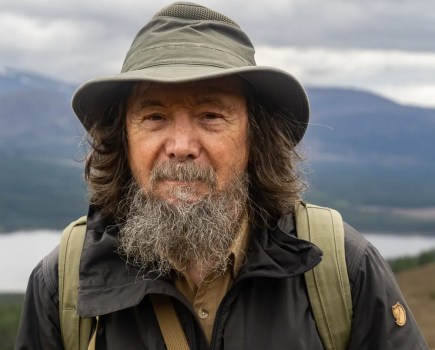 Written and tested by Chris Townsend
Chris is 5ft 8in with a stocky build and short legs. He tested these packs during late autumn and winter on lower-level walks in the Cairngorms National Park. Conditions were wintry, with much snow and ice on the ground at times, and stormy weather. The stability of the packs certainly got a good testing, as did ease of use with gloves. Weights are from Chris's own scales.