Alex Ellis-Roswell on his never-ending walk
---
It's been almost two years since we first featured Alex Ellis-Roswell in The Great Outdoors magazine. At the time he was only a few months into his walk around the coast of Britain and had just rounded Land's End to make his way towards Wales.
Since then he's breezed through Wales and the north-west of England, jumped over to circumnavigate the Isle of Man and even walked the whole coast of Ireland – a challenge he hadn't initially planned to take on.
Now he's in Scotland, and is not just walking around the coast of the mainland but around as many of the islands as he can as well. And all to raise money for the R.N.L.I.
£30,000 raised for charity; 5,000 miles covered and over a thousand more to come. Here's what Alex's adventure has looked liked so far, in his own words and pictures.
West Wales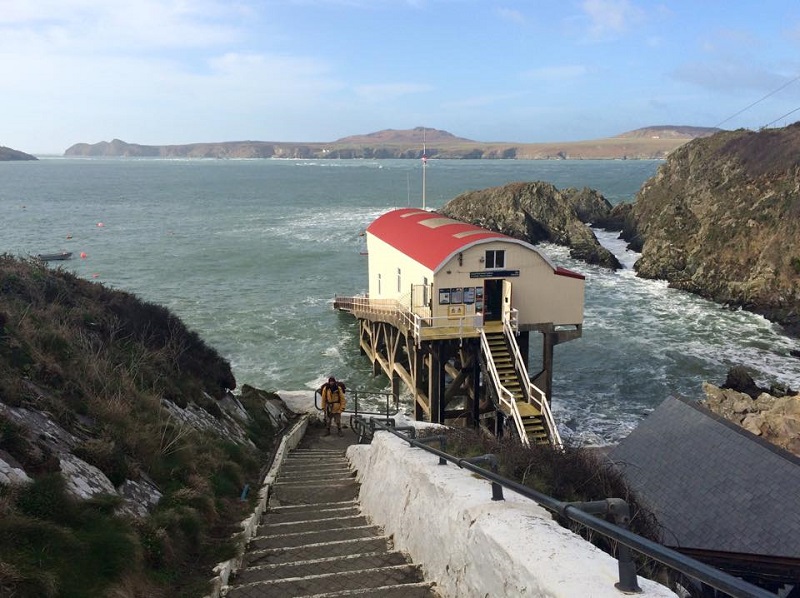 "Here I am yesterday morning about to leave St David's lifeboat station for the 32-mile walk up the coast to Fishguard. I'd usually split that distance into two days of walking, but with my tent in a bin in Solva I didn't have much of a choice but to do it in one long lump."
The Isle of Man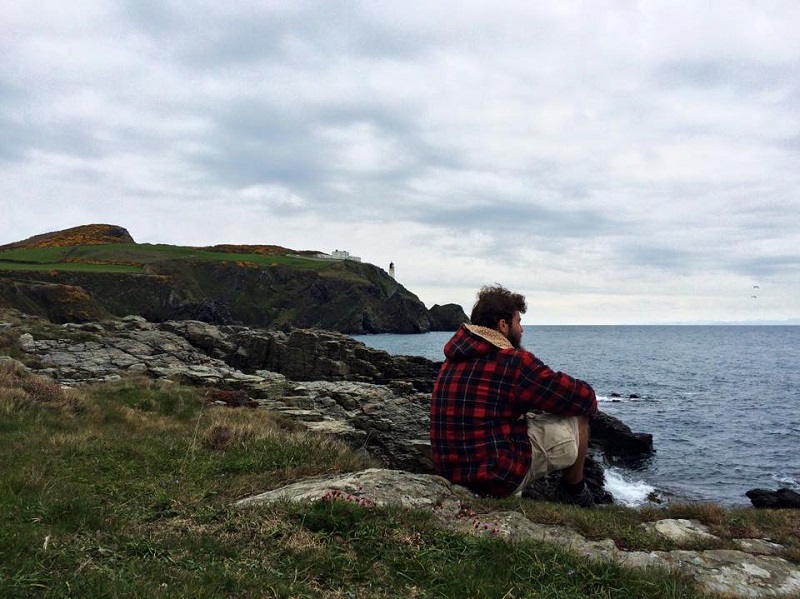 "Steam Packet ferry booked for Sunday morning, off the island and back to England. I wish Mother Nature had made the Isle of Man's coast longer- I'm going to miss this place a lot."
South-west Scotland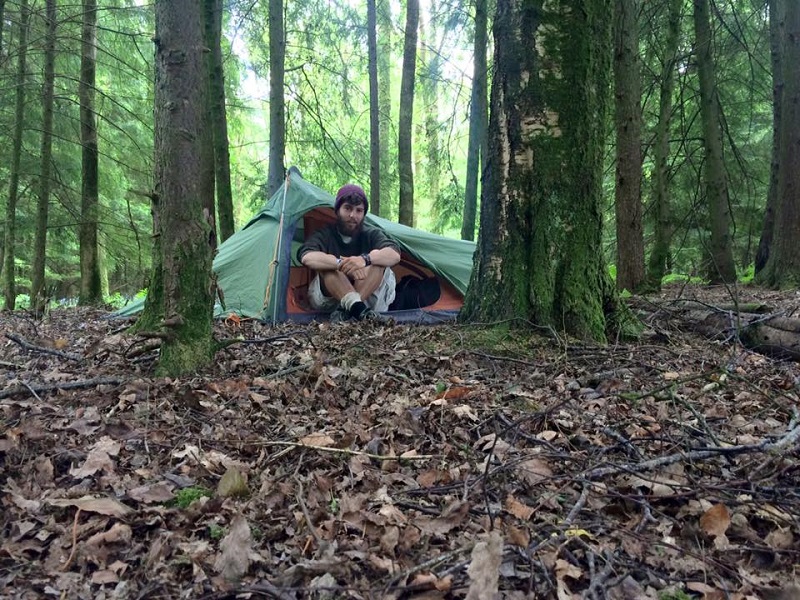 "Midge update: I want to scratch my face off."
Southern Ireland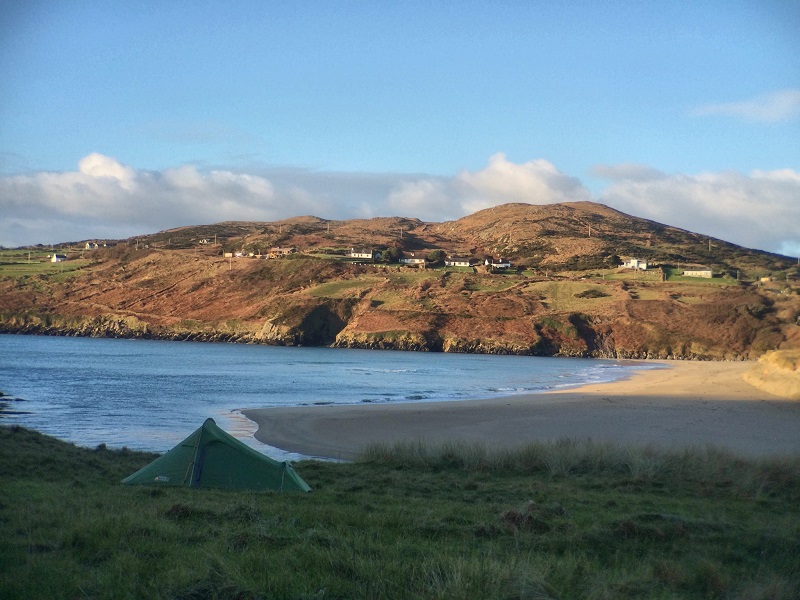 "I laid my head out the tent last night and ended up staying like that for ages stuck staring at the sky full of stars even though my nose was freezing off."
Donegal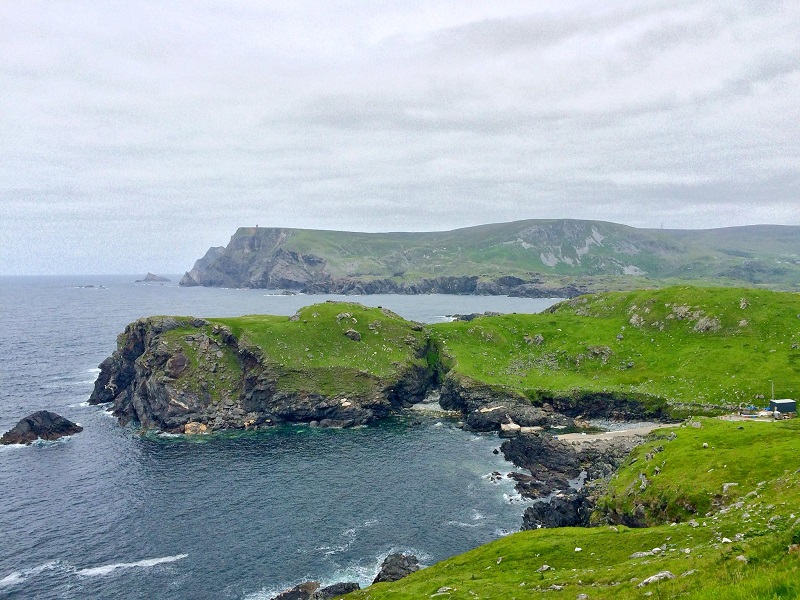 One of the most beautiful, greenest landscapes I've ever been in. Walking along the coast into Glencolumbkille today."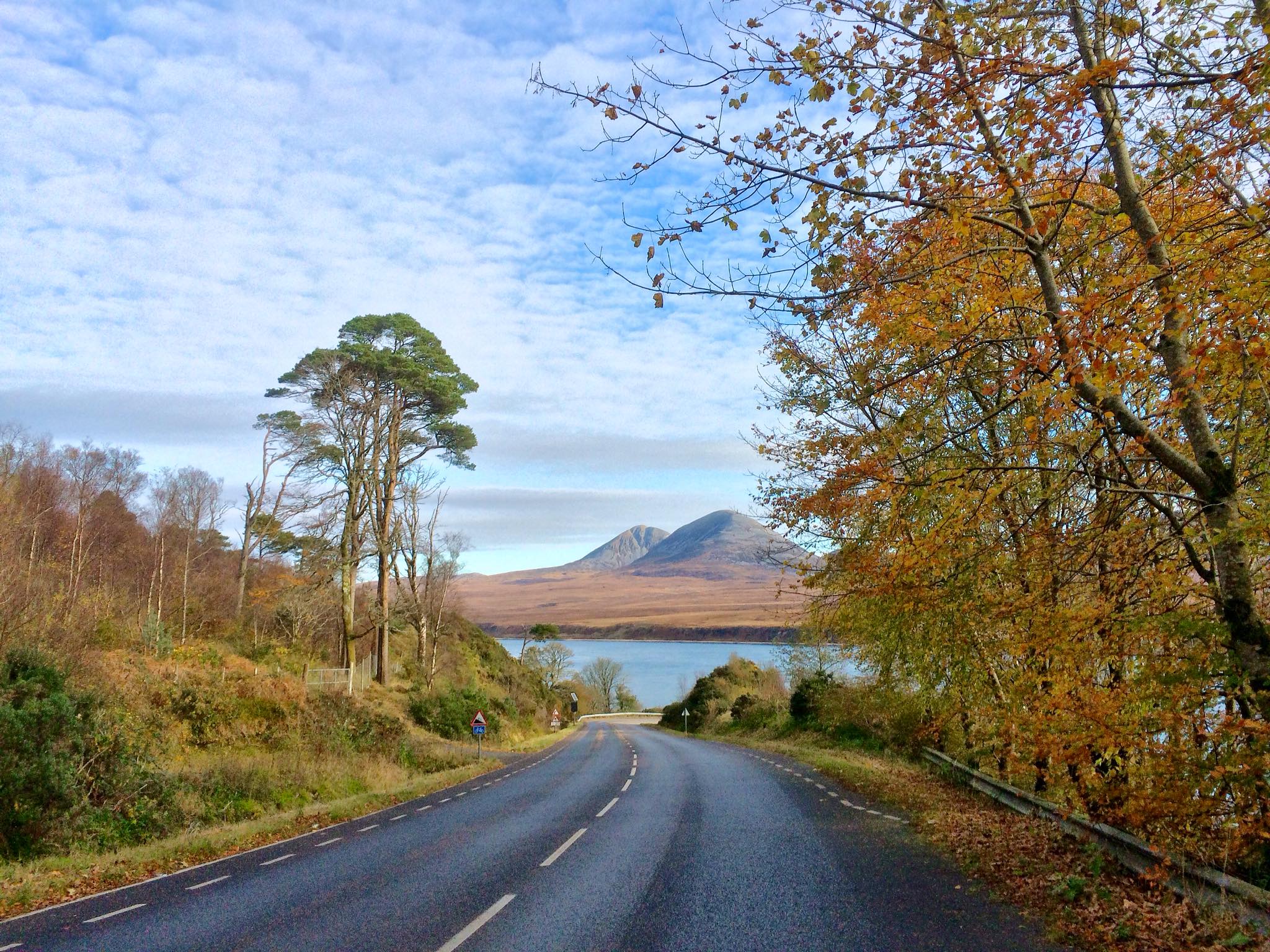 "I took this photo yesterday morning on the way down to the ferry in Islay. The island you can see on the other side of the water is Jurra."
Follow Alex on the remainder of his adventure via his Facebook, Twitter and Instagram. Visit mydonate.bt.com/fundraisers/longwalkround to donate to his cause.