Sometimes, an adventure at altitude is the only thing that'll tire them out! Here are ten hill walks that little ones will love. 
Sharing our love of hillwalking with the kids can feel a bit of a gamble – chances are they'll either love it or hate it, and the fear of the infamous 'are we there yet?' pleas as you reach another false summit are sometimes enough to go it alone. However, we've put together ten hills that should ignite a love of hill climbing in kids with a variety of fitness levels whilst giving you a decent walk too. An abundance of chocolate with each carefully packed lunch is recommended!
The Whangie, Argyll & Bute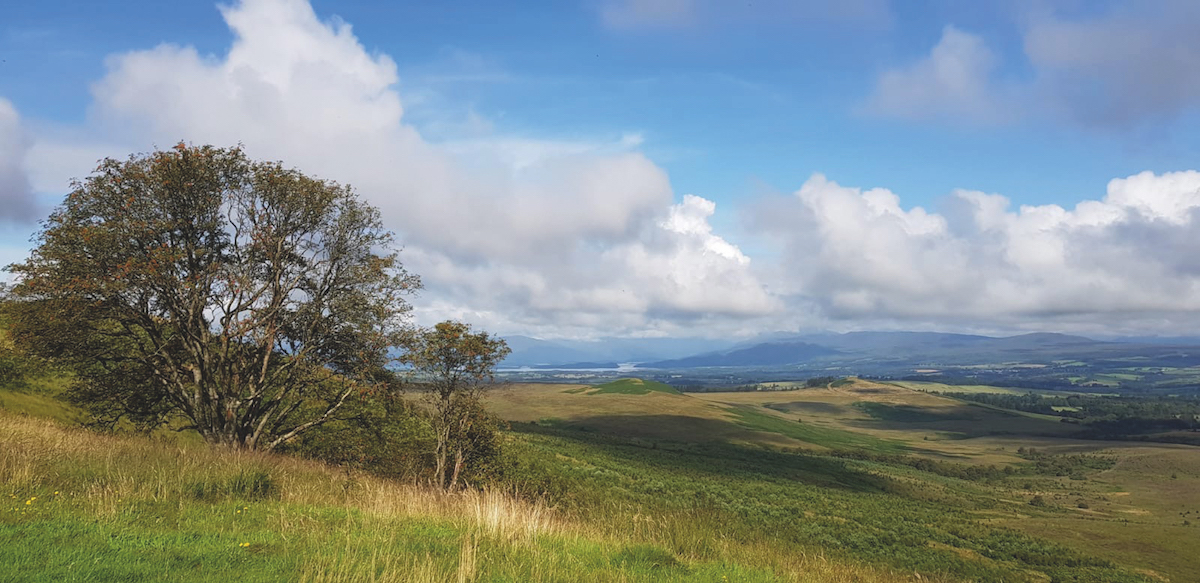 Calling this a 'hill' feels a little generous, but the 180m ascent is the perfect starter for kids. Begin the main trail from the Queens View carpark and follow the path up through the gate. Eventually, you'll see the entrance to 'The Whangie', which is actually a unique split rock face, reaching heights of 50 feet. There's plenty of interesting rocks and views to keep kids interested ­­– it's also a popular site for local rock climbing clubs.
Mam Tor, Derbyshire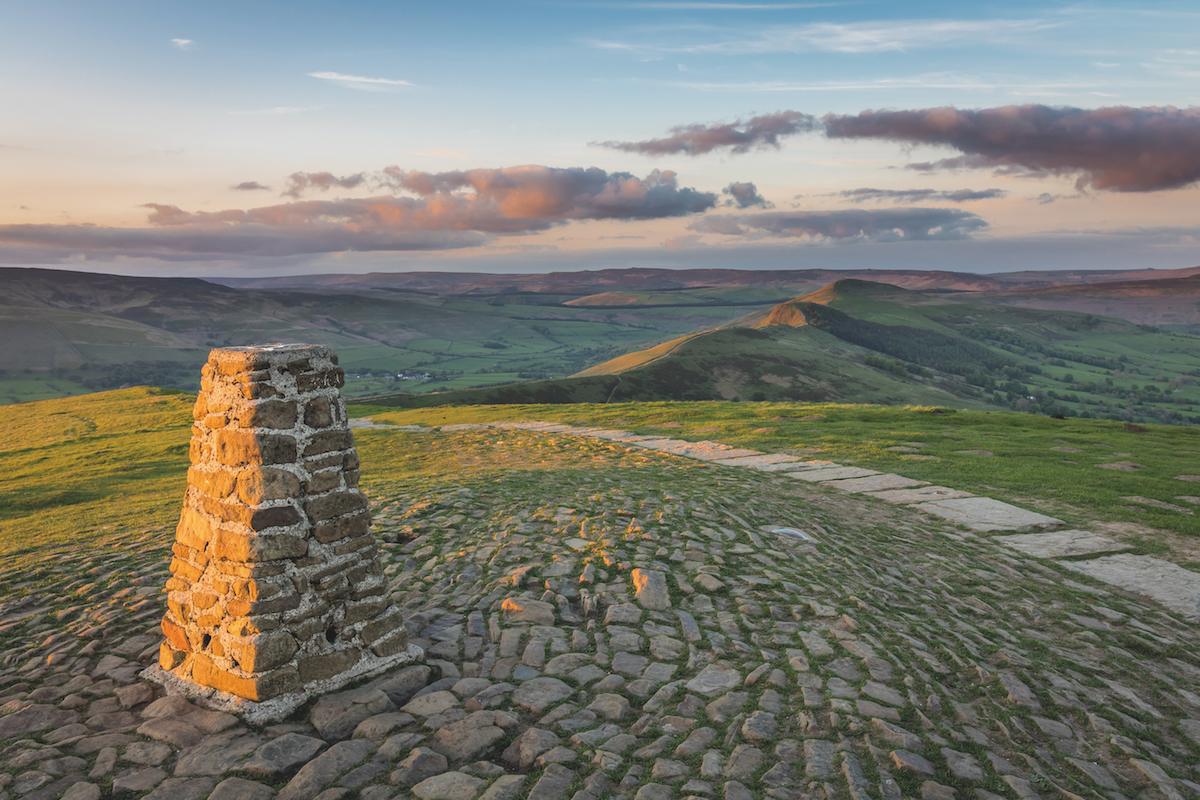 Known as 'mother hill' due to the small hills surrounding it, this is a nice easy climb with plenty of fascinating points of interest for children to see and enough of a challenge for adults. Start from the Mam Nick car park to begin a circular route which follows a way-marked path to the trig point. When it's clear, you should be able to see all the way to the Derwent Moors. There's also the remains of a Bronze Age hillfort on the crown of the hill.
High Rigg, Cumbria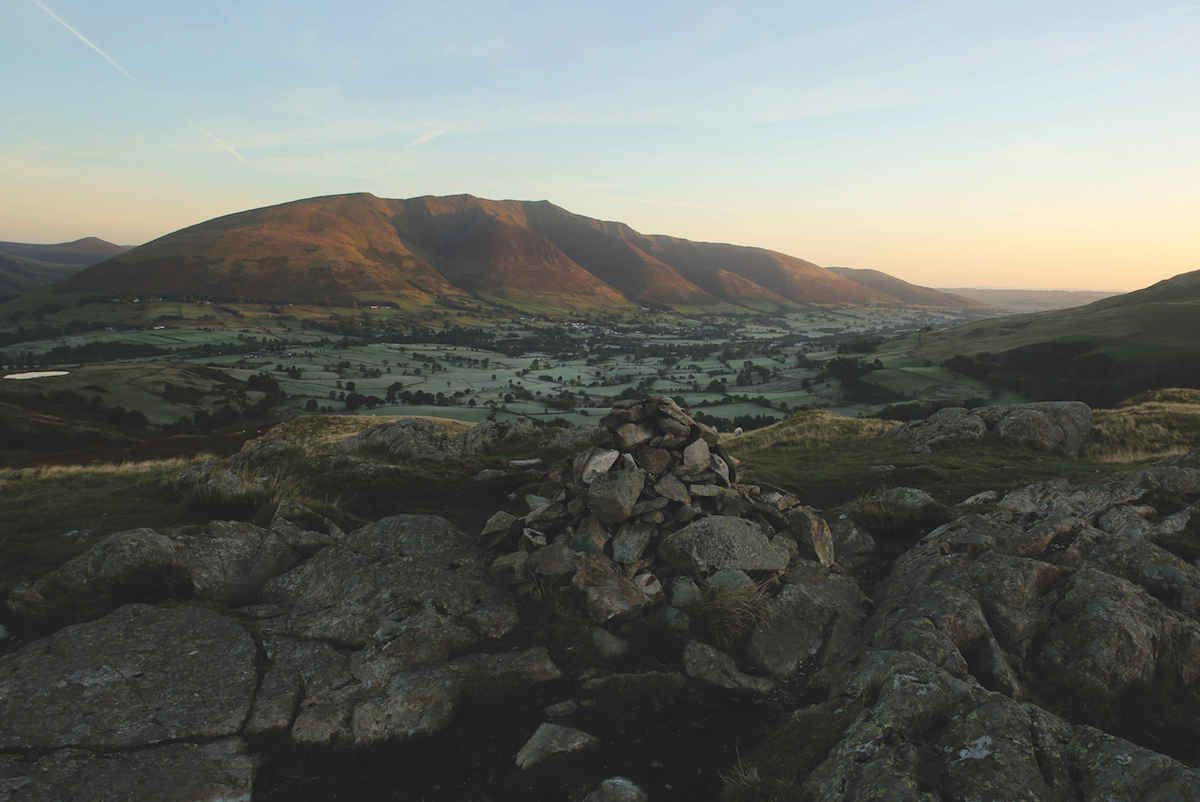 Despite its boasting name, this hill definitely isn't too high for children to tackle. It's the kind of small hill that offers a delightful scramble, and there's an opportunity to connect your walk to the nearby Wren Cragg. When the path from the car park splits, head left and take care around the boggy ground. Information on what bus routes stop at the beginning of the trail can be found here.
Ben Ledi, Stirlingshire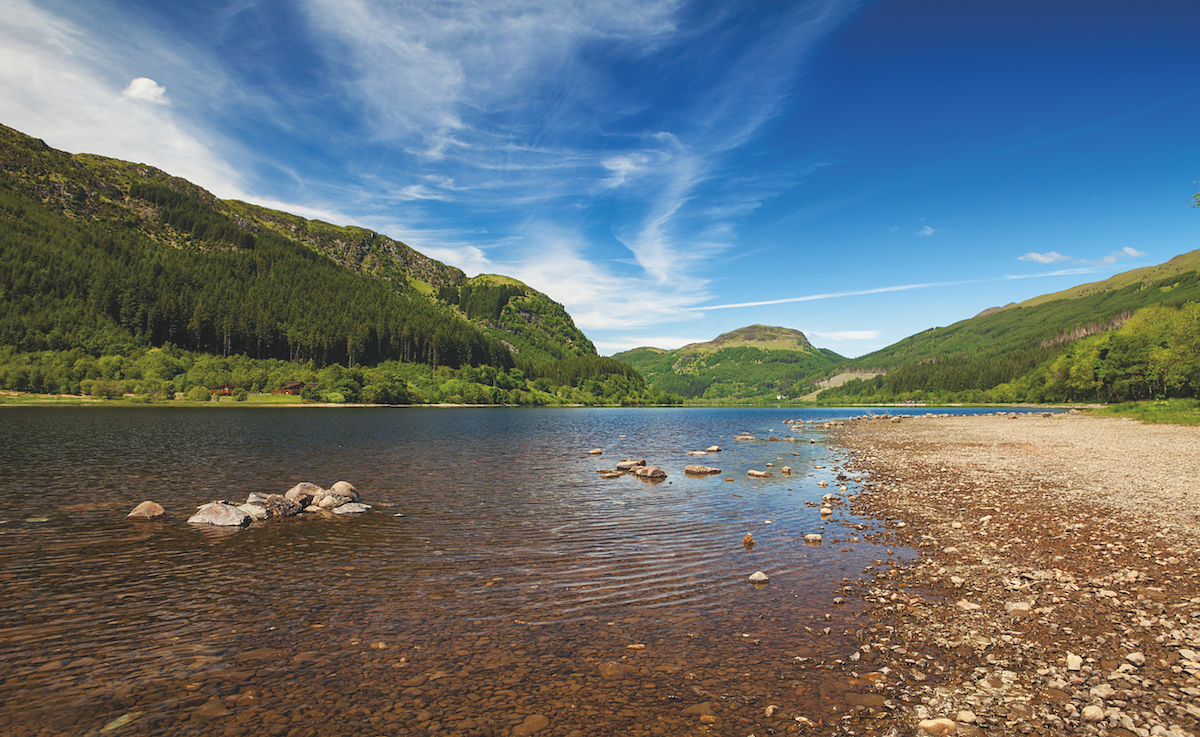 This Corbett is more suited to children who are used to the hills as it's the highest in the Trossachs, but its proximity to the quaint town of Callander makes it a family favourite. A well-maintained, waymark path will take you through a forest track and eventually, you'll spot Loch Lubnaig. Climbing Ben Ledi on the summer solstice is a popular annual tradition for locals and makes for a fantastic atmosphere.
Caerphilly Mountain, Glamorgan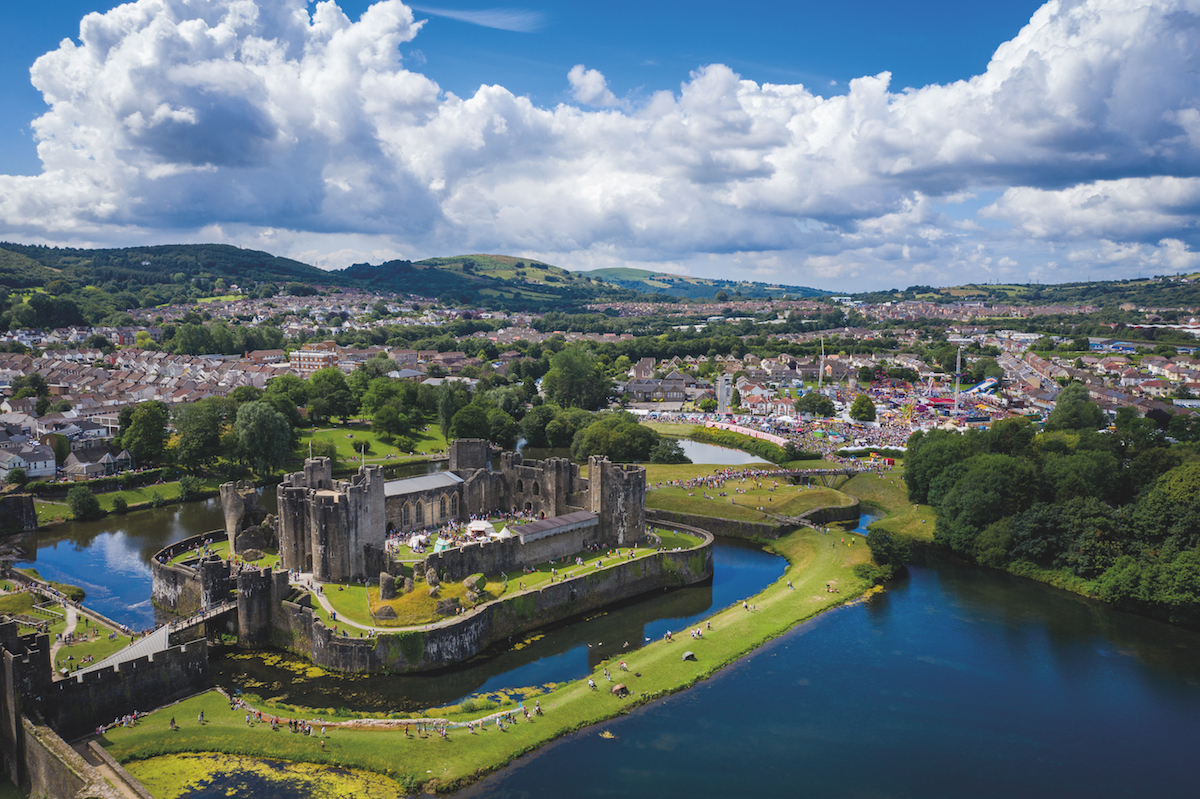 It's a quick jaunt from the car park to the trig point for this climb, where you'll be able to spot Caerphilly Castle (pictured). Perfect for the kind of day where you want to get out and about but are pressed for time. Near the summit of this modest hill is an iconic snack bar, which makes for excellent post-climb motivation for the little ones.
Slemish, County Antrim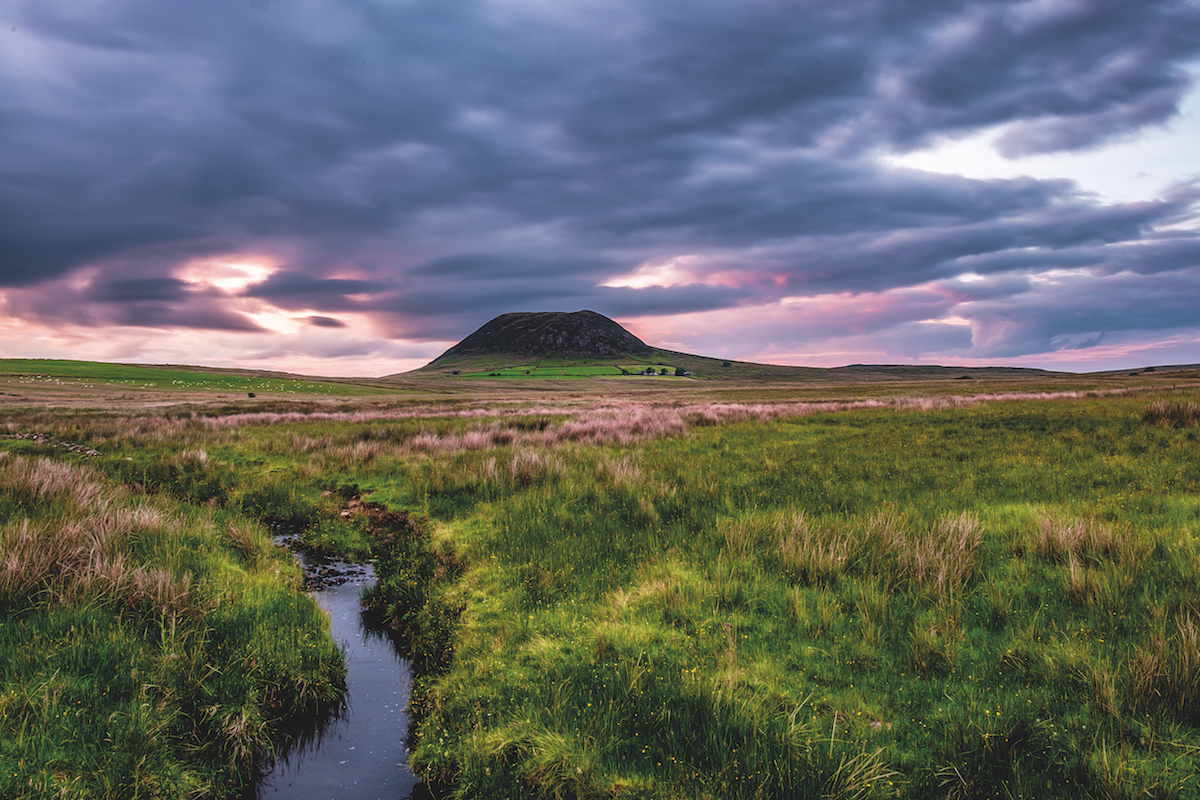 From start to finish, a ramble over this hill will only take an hour – but the legendary home of St. Patrick should not be underestimated. A gentle but rocky climb, you can see the Scottish coast to the East and any keen wildlife spotters should keep an eye out for the elusive Irish Hare. This is also a favourite location for bird-watchers – buzzards and meadow pipits are just a few of the regulars.
Windy Gyle, Northumberland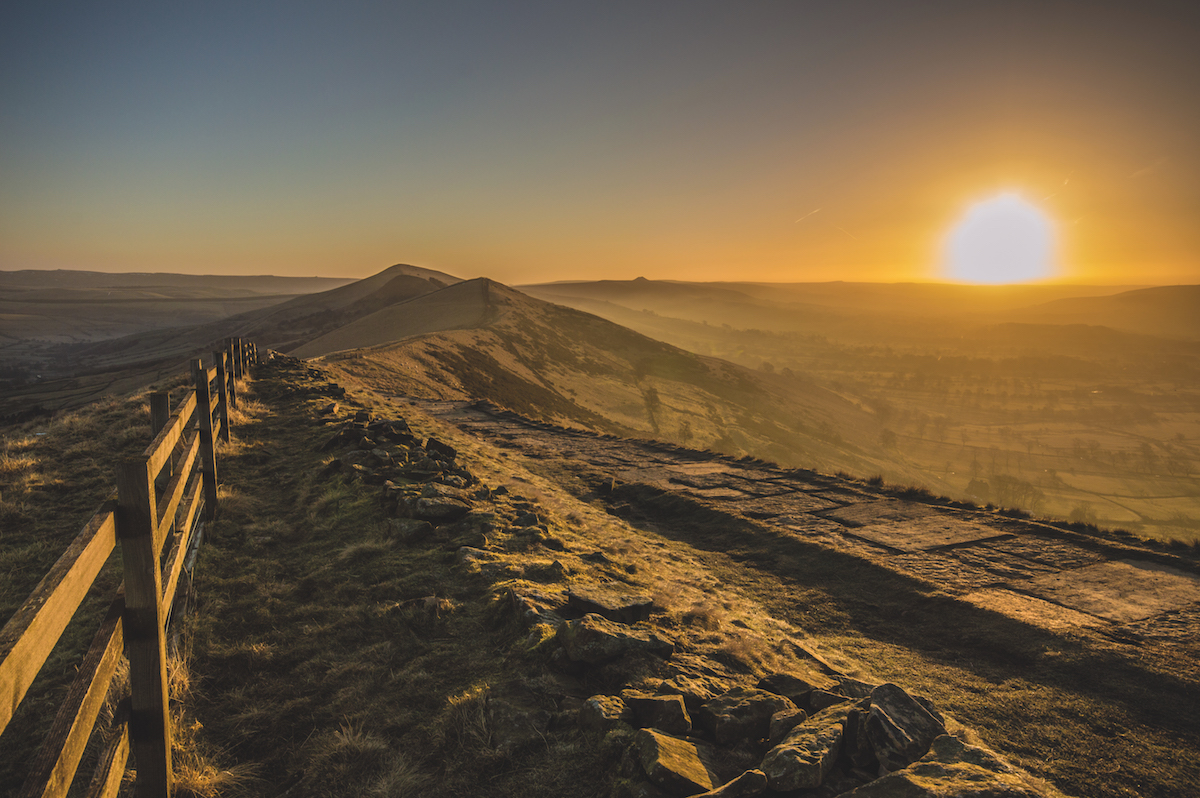 This grassy hill on the border between Scotland and England is the perfect starter hill for kids. Situated at one end of the Pennine Way, it's a great way to establish that there's a lot more to come if they get into the swing of things and an introduction to the Cheviot Hills (pictured). Start at Cocklaw Foot for an almost immediate ascent, and the trig point makes a nice peaceful place for lunch.
Carn Ingli, Pembrokeshire

A truly fascinating mountain, Carn Ingli is scattered with fragments of Welsh history. The summit features one of the largest Iron Age hillforts in Wales, and there's a hidden wishing well to be found on the northern slopes. Part of the Preseli Hills, Carn Ingli can be reached by an approximately 30-minute walk from Newport, or there's a small gravelled car park to the east of the hill. Local legend states if you spend a night on the hill you might wake up a poet.
Walbury Hill, Berkshire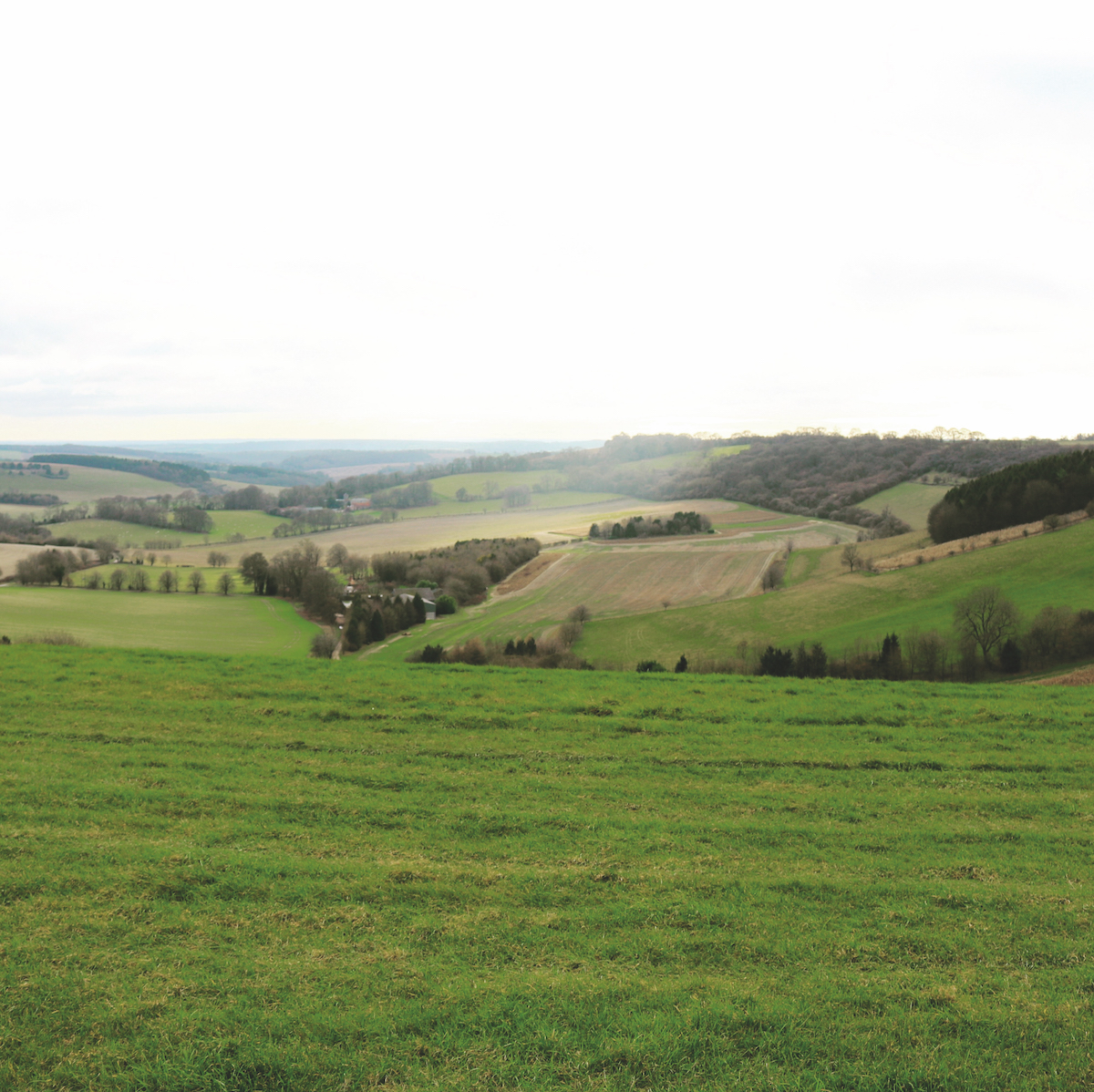 Another hill that's home to an Iron Age hillfort, Walbury Hill is also the starting point for the 70-mile Wayfarer's Walk. There are plenty of routes to choose from depending on the energy of the kids – tackle this modest hill by itself or walk a circular route containing Pilot Hill, Faccombe, and Combe Hill.
Clougha Pike, Lancashire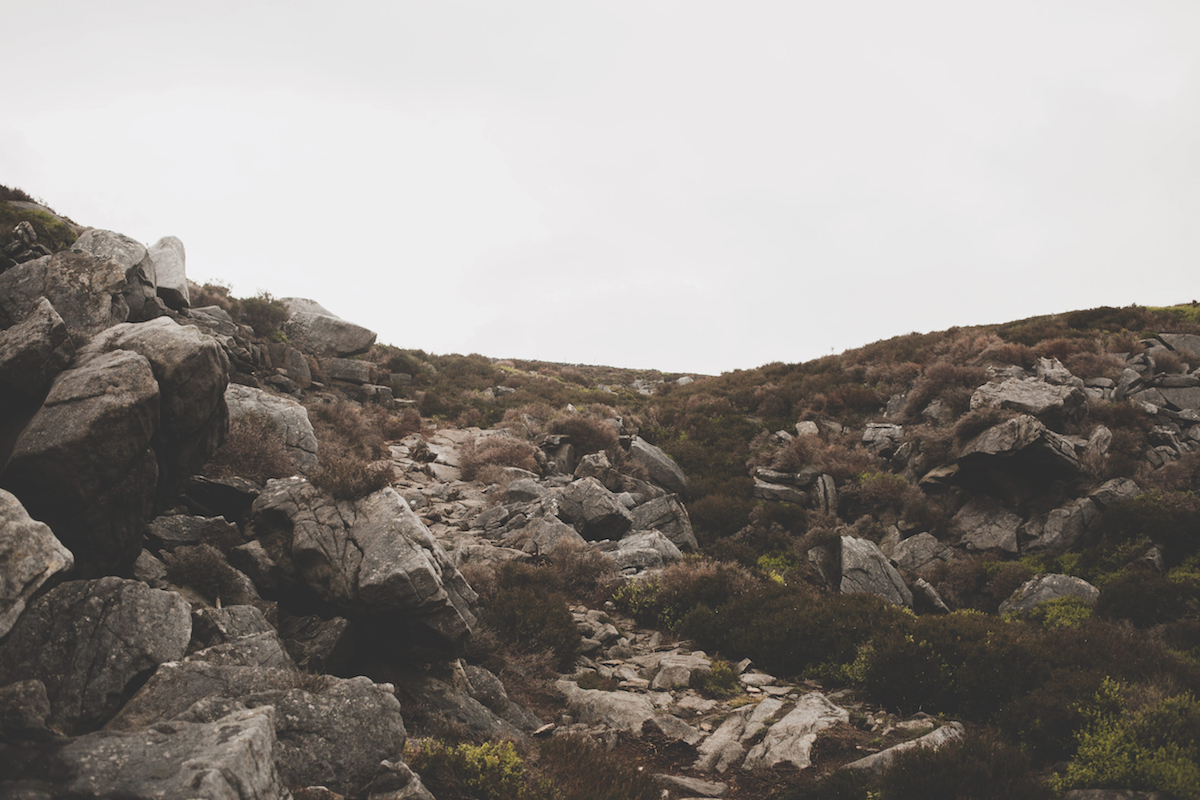 A bite-sized hill that still offers a decent challenge for beginners, Clougha Pike features a host of unique rocky outcrops that make for an interesting ascent. Three sculptures by Andy Goldsworth sit on the spoil heaps of the old quarry that are well worth a detour to see on your route. Rigg Lane car park is probably your best bet to get started, and you can also reach the summit of Grit Fell from here.