With the latest issue of The Great Outdoors celebrating Wainwright-bagging, our friends at Berghaus pick out the best gear for climbing the Lake District fells. 
For the new issue of The Great Outdoors, which celebrates the challenge of climbing all 214 Wainwrights in the Lake District, we teamed up with British outdoor gear makers Berghaus.
Berghaus have over 50 years' experience creating outdoor kit that is built to last, and in recent years they have sponsored some of the UK's most remarkable mountain athletes. Check out this interview with Sabrina Verjee and Steve Birkinshaw, both of whom have completed the incredible feat of running the Wainwrights in less than a week.
Here are the best picks from the Berghaus team on the gear that will keep you warm, dry and comfortable as you climb the Lake District fells.
JACKETS
Parvati/Athunder jacket (£250)
The women's Parvati and men's Athunder are robust four-season waterproof jackets made with GORE-TEX® – ideal for the fickle weather of the Lake District and Britain in general.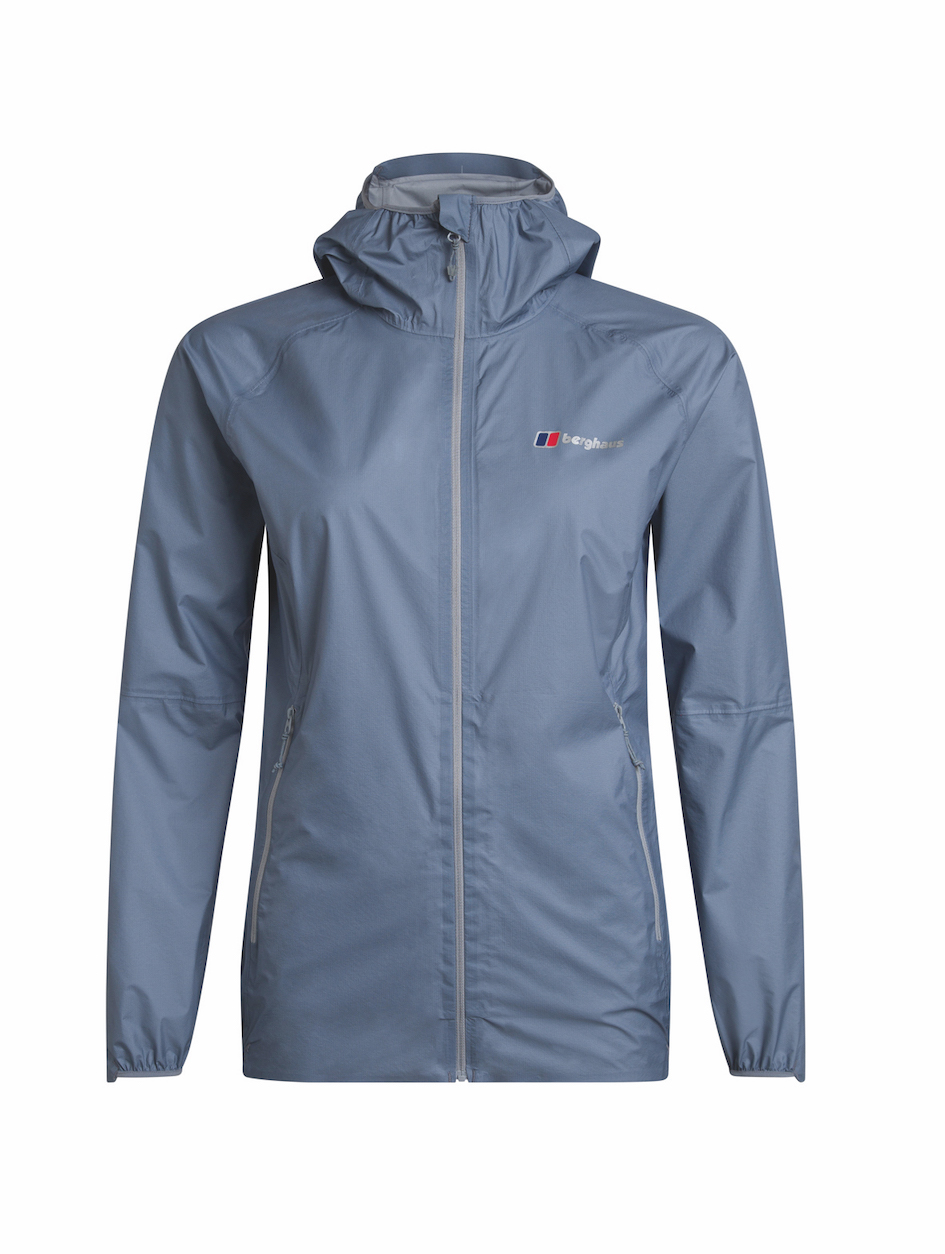 Hyper 140 jacket (£170/£180)

For quicker movers, like runners or fastpackers, the ultra-light, waterproof and extremely breathable Hyper 140 jacket is ideal for moving fast on the hill when the weather turns.
INSULATION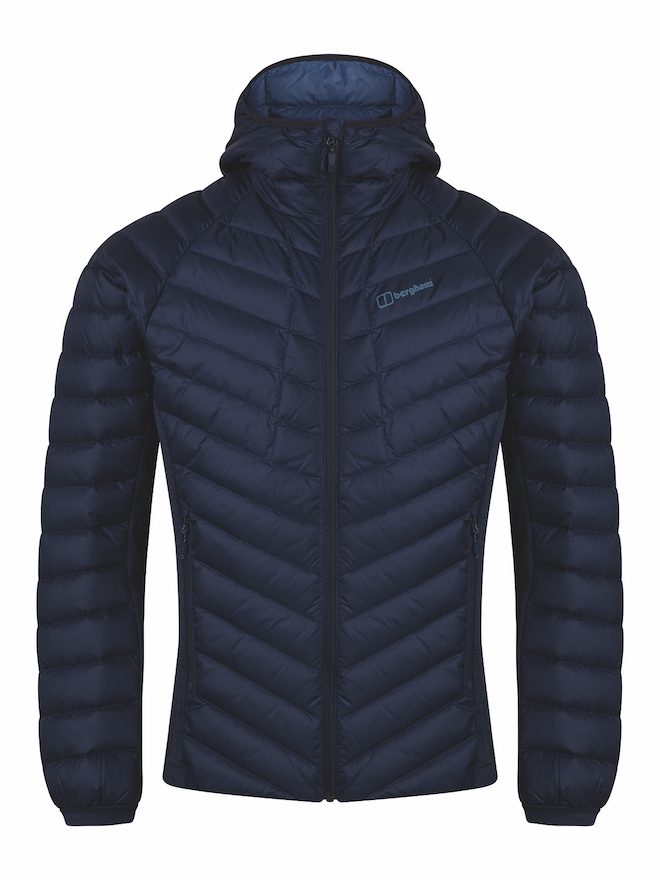 Tephra Stretch Reflect (£170)
The Tephra Stretch Reflect down jacket  contains water-resistant Hydrodown® insulation, meaning that unlike ordinary down the insulation retains warmth when wet, and contains a mesh lining which directs heat to where it's needed most.
BASELAYER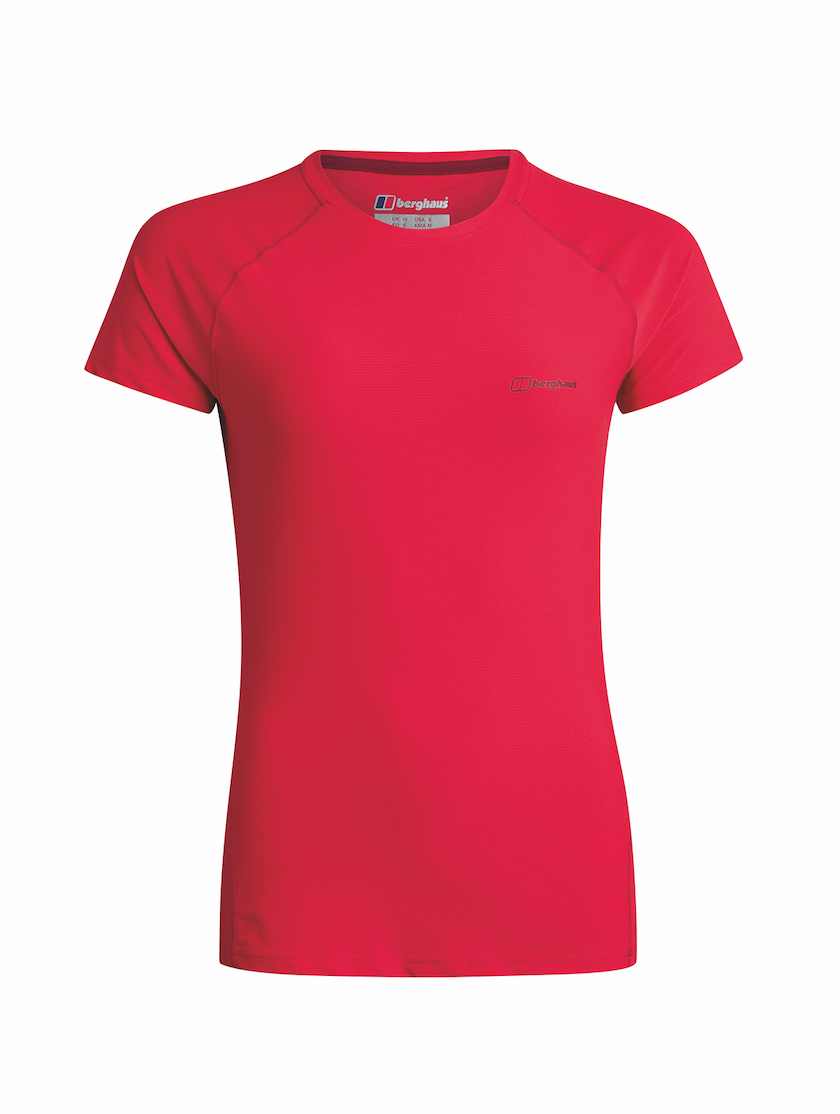 24/7 Tech Tee Short Sleeved Crew (£25)
The 24/7 Tech Tee SS Crew is made out of high performance Berghaus ARGENTIUM™ fabric, which is lightweight, quick wicking and drying, odour-resistant, highly breathable and very stretchy.
DAYSACK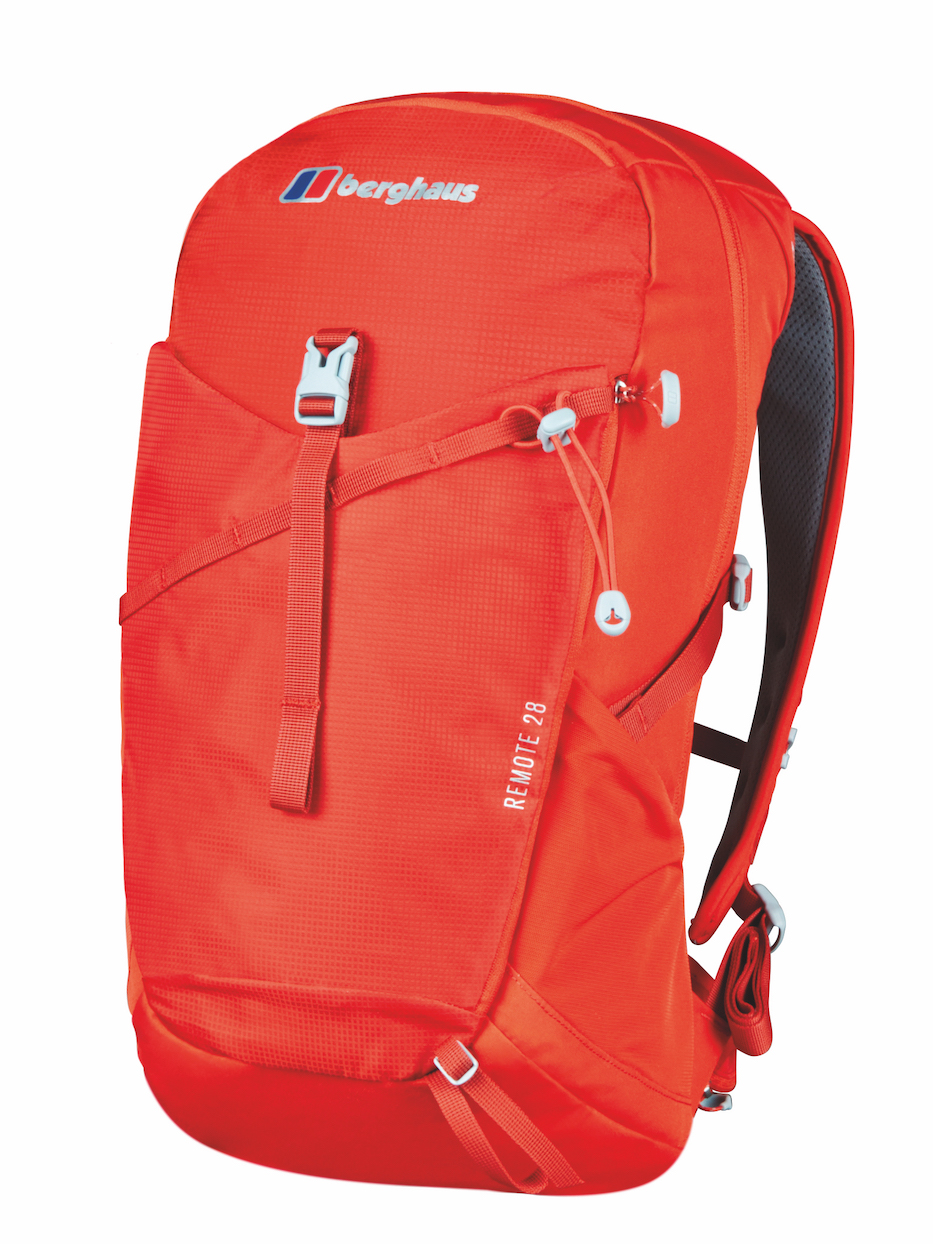 Remote range – 12L, 20L, 28L and 35L (£45-£80)
The Remote range of packs are full of essential features and have plenty of options, depending on how many Wainwrights are on the agenda on any particular day.
FOOTWEAR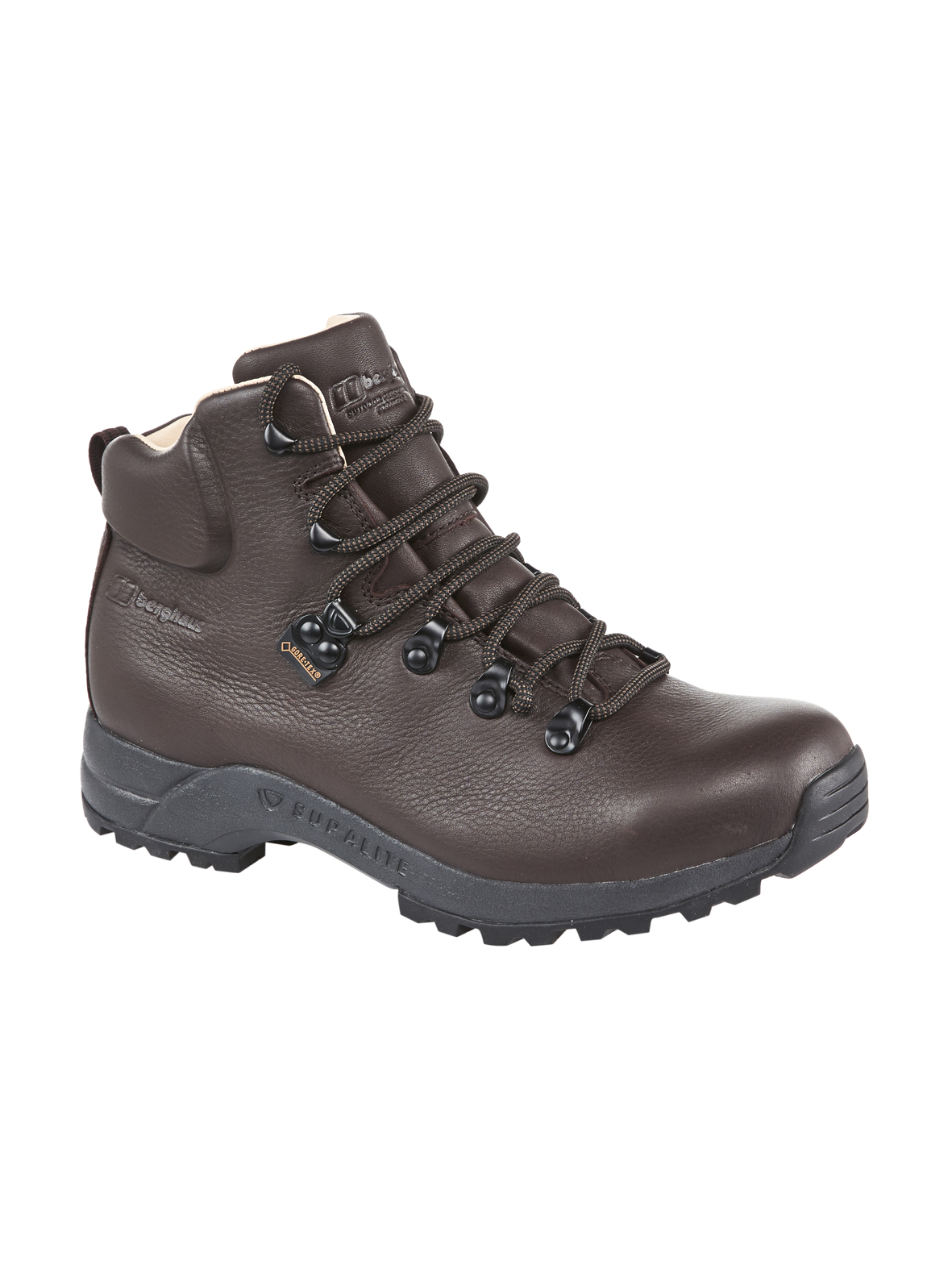 Supalite boots (£155)
Enduring classics, the Supalite boots are lightweight favourites. The one-piece leather uppers are combined with GORE-TEX® linings and VIBRAM® outsoles to deliver lasting comfort and performance on the Lake District fells.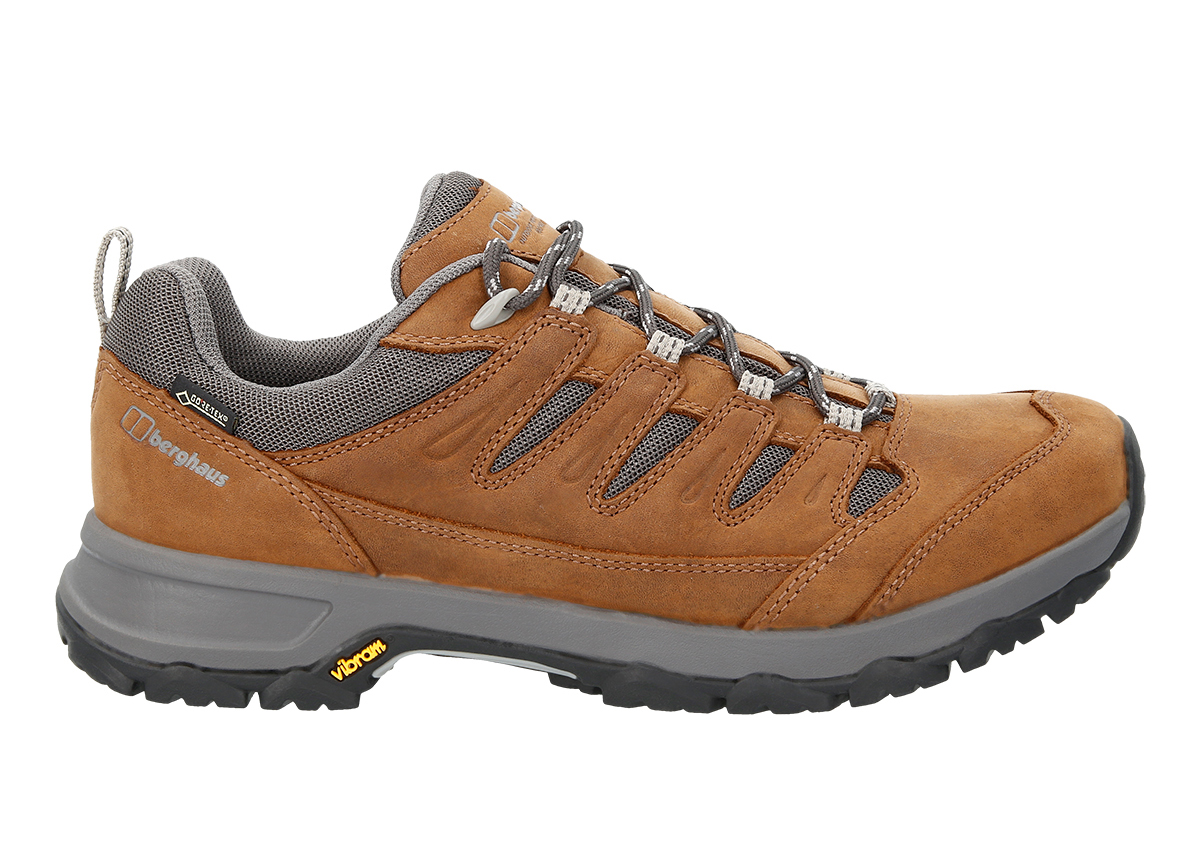 Kanaga/Fellmaster Active shoes (£125)
The women's Kanaga and men's Fellmaster Active are tough hiking shoes packed with the latest footwear technology, including a waterproof GORE-TEX® membrane and an OPTI-STUD® Hike outsole with Vibram® rubber for excellent traction on tricky terrain.