The May 2018 issue is in shops today. Here's what's inside
The new TGO is out! You can order your copy here.
A theme this time is adventures on your doorstep, wherever you happen to live:
Ronald Turnbull explores the best routes in the Arrochar Alps
Vivienne Crow takes a look at three walks in Northumberland
Witches and visions with Jon Sparks in Lancashire
Steph Cook looks for outdoor kicks close to home in the East Midlands
Paul Beasley goes on a three-day hike through the East Sussex countryside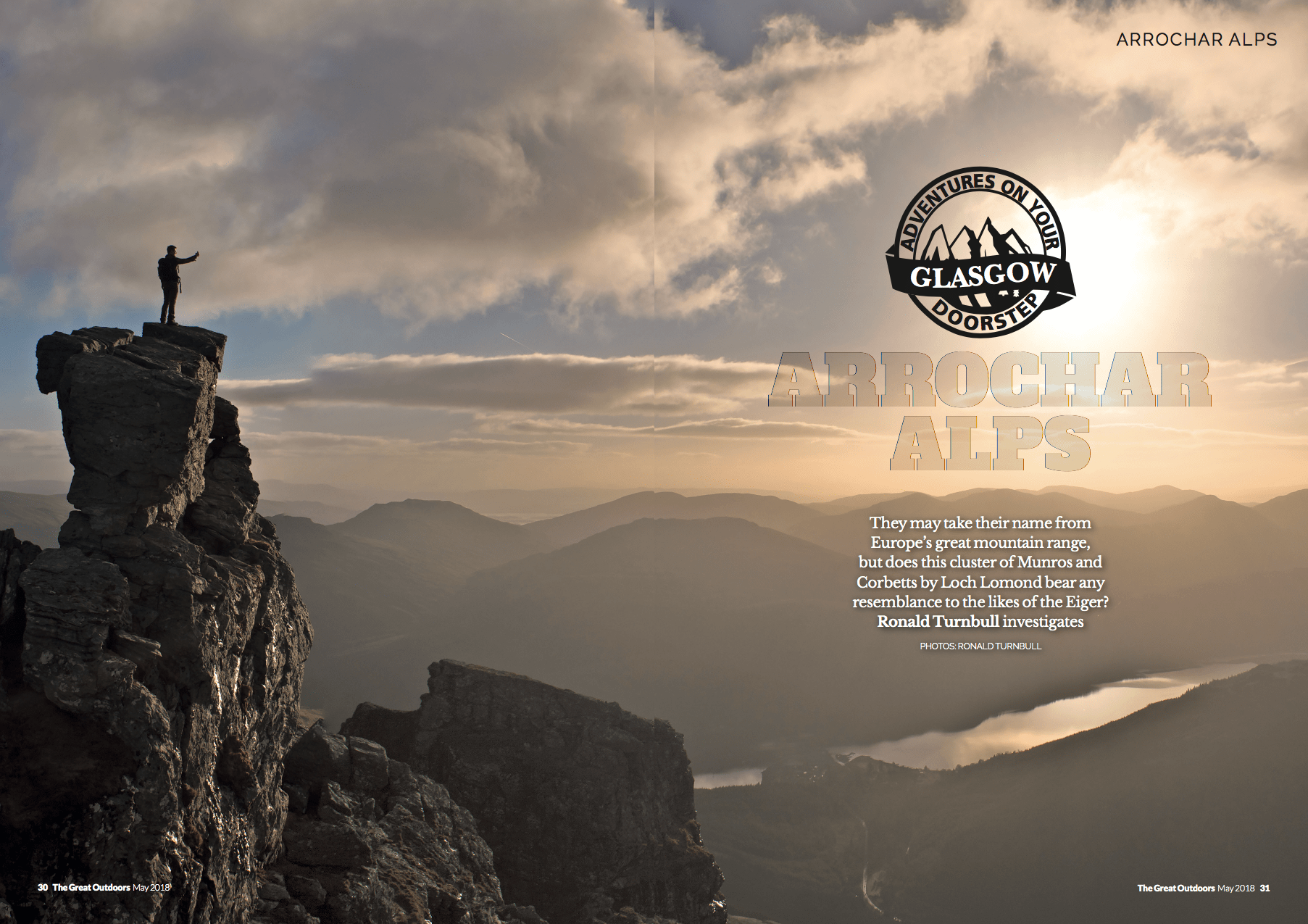 Our international feature this month includes some stunning photography from Jack Southern in the Dolomites as he combines sections of the Alta Via 1 and 2.
There are also our regular sections, of course: the latest gear with Chris Townsend and Judy Armstrong, and our hill skills section is all about comfortable nights at camp with Alex Roddie, Chris Townsend and Ronald Turnbull.
Order your copy now – postage is free!