Hayley Collings is set to hike 268 miles from Derbyshire to Scotland in 16 days.
A Meltham woman who battled depression is to hike the 268-mile Pennine Way National Trail to raise money for mental health charity Mind. Hayley Collings, 33, from Holmfirth Road, Meltham, will set off northbound from the start of the trail in Edale, Derbyshire, on June 28 and aims to reach the finish point in Kirk Yetholm in Scotland on July 13, camping at designated sites along the way.
The trail, the longest national trail in the UK, will take her from the Yorkshire Dales, across the North Pennines and over Hadrian's Wall in Northumberland to the Cheviots.
Hayley, a communications officer, was diagnosed with severe reactive depression in October 2014 following an incident at her then place of work. It was two years before she was able to return to full-time employment.
Now working for the International Association of Antarctica Tour Operators, a trade association which advocates and promotes safe and environmentally responsible Antarctic tourism, Hayley has hiked in the Falkland Islands, South Georgia Island and Table Mountain in South Africa, taking advantage of free time during international work trips.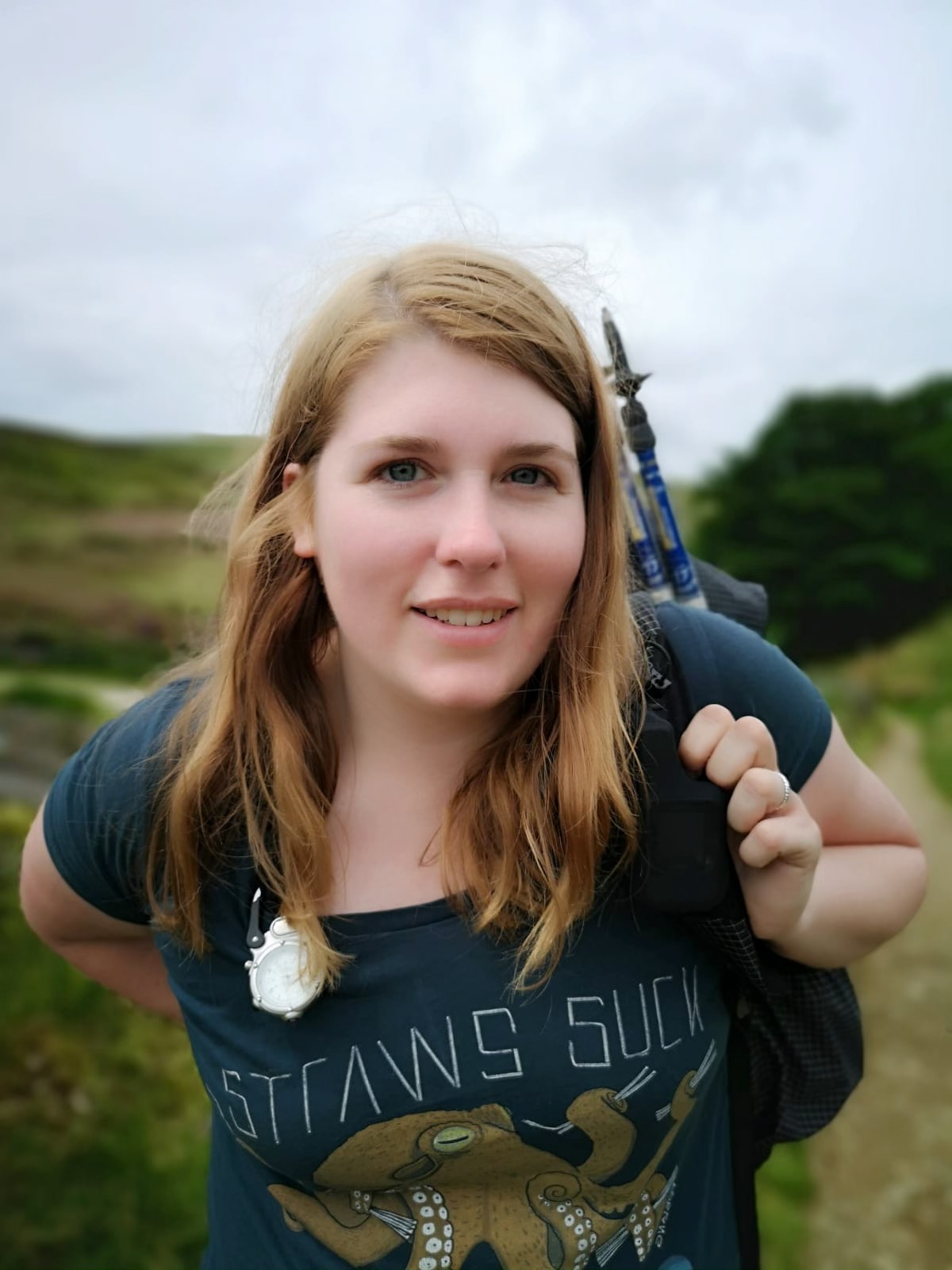 She now hopes to complete the cross-country challenge to raise £2,000 for Mind, a national charity which provides advice and support to empower others experiencing a mental health problem.
She said: "In 2014 my life was consumed by sleeping too much or not sleeping at all, panic attacks to the point of sickness, and a catalogue of horrific nightmares. I was in the grips of severe reactive depression – something that lasted two agonising years and took a sledgehammer to my confidence.
"Things did get better, largely thanks to a wonderful network of family, friends, doctors, and organisations like Mind, who offer a helping hand finding your way back to yourself. Their website offered advice and a much-needed sanity check when I needed it; reassurance that I wasn't alone.
"In January this year I wanted to challenge myself to do things that were inconceivable to me five years ago, and once I'd settled on hiking the Pennine Way, it made absolute sense to raise funds for, and highlight the extraordinary work of Mind along the way.
"One in four people suffer from mental illness and everyone deserves a helping hand to access support, treatment and some semblance of pre-illness normality. I hope that whatever I can raise with the help of supporters can go some way to get them through those dark days."
Hayley will be documenting her journey from the trail on her Instagram page @_girloutthere.
Donations can be made on Hayley's JustGiving page www.justgiving.com/fundraising/hayleycollings.