Last weekend The Great Outdoors joined the throng of mountain lovers at the 2016 Keswick Mountain Festival
---
From 19-22 May Keswick was brimming with outdoor sports enthusiasts and mountain addicts with 20,000 people arriving for the much anticipated mountain festival.
It was impossible to escape the atmosphere of excitement. Fell runners whizzed over the finish line, boaters pushed off from the shores of Derwentwater and children tried their hands (and feet) at the National Trust's extreme tree climbing. There was no shortage of activities on offer. From gentle hill walks to paddle boarding to the 50k ultra fell run there was something for all ages and abilities.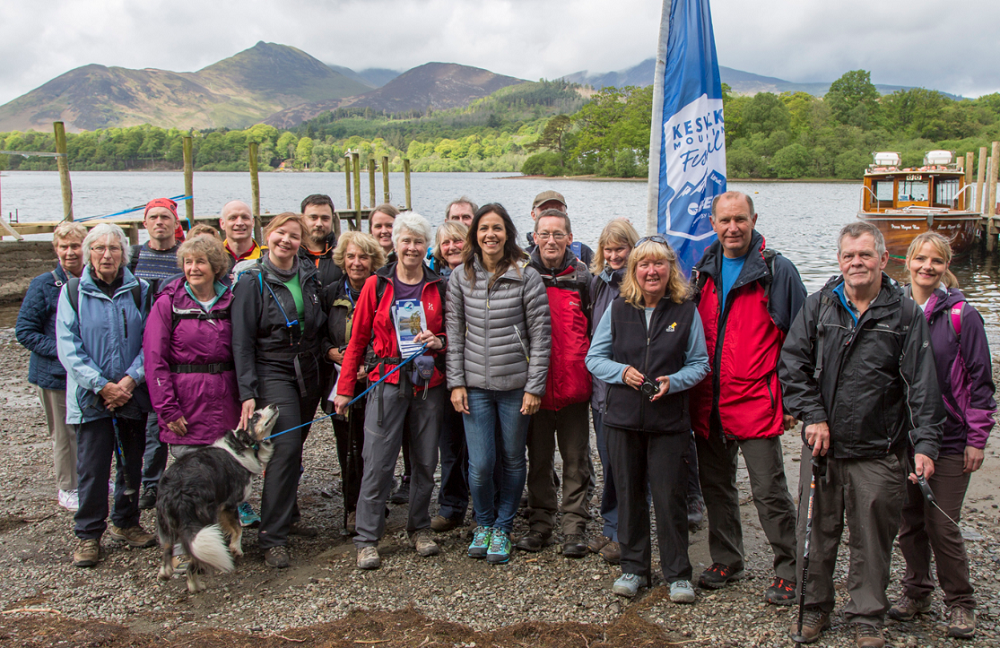 Then as the sun began to drop behind the hills the music began. Crowds gathered to watch Toploader and Scouting for Girls perform in front of what their lead singer proclaimed, "The most beautiful backdrop" he had ever sung.
This year not only marked the 10th anniversary of the festival, it was also a celebration of Keswick's recovery from December's devastating floods. Julia Bradbury opened the new Derwentwater walk, a charming 10 mile trail around the lake shore, while Keswick Archers offered the chance to get some target practice with donations going to restoring flood damaged equipment. From every corner the message was clear; 'Cumbria is open'.
All that is left to say is, "Roll on next year"! Which, FYI is set for 18-21 May 2017…
 Photos: Stuart Holmes