Coming to the Kendal Mountain Festival? Here's our pick of the programme…
Regular readers of this magazine may notice a couple of familiar faces in the Kendal programme: regular contributor Ed Byrne will be hosting the film awards on Saturday night, and former editor Cameron McNeish will reflect on a lifetime of hillwalking adventures on the Sunday. While you're there, don't miss the opportunity to pop by our stand – you'll find us in the Brewery Arts Centre, just past the box office. See you there!
Contents
---
Special events
The Great Gift of Freedom with Sir Chris Bonington
Sunday 18th Nov, 14.00–15.30
Kendal Leisure Centre
In 1923 the Fell & Rock Climbing Club (FRCC) purchased 12 Lakeland summits and gifted them to the nation in the care of the National Trust as a memorial to the dead of World War One, including 20 of the club's members. This year, the National Trust has held a number of events to commemorate the anniversary – including choral performances on each of the 12 summits by a specially assembled choir, 'The Fellowship of Hill, and Wind, and Sunshine'.
The unique event at Kendal will be posted by Paul Rose, presenter of BBT TV series The Lakes, and will include contributions from FRCC members Sir Chris Bonington and Richard Hargreaves, great-nephew of Geoffrey Winthrop Young. The Fellowship of Hill, and Wind, and Sunshine will perform, and National Trust rangers and volunteers will discuss their experiences restoring Scafell Pike's summit cairn. Ticket prices include a Fix the Fells donation.
Book launch: Waymaking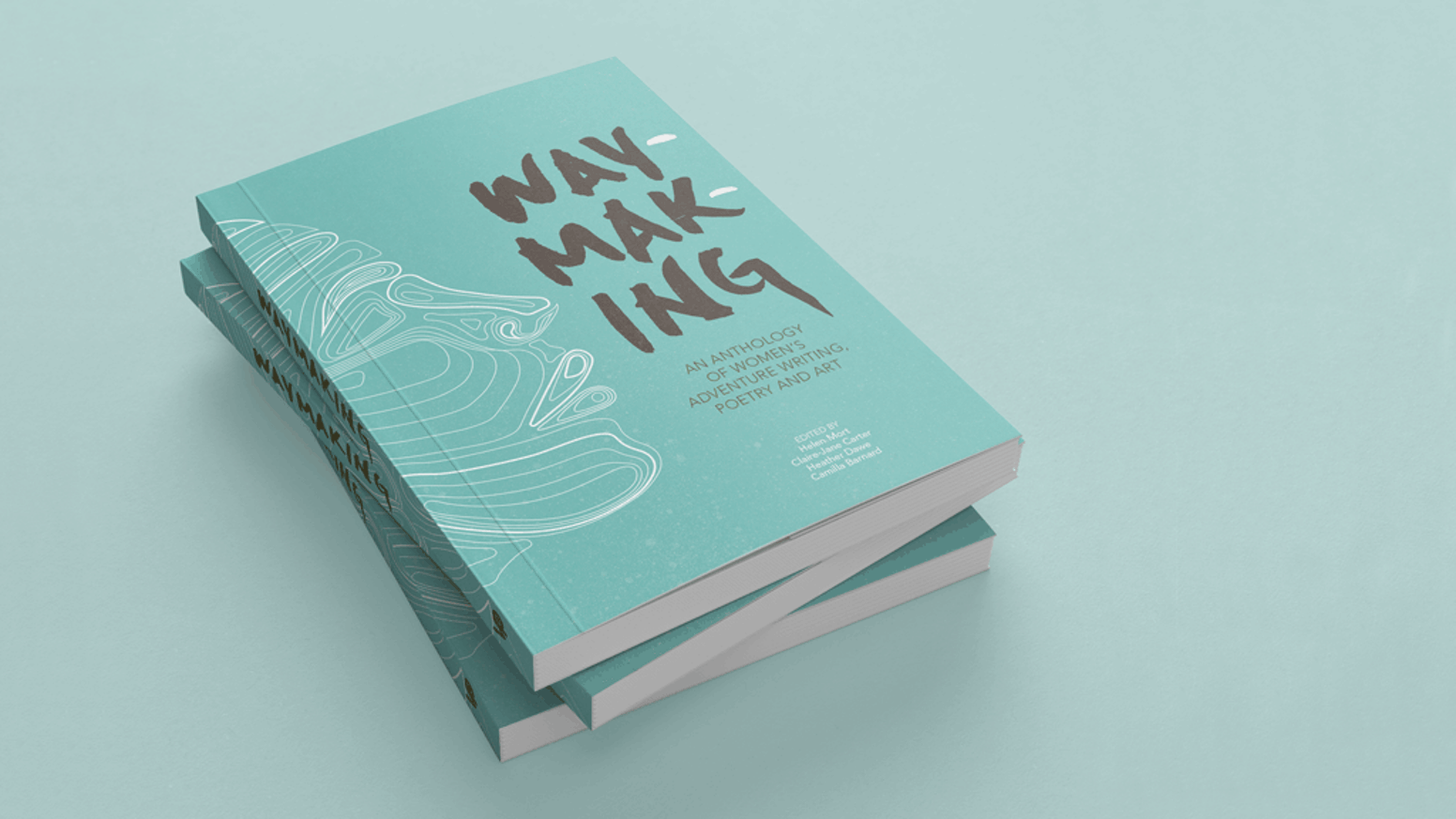 Sunday 18th Nov, 14.30–16.00
Brewery Arts Centre – Malt Room
Published by Vertebrate in early October following a Kickstarter campaign, Waymaking is an anthology of prose, poetry and artwork by women who are inspired by nature and wild places.
The project was explicitly designed to redress the balance of gender in outdoor adventure literature, with an emphasis on 'living and breathing alongside' the landscape.
Inspired by Gwen Moffat's Space Below My Feet and Nan Shepherd's The Living Mountain, Waymaking includes contributions by dozens of artists and writers, and all royalties are being split equally between wild land charity the John Muir Trust and Rape Crisis.
Ten of the women involved in the book will be at this special launch event at the Kendal Mountain Festival.
Waymaking is out now, priced £17.99.
Women in Adventure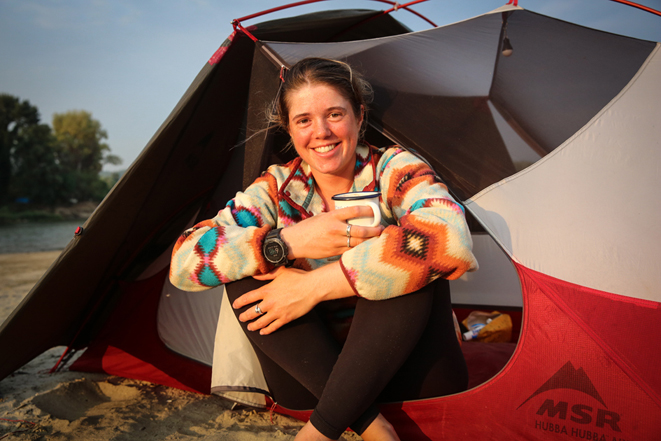 Saturday 17th Nov, 20.00–22.30
Kendal Town Hall
'Women in Adventure' will take over Kendal Town Hall from 8:00–10:30pm. Presented by Berghaus and hosted by Anna McNuff, speakers will include Anna Blackwell, Sian Lewis, Berghaus athlete Molly Thompson-Smith and members of the Lake District based Wonderful Wild Women community.
---
Literature
Cameron McNeish There's Always the Hills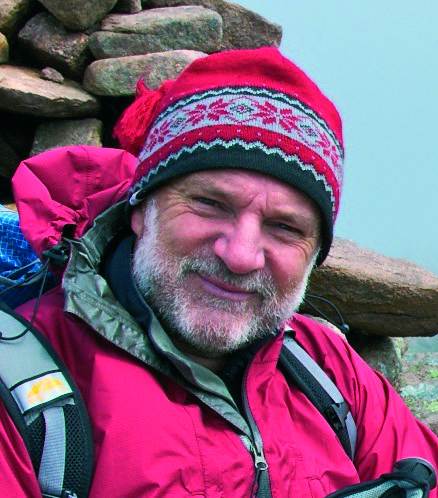 Sunday 18th Nov, 16.30–18.00
Brewery Arts Centre – Malt Room
Long-term readers of The Great Outdoors will be more than familiar with the work of our former editor, Cameron McNeish. On the Sunday night, Cameron will share stories from the last four decades' exploration of the hills, and the writing and broadcasting about the great outdoors.
Mark Cocker Our Place: Can We Save Britain's Wildlife Before It Is Too Late?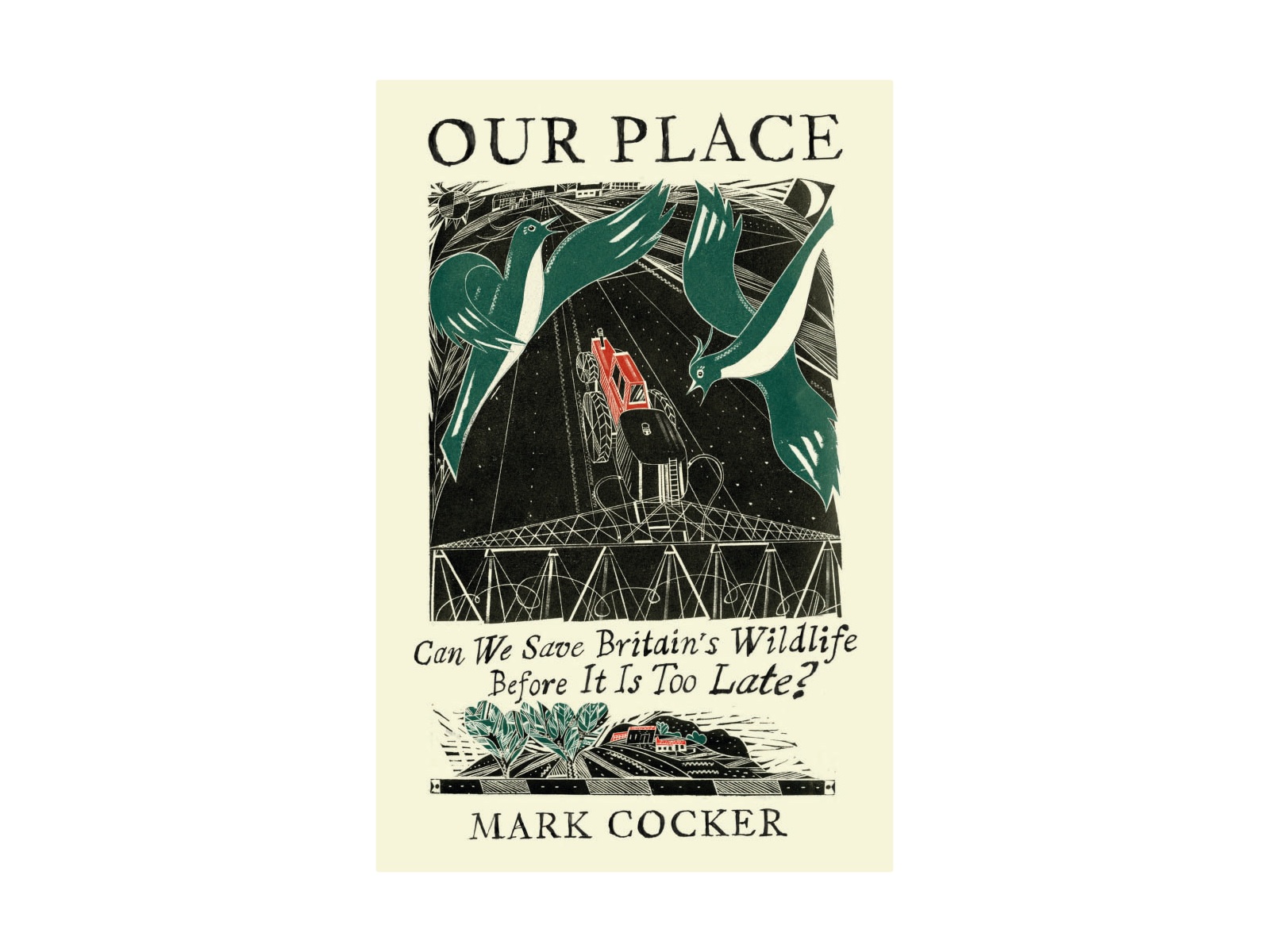 Sunday 18th Nov, 12.30–14.00
Brewery Arts Centre – Malt Room
Highly respected author and naturalist Mark Cocker discusses his new book, which takes a fresh and 'radical' look at Britain's relationship with its land – exploring those who shaped our countryside in the past and examining how we can make the British Isles fit for both humans and wildlife in the future. Described by The Guardian as "A seriously great book, important and urgent" and by the New Statesman as "Thunderingly necessary".
Raynor Winn The Salt Path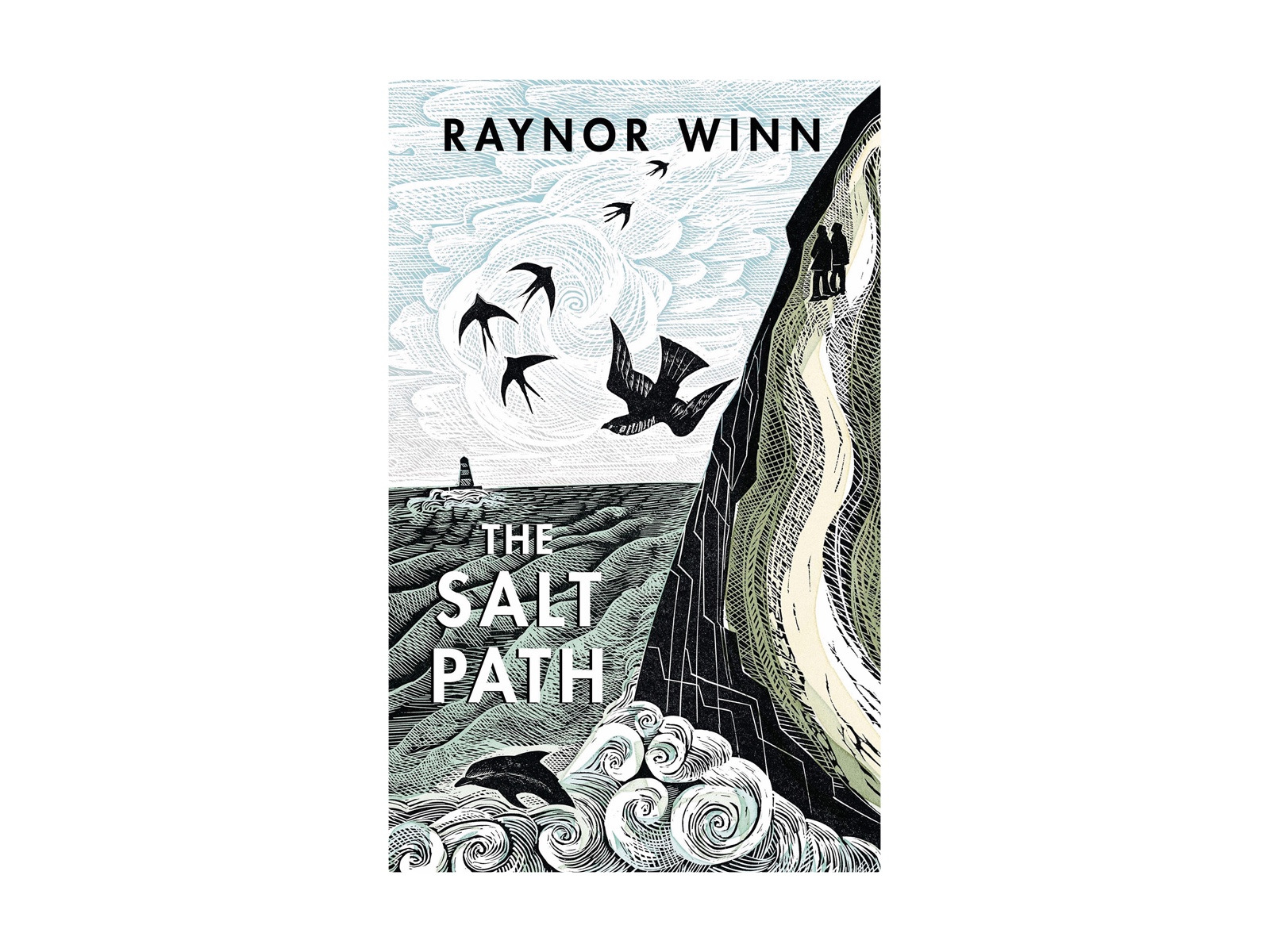 Sunday 18th Nov, 16.30–18.00
Abbot Hall Social Centre
This book, a Sunday Times bestseller and shortlisted for The Wainwright Golden Beer Book Prize 2018, is the true story of Raynor Winn's walk on the 630-mile South West Coast Path with her terminally ill husband. After losing their home and livelihood, the couple made the hike carrying only the bare essentials and sleeping wild. Since travelling the South West Coastal Path, Raynor Winn has become a regular long-distance walker and writes about nature, homelessness and wild camping.
---
Awards
Film Awards Ceremony With Ed Byrne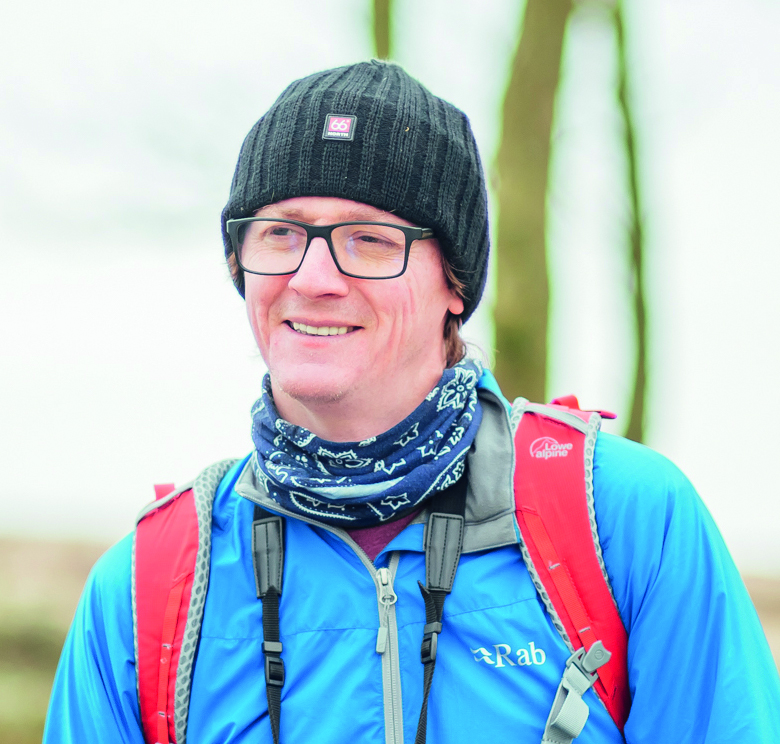 Saturday 17th Nov, 21.30–23.00
Brewery Arts Centre Theatre
TGO's regular contributor, hillwalking comedian Ed Byrne, hosts the mountain film 'Oscars'. There are 10 categories of adventure film-making included, and Ed will also introduce the winners of this year's Kendal Mountain Film Festival Photo Competition.
---
Film
Film premiere: Spectre – To the End of the Earth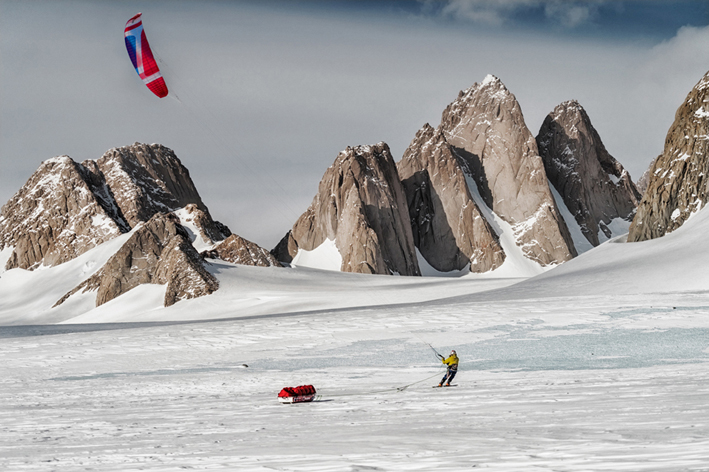 Friday 16th Nov, 19.00–20.30
Brewery Arts Centre Theatre
This film tells the story of Leo Houlding's expedition to the remotest mountain on the planet, the Spectre in Antarctica. Leo, alongside Jean Burgun from France and Mark Sedon from New Zealand, completed an unsupported journey of 1,000 miles in 65 days, involving snow-kiting, pulk-hauling and a successful climb of the Spectre, all while facing temperatures as low as -50˚C and winds of up to 80 knots. The film will be introduced by Sir Chris Bonington and followed by a Q&A session with Leo Houlding.
This Girl Did: Dorothy Wordsworth & Women Mountaineers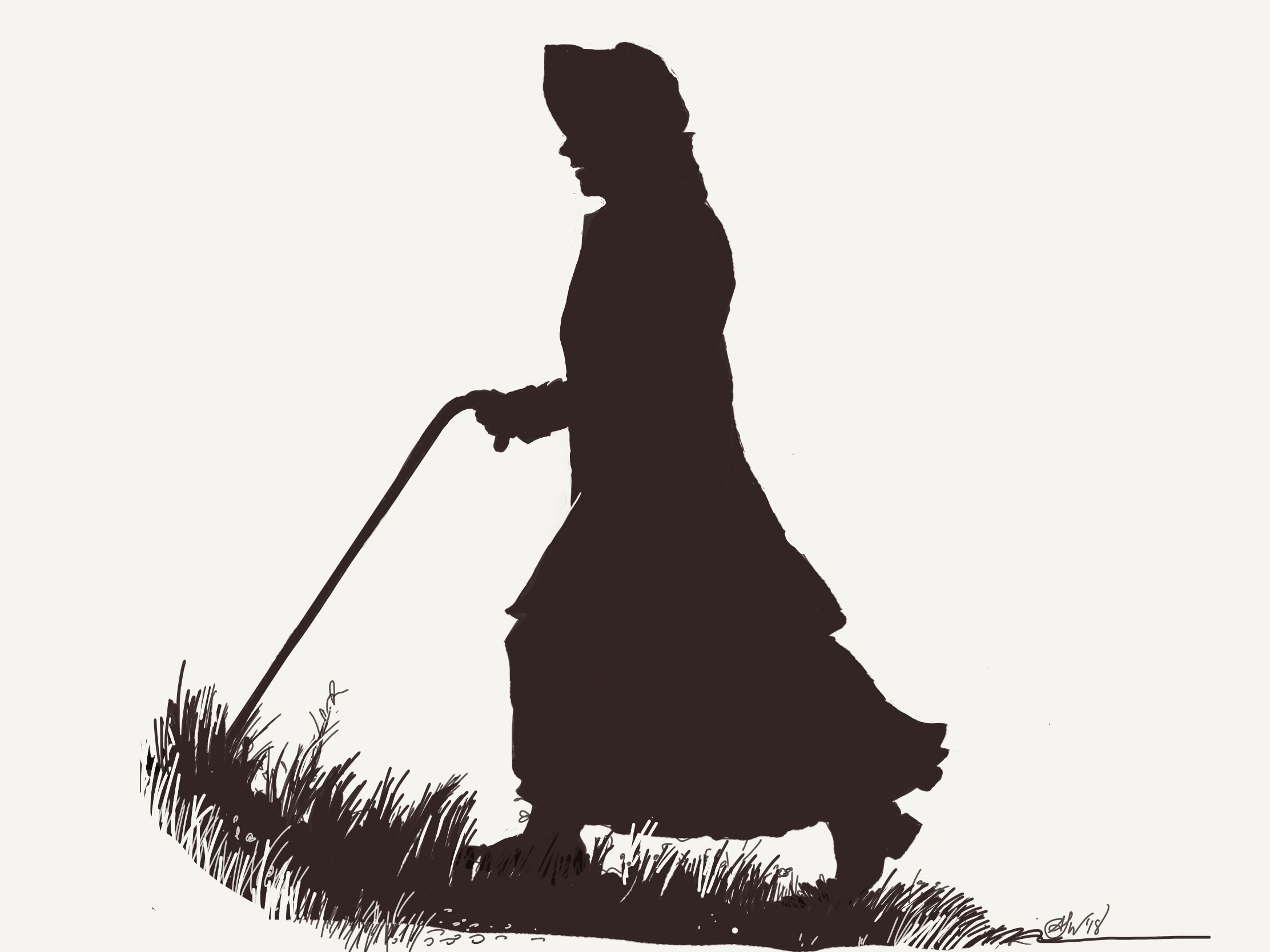 Sunday 18th Nov, 9.30–11.00
Brewery Arts Centre Theatre
This Girl Did is a short film about Dorothy Wordsworth and Mary Barker's ascent of Scafell Pike on 7 October 1818, a pioneering event in the history of women's mountaineering. The film weaves together a re-enactment of the climb and excerpts from Dorothy Wordsworth's account of the experience. Talks will accompany the film premiere.
---
Family
Alfred Wainwright's Mountain Guides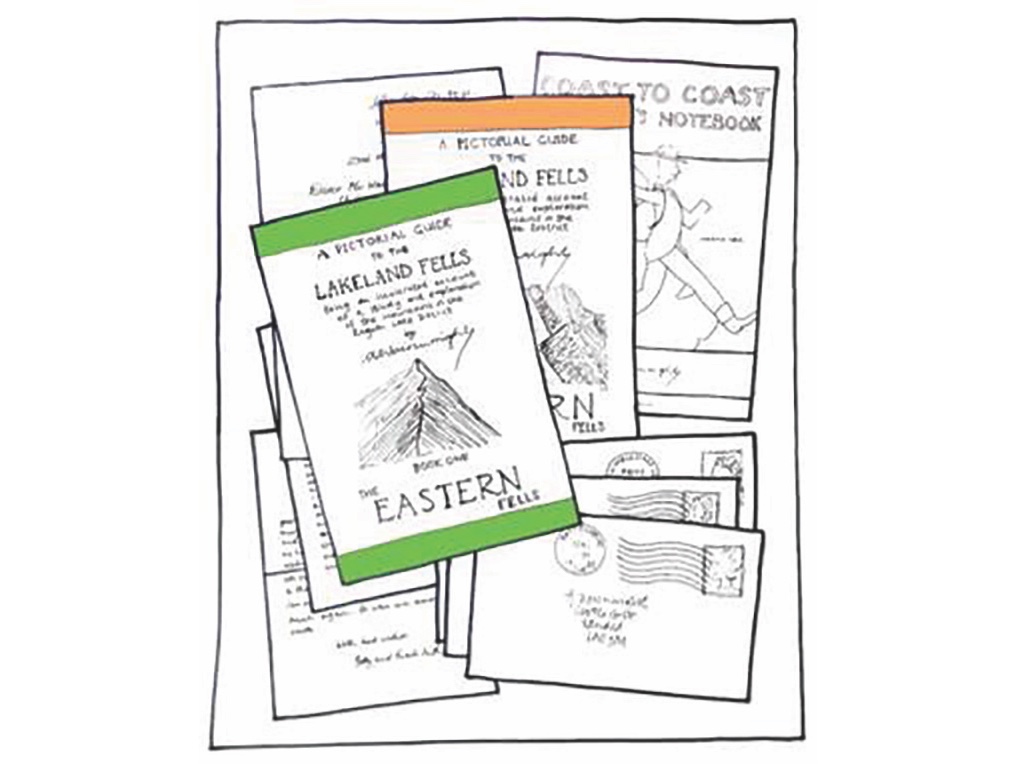 Saturday 17th Nov, four sessions, each limited to 25 (children under 8 must be accompanied by an adult)
Free
Kendal Library
Bring the kids! This is a fun-looking event that gives all the family the opportunity to find out how Alfred Wainwright produced his guidebooks, and to have a go at creating illustrations in a similar style. Book via the Brewery Arts Centre website.
---
Poetry
Yvonne Reddick Translating Mountains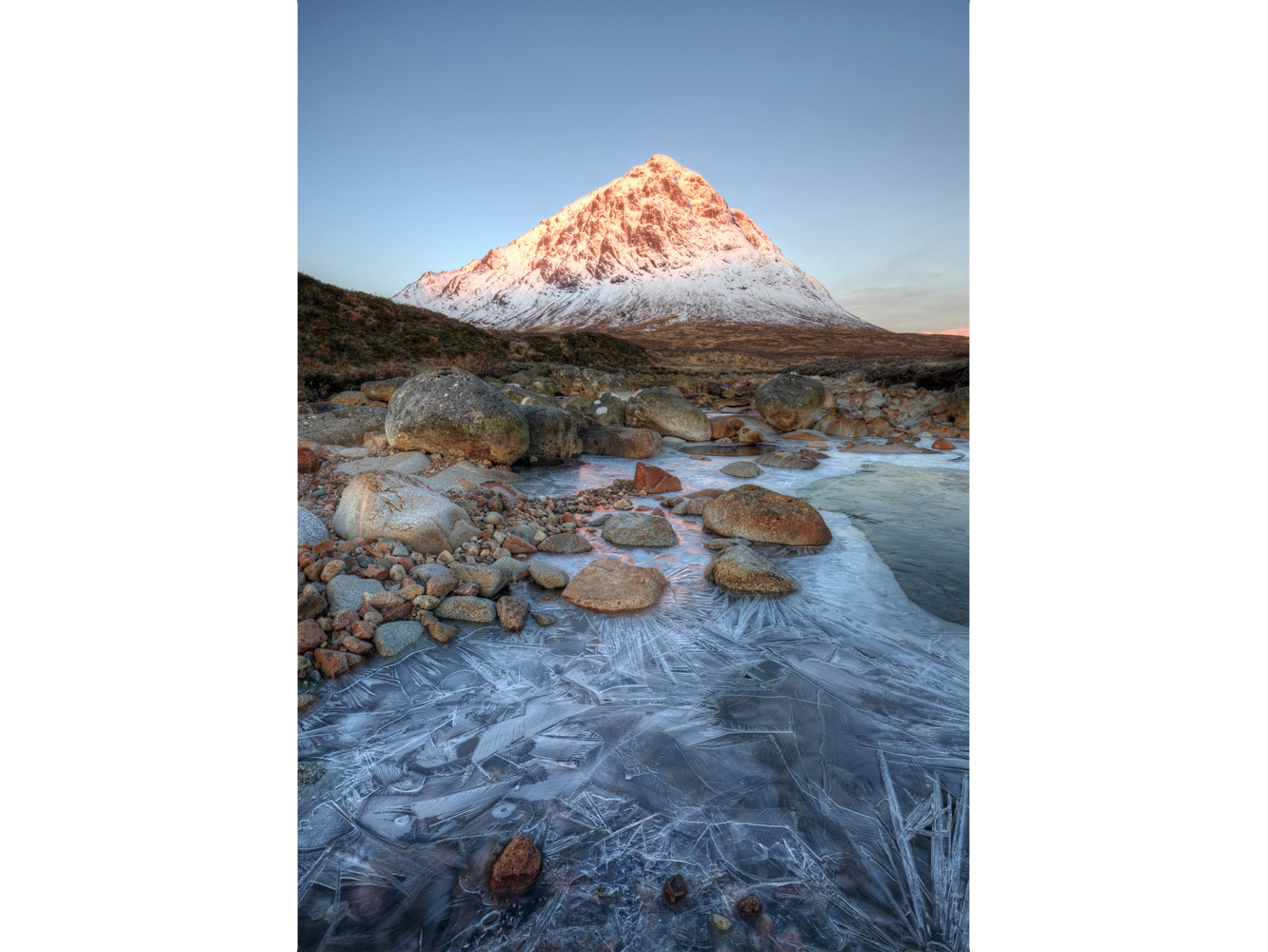 Saturday 17th November, 15.30–17.00
Abbot Hall Social Centre
Yvonne Reddick's award-winning poetry collection Translating Mountains is inspired by her hikes in the mountains, and discusses her father's sudden accidental death in the Highlands and her determination to continue hillwalking in his memory. Join Yvonne as she shares some of her poems.