Fast fashion is a major source of planet-warming greenhouse gases and plastic pollution. That goes for outdoor gear as well – so what are the big brands doing to combat the problem? 
Saving garments from landfill
Recycling schemes are the new norm in the outdoors world. Paramo, for example, will take back any Paramo product except for underwear and either find it a new home or recycle it into new fabric.  
Biodegradable packaging
New gear doesn't have to arrive swathed in non-recyclable plastic. Finisterre has developed 'leave no trace' bags which it claims are water soluble, recyclable and biodegrade harmlessly in soil and sea. Expect to see others in the industry follow its lead.  
Fighting back against fast fashion
In November, Haglofs rebranded Black Friday as 'Green Friday', doubling the price of all clothing and gear in its brand stores. Any revenue from Haglofs brand stores on that day was donated to Naturskyddsföreningen (the Swedish Society for Nature Conservation). Patagonia celebrated Black Friday by matching all donations made in support of Patagonia Action Works organisations.     
Minimising microfibers
Outdoor garments can shed microfibers when washed, contaminating rivers, seas and even drinking water. A single washing cycle can release 700,000 microscopic fibres. To combat this, Polartec has developed a fabric based on bubble wrap that sheds five times fewer microfibers during washing. Vaude's solution to the microfiber problem is even more dramatic – the brand has developed a fleece based on wood fibres, which biodegrade within 90 days of entering the environment.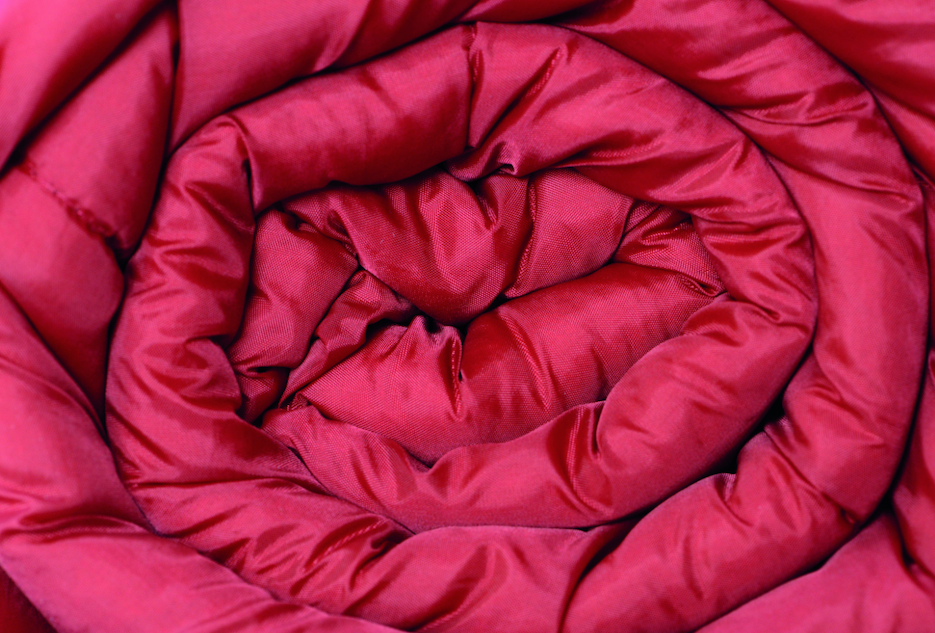 Recycled and recyclable
Nikwax recently committed to using recycled plastic in its bottles while researching a biodegradable alternative. Meanwhile, Patagonia has launched the industry's first shell made from recycled materials. Some brands are now recycling plastic bottles into everything from socks to mid-layers. Polartec alone has rescued over 1.3 billion plastic bottles from landfill to date.     
Balancing carbon emissions
Emissions offsetting is becoming increasingly popular – although Nikwax claims to be the only outdoor company to have fully balanced out its historical carbon emissions by restoring forest in Ecuador.  
Reusing leftovers
Some brands are making major efforts to tackle waste in their production processes. Mammut's Leftover T-Shirts are made out of waste fabric, while Haglofs launched a Leftover range earlier this year. Fjӓllrӓven's recycled Re-Wool range uses spill and offcuts from suit factories in Italy to create sweaters, scarfs, shirts and hats.     
The deal with DWR
 Almost all waterproof garments are coated with Durable Water Resistant coatings. These are manufactured from toxic PFCs, which don't biodegrade and have been found in some of the world's most remote places. The industry is beginning to tackle this problem – Fjӓllrӓven products, for examples, have been PFC free since 2015.  
Beware greenwashing
Despite taking baby steps in the right direction, the outdoor industry as a whole has a long way to go in the sustainability stakes. "The industry is marketing–driven," says Charles Ross, lecturer at the Royal College of Art and specialist in Performance Sportswear Design. "Their communication tends to be better than their actual practice."   
This article is part of our latest 'Tread Softly' series on sustainability in the outdoor world, which is published in partnership with GP Batteries. Find out how rechargeable batteries can help cut your environmental impact (Sponsored).

Read the full Tread Softly special in the February 2020 issue of The Great Outdoors.