As spring approaches and lighter days come back into our lives, it's an opportunity to stay outdoors for longer.
This is a sponsored post from our friends at Ellis Brigham.
Ellis Brigham Equipment Buyer, Luke Scrine, believes spring is a great time to reset and refresh your outdoor gear and skills, ready to embrace the opportunity of new adventures and experiences.
After months of being in the garage, attic or simply hung in your wardrobe, your gear may need a little TLC to restore it back to its former glory.  Your waterproof jacket, trousers and footwear should be cleaned and reproofed regularly.  It's critical to wash waterproof and breathable clothing such as GORE-TEX to ensure it performs as intended and keeps you dry and comfortable.  Consider investing in Grangers or Nikwax to keep your gear looking great and working perfectly.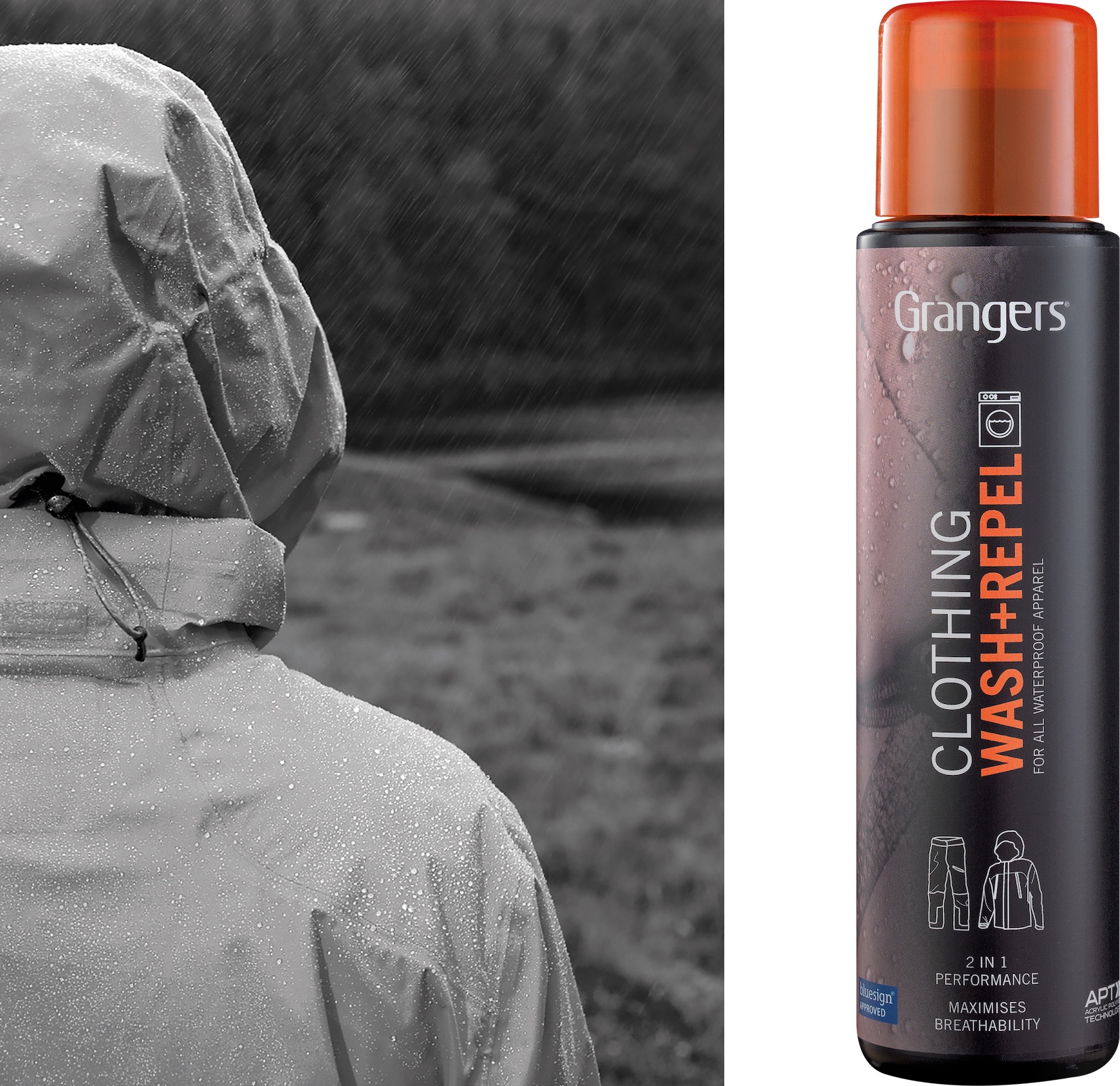 Don't forget your feet!  Caring for your footwear is crucial to a dry and comfortable day on the hill.  Grangers footwear repel will help ensure your boots keep you dry.
Before an overnight expedition, it's a good idea to check your tent.  Have you got all the pegs?  When was the last time you treated your tent?  Regular treatment with a product like Grangers Fabsil will stop damaging UV light from affecting its performance.

Once you've got your gear ship-shape, then it's an opportunity to focus on your outdoor skills and knowledge.  There are plenty of courses you can go on.  Our friends at Glenmore Lodge offer just about every course you can think of, to give you more in-depth outdoor knowledge and on-the-hill experience.
Before investing in a course, some basic knowledge will also help put a confident step in your stride.  An excellent start would be to reacquaint yourself with the countryside code.  If there are some gaps in your navigational knowledge, you can brush up here: https://www.ellis-brigham.com/news-and-blogs/how-to-use-a-map-and-compass.
The UK has an abundance of outstanding hikes, climbing routes, camping spots and more.  With spring being a fantastic time to be outdoors, grab your pack, get out there and we'll see you on the trail!
Ellis Brigham Mountain Sports is the UK's leading outdoor retailer, with 24 shops nationwide and a fantastic website that is full of inspiration and advice plus the very latest gear.  Check out their new spring ranges online now at www.ellis-brigham.com/new-season-arrivals.