Looking for a family getaway this summer? Why not turn your holiday into an epic quest the kids will love?
These bite-sized breaks all combine outdoor spectacle with a twist of horrible history, magical myth or fantasy fiction – perfect to get the imaginations of little ones racing while you soak up the views.
This content is sponsored by our friends at Ellis Brigham Mountain Sports – check out their tips on the best gear for family adventures below. And for more inspiring ideas for British outdoor breaks this summer, check out the latest issue of The Great Outdoors.
1. Follow in the footsteps of Romans along the Hadrian's Wall Path – 66km, 4 days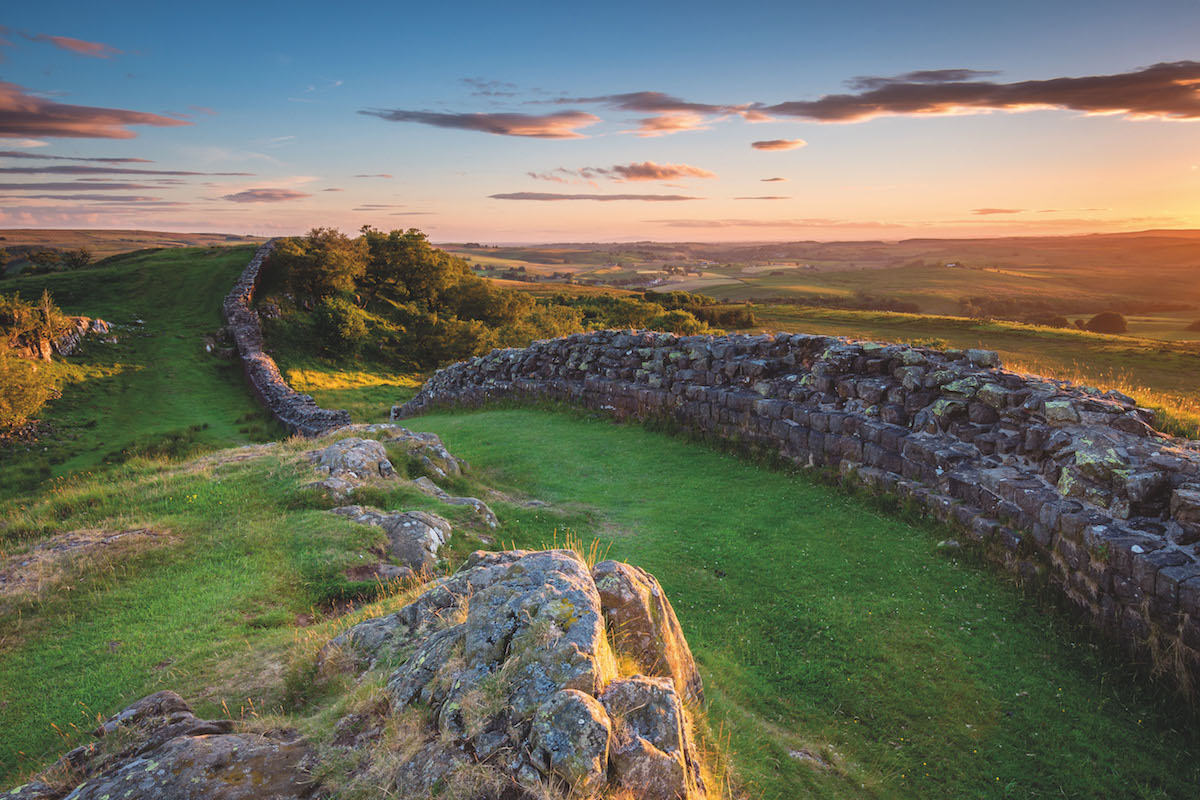 Let your children's imaginations run wild, as you travel back to Roman times on this adventurous hike that offers something for the whole family. The entire Hadrian's Wall Path is a whopping 135km long, stretching from coast to coast as it follows the historic wall across northern England; but the 66km stint from Chollerford to Carlisle covers the best bits. You'll pass ancient forts, forgotten temples and ruined castles, stopping each night in a cosy B&B. The hiking is challenging, but the kids will be kept busy daydreaming of centurions and gladiators
2. Become a family of peak-bagging mountaineers in the Lake District: 2-3 days
The Lake District is home to England's highest and most rugged mountains. But it also has many easier, smaller hills that are ideal for families, serving up majestic views without being too challenging. Base yourselves in Keswick and you can bag a range of family favourites, including Latrigg, Castle Crag, Walla Crag and Cat Bells. How many can you tick off in a weekend? Knowing Lakeland's weather, good waterproofs are essential: The North Face Dryzzle FUTURELIGHT jacket will keep parents dry, while the Didrikson Tera and Piko jackets are perfect for the kids.
3. Ride the Hogwarts Express through the Scottish Highlands – 2-3 days
Fusing epic Scottish mountain scenery with Harry Potter wizardry fun, this adventure is a winning formula. The Hogwarts Express (yes, the actual one seen in The Philosopher's Stone and other Harry Potter blockbuster films) completes an 84-mile round trip from Fort William to Mallaig, crossing the 21-arched Glenfinnan viaduct on the way. You can make a weekend of it too. Spend day one cheering on 'The Jacobite' (as it's officially known) from the famed viaduct; on day two actually ride the steam train; and, if you've any energy left, why not climb nearby Ben Nevis on day three?
4. Spot wildlife as you walk the breathtaking Pembrokeshire coastline:  31km, 2-3 days
The 300km Pembrokeshire Coast Path is a wildlife haven. Unusual seabirds and colourful wildflowers are in abundance and, if you're lucky, you might even spot seals or dolphins. This section – an achievable 31km route between Manorbier and Pendine – features golden sands, quaint harbour villages, clifftops, woodland and a Norman castle. There is more ascent than you'd think, but you'll still have time for some seaside holiday fun. Why not break up the walking by paddling your toes, making sandcastles or taking a refreshing dip in the sea? If you're camping along the way, the Mountain Hardwear Lamina sleeping bag will keep you cosily-warm and comfy all night.
5. Go on a King Arthur pilgrimage to wild and rugged Snowdonia – 2-3 days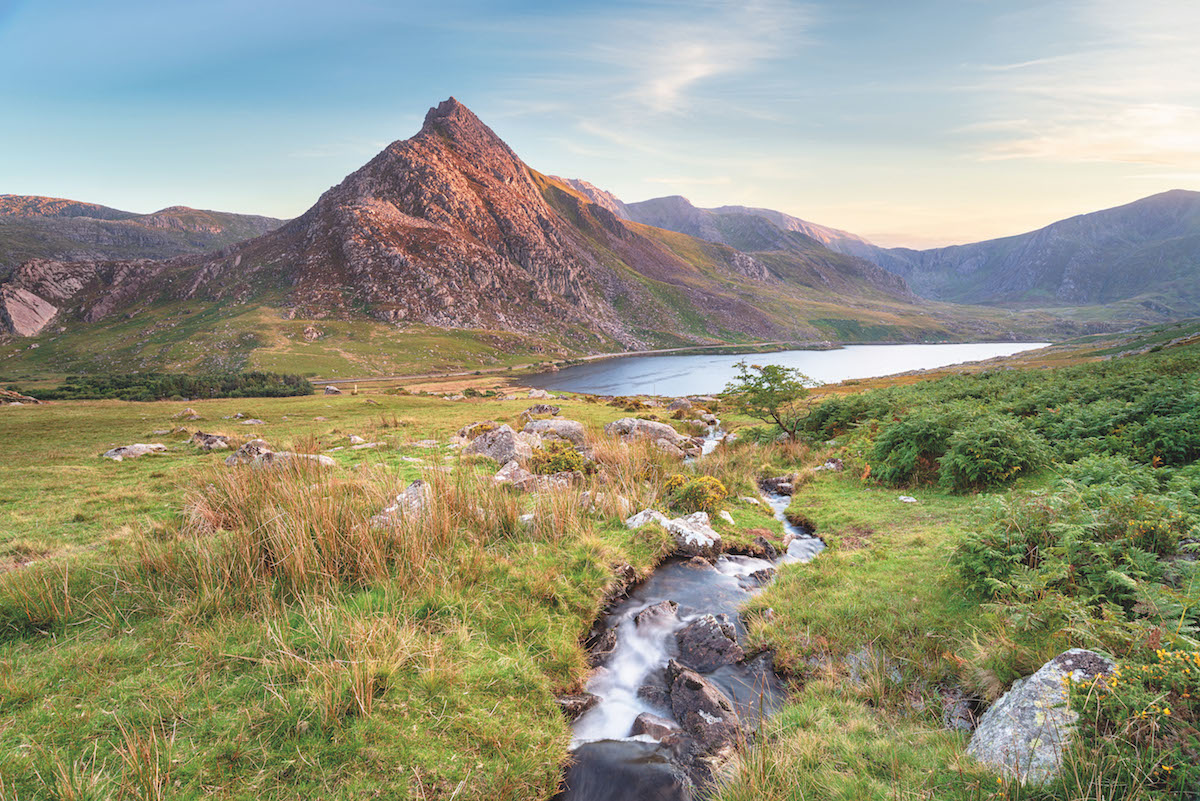 Snowdonia is steeped in Arthurian legend and myth. The lakes of Llydaw, Dinas and Ogwen claim to contain the magical sword Excalibur, for example, while Mount Snowdon is reputedly where King Arthur slew a fearsome giant. Why not spend a weekend in Snowdonia, exploring these exciting tales? Base yourselves in Capel Curig and the opportunities are endless: climb (or take the train) up Wales' highest peak, cycle a section of the Ogwen Trail, or let the kids plans the activities and set their own itinerary of outdoorsy fun.
6. Head to Cumbria to walk around 'Britain's most beautiful lake' – 32km, 2-3 days
Hitting the sweet spot of challenging yet achievable, the perfectly-sized Ullswater Way is an adventurous walk for all the family – and your chance to cram bucketloads of Lake District beauty into just a few days. The well-signposted route loops Ullswater, visiting the spectacular Aira Force waterfall and even climbing to the summit of Gowbarrow Fell (letting the kids conquer their first mountain in the process). Stay in a campsite, YHA Patterdale or a B&B along the way – and, if you've got time, add in some water-based fun, like kayaking or a ride on the Ullswater Steamers.
7. Explore the best beaches in Wales as you walk the Gower coastline: 61km, 3-4 days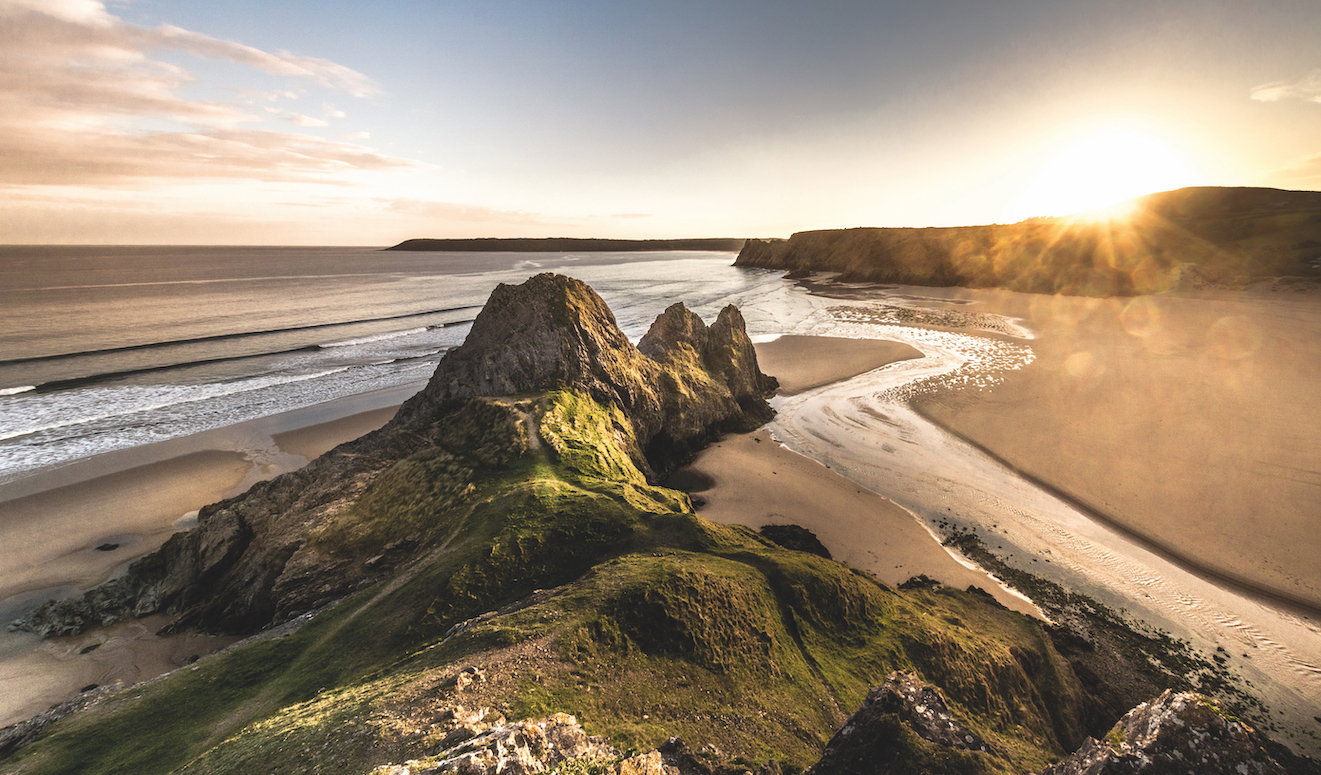 There is so much coastal fun to be had on this adrenaline-inducing family walk: sunbathing on sandy beaches, fishing in rock pools, spotting jelly fish or crabs, or eating lunch at an idyllically-remote cove. But it won't all be relaxed seaside antics on this long-weekend getaway. You've still got to walk 38 miles from Crofty to Mumbles, traversing the Gower Peninsula of Swansea Bay. It's a tough walk – but it's worth the effort to experience this spectacular corner of Wales.
8. Pack the tent for a camping adventure in Loch Lomond: 2-3 days
Using a campsite as a weekend base, spend your days exploring the Loch Lomond and Trossachs National Park – climb a mountain, hike through woodland, go kayaking or try something wacky like river sledging – and spend your nights relaxing around the campfire. If you still need to purchase a tent, the Vango Amalfi 400 is a spacious four-person offering – the ideal home away from home.
The best kit for family adventures
For these adventures, you'll need to get kitted up – and with 80 years of experience at the forefront of mountain sports, our friends at Ellis Brigham are the perfect people to help. Here are their tips on the top gear for family adventures.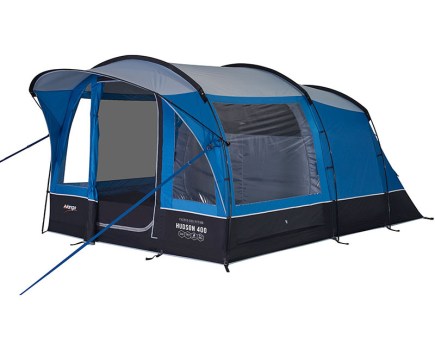 The Vango Amalfi 400: a spacious four-person tent that's ideal for family trips and staycations.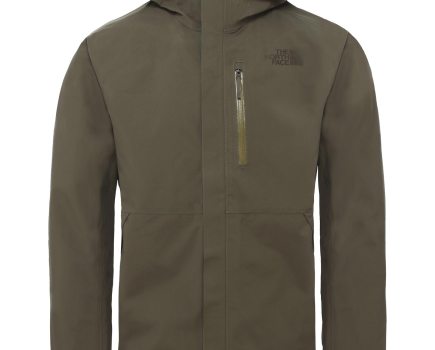 The North Face Dryzzle Futurelight: a clean-cut style waterproof jacket that provides outstanding breathability and waterproof protection.
Didrikson Tera and Piko: cool colour-blocked waterproof jackets, perfect for young 'uns.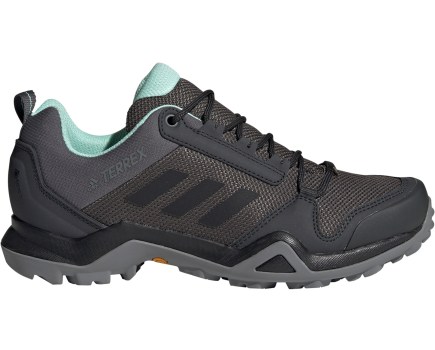 Adidas Terrex walking range: a multifunctional lightweight shoe, made with Gore-Tex.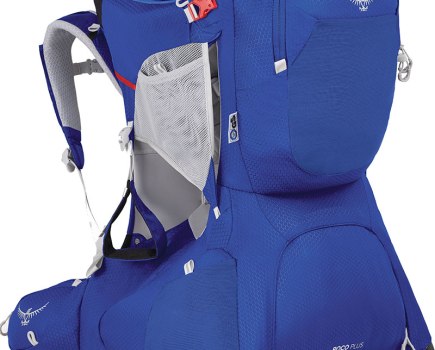 Osprey Poco Plus: a secure child-carrying pack that provides superior comfort for your little one.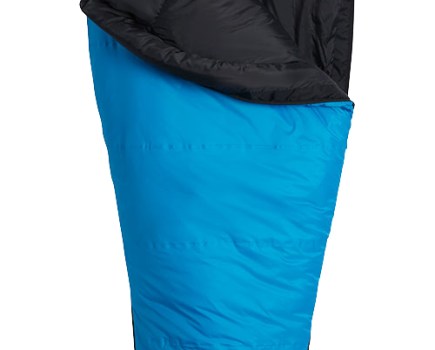 Mountain Hardwear Lamina:Mountain Hardwear's popular Lamina series offers optimal warmth and refined tailoring to maximise your sleeping comfort.