Are you paying too much for your outdoor clothing?
This is a sponsored feature from our friends at myvouchercodes.co.uk.
Let's face it, we love to shop online because we can often find our favourite gear cheaper than on the high street. With a bit of research and price comparison between online and retail prices, you'll often find a huge variation. The price you see on the high street can sometimes raise an eyebrow – and it can be demotivating to find the perfect item for your needs only to realise you just can't afford it at full price.
The good news is that, with a bit of smart thinking, you could end up saving a surprising amount of money.
One of the smartest approaches to save your hard-earned cash could be to explore voucher sites such as dealslands.co.uk. In this article, we'll take a look at various ways to save money online while shopping for outdoor clothing.
1. Visit charity shops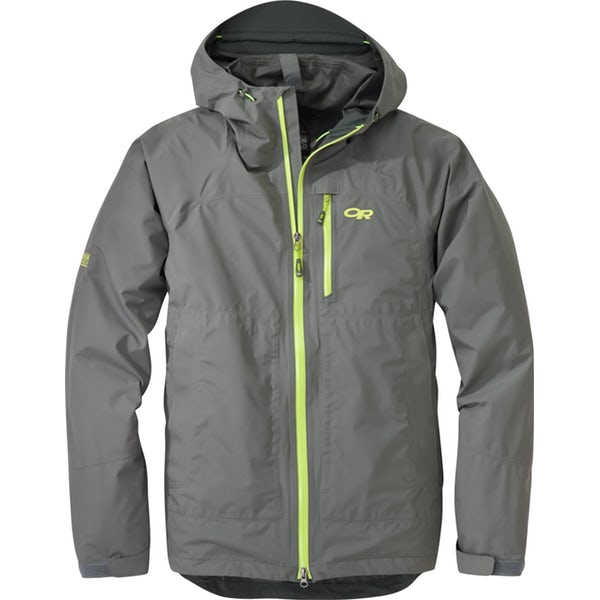 Not all items of outdoor clothing need to be branded goods – sometimes, you can find high-quality hiking and hillwalking clothes from local and unknown brands too. Whether it's a sports shirt of pair of hiking shoes that you're looking for, going for items that don't come from the usual technical brands could end up saving you some money.
Even if you are looking for something from one of the top-end brands, it's surprising what you can find in a charity shop if you look! Pro tip: charity shops in towns nearer to the hills will usually have more interesting items than, say, Grimsby.
2. Go for the end-of-season sales
All the big brands arrange end-of-season sales – from brands you might not normally associate with the outdoors, such as Nike and Puma, to the brands beloved of hardcore mountaineers (PHD often run massive sales). At the end of summer or winter, they offer even the most expensive clothes at affordable rates. Discounts of up to 75 per cent are possible.
Make sure that you're keeping an eye on such discount options. It's a good idea to browse through voucher sites like myvouchercodes.co.uk, which help you to find all the best money-saving options from big brands.
3. Do you really need that technical jacket?
It's easy to be swayed by the specs and features of high-end outdoor gear, and you might be tempted to think you need the very best, but do you really? The reality is that even affordable outdoor gear is highly capable nowadays, depending on your requirements. You could save a shedload of cash by going for a lower-end model that will still suit your needs. Opting for a similar product from a less-fashionable brand could be another way to save.
Of course, if you really need the technical features of a more expensive item, then go for it – but not everyone does.
4. Sign up for discounts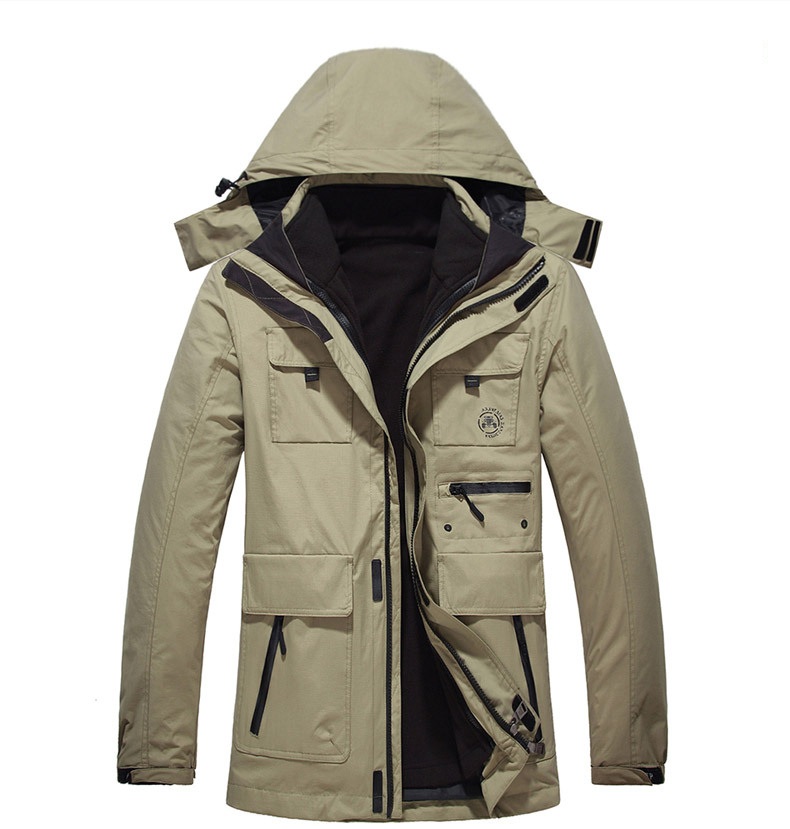 Most stores have a signup page where you can enter your email address and subscribe to a newsletter, which will notify you when discount offers are available. Sign up for newsletters and you'll stay updated about various promotional offers and deals.
5. Take care of the clothing you already have
Your outdoor clothing is highly specific and tuned to your needs – so take care of these items and treat them as prized possessions. You might not be wearing them daily, but they deserve your care and attention like any other personal belongings. Wash and reproof waterproofs regularly using approved products – it's the only way to maintain breathability and keep the rain out – and don't forget down gear too. Wash and dry boots instead of storing them damp. The more you take care of your clothes, the longer they'll last and the less money you'll have to spend on new gear.
6. Make use of social media
There are many dedicated groups and pages that people use for sharing the latest discounts, sales and offers. All you need to do is join the groups, like the pages, and keep an eye out on your timeline for offers that catch your eye. You'll even find groups specific to your local area. If you haven't tried this yet, start making use of social media to save on outdoor clothing.
---
With these simple tricks, you can easily save hundreds of pounds on outdoor clothing – and there are other money-saving tricks too, such as asking retailers to match prices. With a bit of care, planning and preparation, you might just be able to afford that jacket after all. Good luck!
Header image © Shutterstock / Semmick Photo