One of the latest releases from the publishers of the best-selling Wild Things series is the Wild Guide to Scandinavia – featuring recommendations for adventurous walks, swims, journeys and experiences across Norway, Sweden, Iceland and Denmark. Here we present six of author Ben Love's favourite areas for wild camping…
---
Femundsmarka National Park, Norway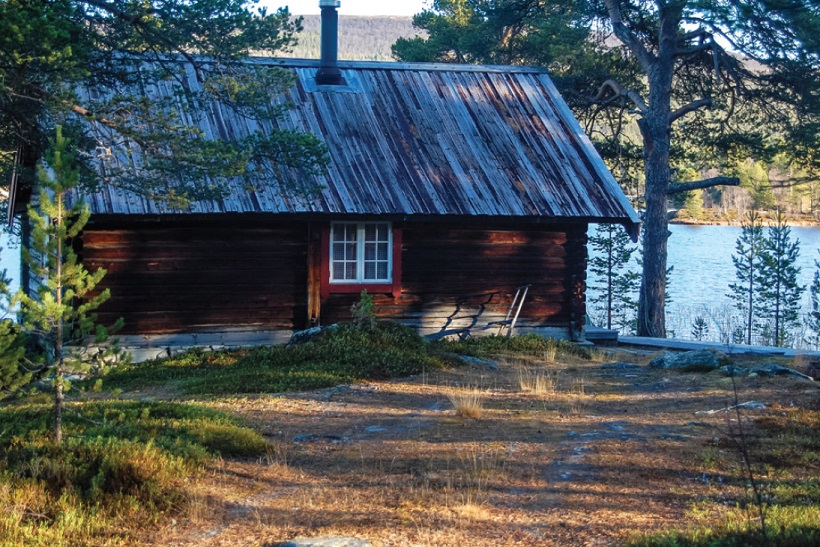 Offering 573 sq km of pristine wilderness on the border with Sweden, this landscape has barely changed since it emerged from beneath the ice. This is also the southernmost Sami reindeer herding area in Norway.
Thy National Park, Denmark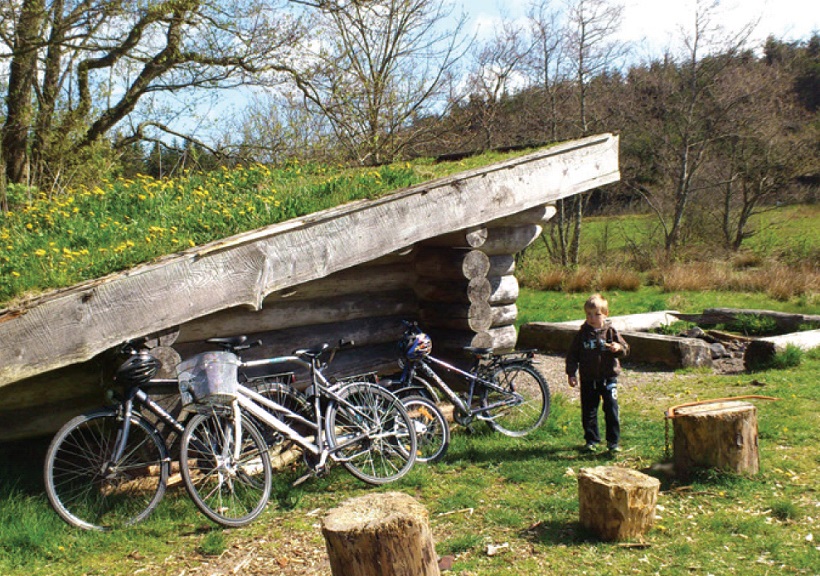 The biggest and oldest National Park in Denmark, and not just an important natural landscape. Remains dating from the Stone Age have been found in numerous historical sites here, and there are also coastal defences built by German troops during the Second World War.
Kungsleden, Sweden
The King's Trail has featured in this magazine on several occasions – part of it is used for the annual
Fjallraven Classic
. The trail stretches from Abisko 450km south to Hemavan. It is signposted, and there are numerous maps available.
Þingvellir National Park, Iceland
The first Icelandic parliament, the Althing, was established here and continued to be held as an open-air assembly from 930 until 1798. As well as its historical importance, the area is significant geologically as it lies in a rift valley at the crest of the Mid-Atlantic ridge.
Besseggen ridge, Norway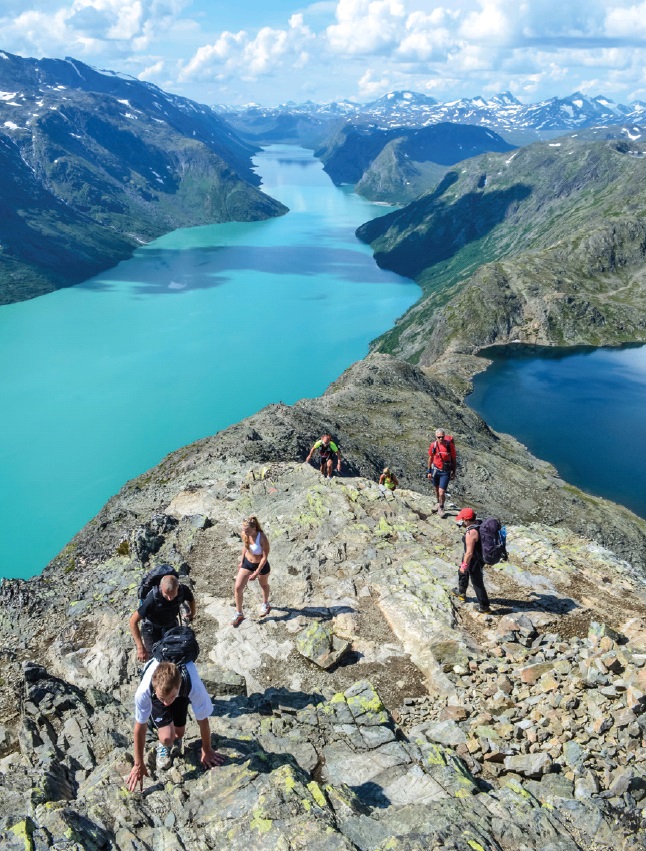 One of the most famous day hikes in Norway, the Besseggen trail starts at the edge of Gjende lake, climbs up onto the ridge and then drops back down to the lake again. There's a DNT (Norwegian Trekking Association) hut at Memurubu but it's also possible to wild camp.
Valadalen Nature Reserve, Sweden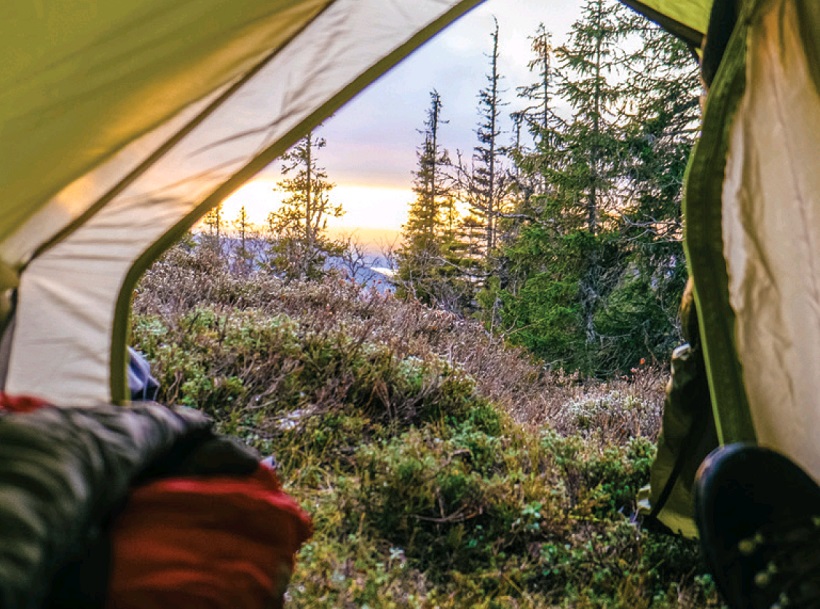 This nature reserve can be explored on foot or by canoe. When hiking in this area you're likely to come across strange-looking gravel pyramids. These were deposited when the glaciers melted at the end of the last ice age.

Ben Love is the author of Wild Guide Scandinavia (Wild Things Publishing, £16.99, also available as an app).